Want to relive your teenage years? Have a hankering for music and culture of decades past? Book a cabin on the closest thing we have to time travel today: a nostalgic music theme cruise that pays homage to yesteryear. From sailings that celebrate rock 'n' roll icons of the '50s to '90s cruises with boy bands onboard, you have lots of options to help you get lost in your favorite flavor of nostalgia. Dust off your vintage duds and prepare to sail back in time on the following throwback theme cruises.
The '80s Cruise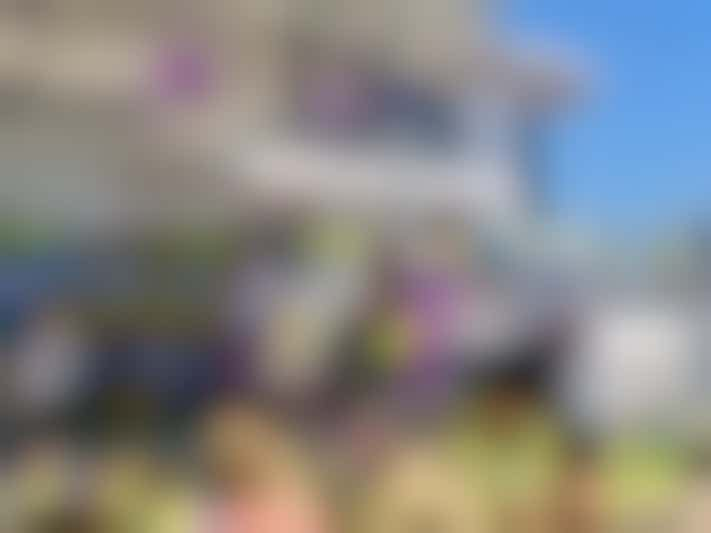 "Walk like an Egyptian" on the music-heavy fully chartered '80s Cruise. It's all fun and games (from the '80s) onboard this most excellent sailing, which promises nonstop performances with more than 50 live concerts, plus events like prom night and '80s trivia. Artists like Bret Michaels and the B-52s are on the lineup, and '80s clothing and costumes -- whether you're more preppy or punk -- are practically required.
Flower Power Cruise
The '60s come back to life on StarVista LIVE's fully chartered Flower Power Cruise. From psychedelic dance parties and karaoke fests to game shows and trivia, a packed program of '60s-themed events guarantees nostalgia aplenty. On the musical lineup? The cruise is hosted by Peter Asher, and passengers can enjoy concerts from '60s icons like the Hollies, the Zombies and Arlo Guthrie.
The Ultimate Disco Cruise
A veritable floating disco that pays homage to the '70s, the Ultimate Disco Cruise sets sail with a bevy of big names onboard. Rub shoulders with disco-era artists, from Sister Sledge to the Jacksons and KC and the Sunshine Band, and enjoy access to at least 40 live performances onboard. Other activities, from karaoke to dance competitions, will keep you groovin' for days.
Malt Shop Memories Cruise
The Malt Shop Memories sailing celebrates all things mid-century, with a lineup featuring iconic acts like the Chantels and the Duprees. Cruisers pack vintage gear to dress up for events like sock hops and game shows, and celebrity-hosted events afford the chance to get up close and personal with famous faces. There'll be heaps of dancing and nostalgic fun on this popular sailing, which lets boomers relive their teenage years.
Cruising with the King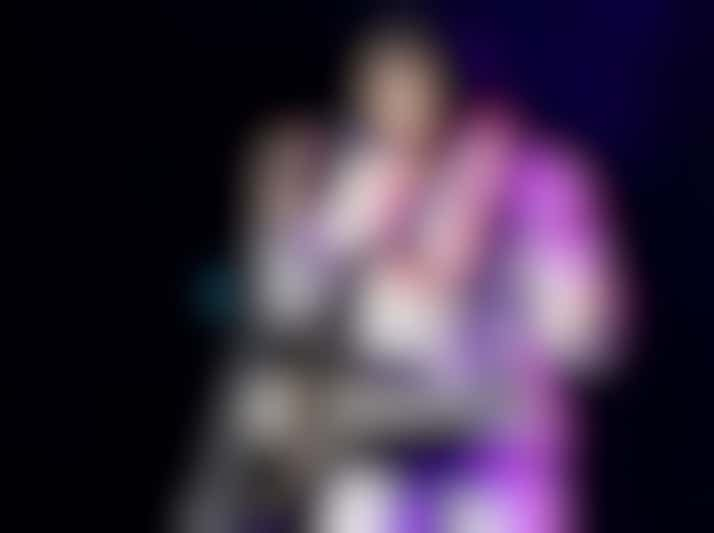 This partially chartered sailing pays homage to the King by way of Elvis concerts, tribute shows and meet and greets. Cruising with the King, which has been setting sail for more than a decade, is an absolute must for Elvis devotees who like to cruise. The cruise is headlined by Elvis impersonator Art Kistler and the EP Boulevard Band, which performs a number of shows throughout the sailing.
Electric Sunsets '90s
Electric Sunsets '90s mini-cruise celebrates all things '90s, with specially curated DJ sets and tribute sets, and a host of '90s bands onboard. Expect to see acts like 5ive, 911 and B'Witched on the lineup. Nineties kids -- or anyone with an affinity for '90s culture and music -- can get nostalgic at events like film screenings and theme parties onboard.
Concerts at Sea Rock and Roll Cruises
These partially chartered sailings offer a lineup of acts from the '50s, '60s and '70s -- think Paul Revere's Raiders or the Yardbirds -- plus celeb-hosted activities and themed events that honor the oldies. Marketed as a "private party at sea," these rock 'n' roll music theme cruises give passengers access to an array of exclusive concerts and jam sessions, plus plenty of chances to mingle with stars of bygone decades.