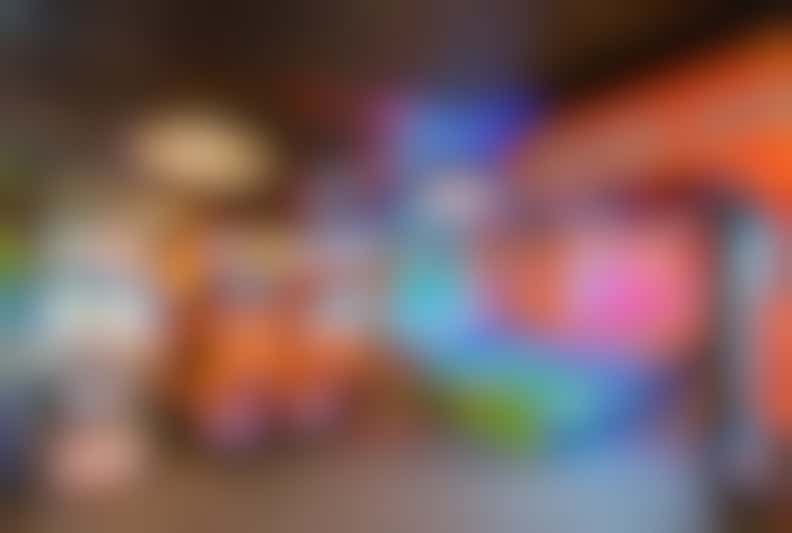 The Warehouse Video Arcade on Carnival Vista (Photo: Cruise Critic)
Although we'd guess it's rare for anyone to book a sailing based solely on cruise ship video game offerings, the widespread and social nature of gaming has led many lines to incorporate video games into their daily onboard programming. Here's our rundown of what to expect.
Cruise Ship Video Games
All mainstream cruise lines -- particularly Carnival, Royal Caribbean and Norwegian -- feature popular gaming systems like Nintendo, PlayStation and Xbox. These are most often available for use by children who frequent the onboard kids clubs, but occasionally, on some ships, all ages are invited to participate in friendly tournaments on big screens in public spaces like lounges and atriums. Check your cruise schedule for times and locations.
Other cruise lines kick the technology up a bit. On Disney Dream, for example, an entire room in the kids area is dedicated to Disney Infinity, a popular video game that allows children to play as their favorite characters. There's even a life-sized version where people serve as the game pieces, and their body movements control what happens on the screen. Another room in the same area allows participants to virtually fly the Millennium Falcon from Star Wars.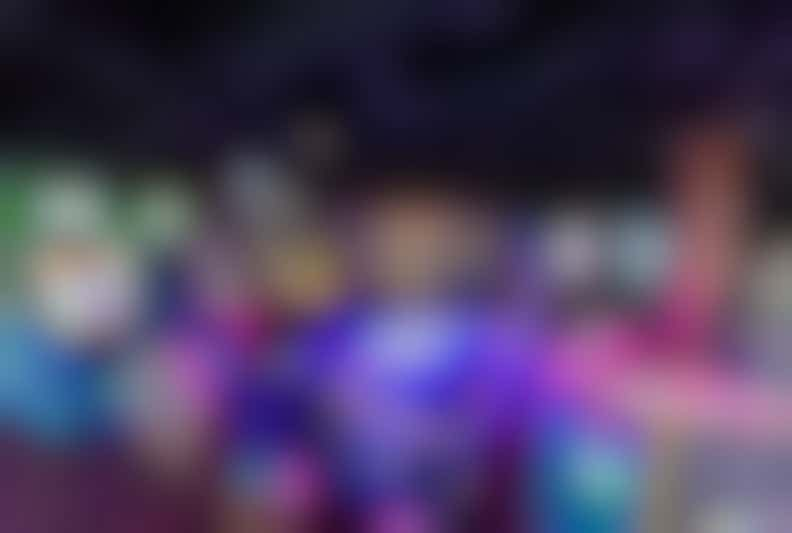 Video Arcade on Norwegian Escape (Photo: Cruise Critic)
Cruise Ship Arcades
In addition to the fee-free video games mentioned above, most mainstream vessels also house extra-cost arcades. Often located near the kids clubs, these tween and teen social hubs are generally open to passengers of all ages. A simple swipe of a cruiser's keycard will charge the cost of game play to the respective onboard account. (Parents, keep an eye on what your kids are spending, lest you end up with an astronomical bill for Skee-Ball or the cursed claw machine.)
The types of available cruise arcade games vary from ship to ship. Examples include air hockey, basketball, first-person shooters and racing games. In fact, on a handful of the ships in MSC's fleet including Divina, Fantasia and Splendida, you'll find Formula One racing simulators, which require you to sit inside a mock car and drive using appropriate pedals and a gearshift to operate the manual transmission. Meanwhile, three screens offer panoramic views of the virtual track in front of you.
Increasingly popular on some of the cruise industry's more modern ships are arcades that share space with other highly trafficked venues. For example, the vessels in Norwegian Cruise Line's Breakaway Class have mini-bowling and several arcade games as part of the sports bar setup at O'Sheehan's, a fee-free eatery. (Unfortunately, the game play is not fee-free.)