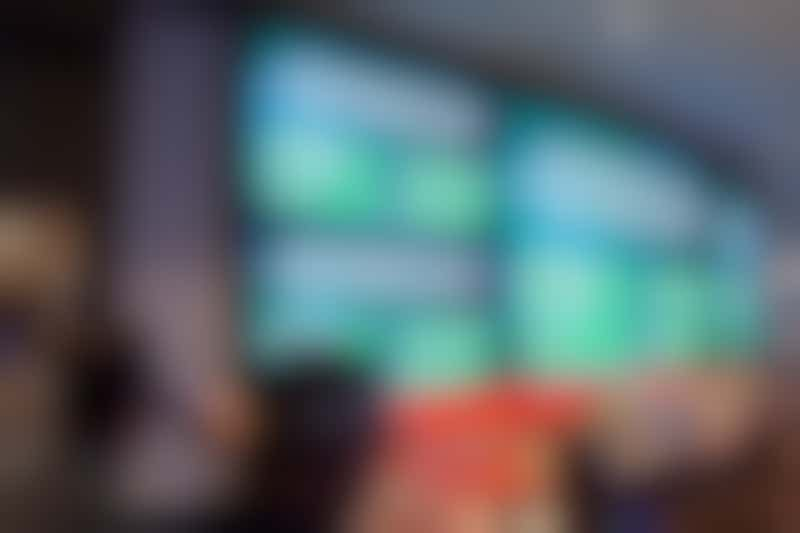 Sports Trivia on Carnival Sunshine (Photo: Cruise Critic)
Few activities on a cruise ship are as ubiquitous as trivia. Whether offered once per day or morning, noon and night, just about every cruise ship in every cruise fleet puts trivia sessions on its daily schedule. And cruisers flock to the sessions; some even planning their excursions around trivia times.
Similar to land-based pub trivia, cruise ship trivia can be general knowledge or themed -- music and movie trivia are particularly popular. Teams of up to six people (eight on some cruise lines) compete against each other, trying to answer up to 20 questions. While prizes are usually given to the winners, most trivia players compete for pride.
Whether you're a pub trivia ace or a complete novice to the world of trivia, here are a few things you should know about cruise trivia.
1. It can be serious business.
Everyone is welcome to play trivia, but if you want to join a team, make sure you're on the same wave-length as your potential teammates. Many passengers take cruise trivia quite seriously and will expect the same of you. This is especially true on higher-end cruise lines. If you join one of these teams, be prepared to be at every trivia session on time and ready to go. Conversely, if you're one of the more serious trivia players, be prepared for onlookers to skew the results of the game by calling out answers.
2. It's a great way to meet people.
Unless you've come with a small group, you'll probably want to team up with others. Not only might you have a better chance of winning (six brains are usually better than two, after all), but you could make cruise-long, if not lifelong, friends.
3. You can study pre-cruise.
Cruise trivia sessions will often include a couple of questions focused on the destinations the ship is currently visiting. For instance, if you're in the Caribbean, you might be asked which islands make up the ABC islands. (Aruba, Curacao and Bonaire, if you were wondering.) Or, if you're in Asia, what was the original name of Thailand? (Siam.) If you want to get a leg up on your competition, memorize some basic facts about the countries or islands you're visiting. You never know when that one or two extra points could make all the difference.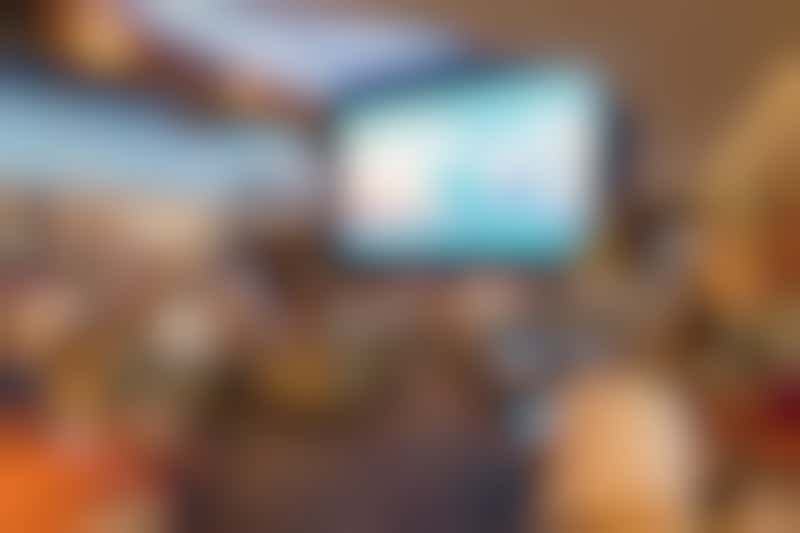 Atrium on Norwegian Escape (Photo: Cruise Critic)
4. Prizes vary.
You are not going to win a free cruise playing trivia on a cruise ship. You might, however, win a bottle of sparkling wine, but that's about as good as it gets. Other prizes might include hats, water bottles, T-shirts and other small items. A favorite prize for Carnival cruisers is the "ship on a stick," which in Oscar-award style is a golden, plastic model of a Carnival ship.
On some lines, what you'll actually "win" are activity points, which are accrued over the length of your sailing and can be earned by participating in several types of onboard activities. Trivia winners typically get more points for winning their session than participants of other games. At the end of the cruise, points can be used to "buy" small items such as cruise line-branded key chains, magnets, T-shirts, lanyards and pens.
5. Depending on cruise line, trivia questions are not created by the people asking them.
On most mainstream cruise lines, the questions asked by cruise staff during cruise trivia are sourced from a variety of trivia books and were most likely selected by someone other than the person reading the questions. In other words, the only answer to the question they'll accept is the one provided to them. Arguing with the crew member will do no good, and will most likely aggravate them.
6. Relax.
We love a good game of cruise ship trivia as much as the next person, but we also know it really is just a game and meant to be fun. Don't take it too seriously; you're on vacation after all.
---