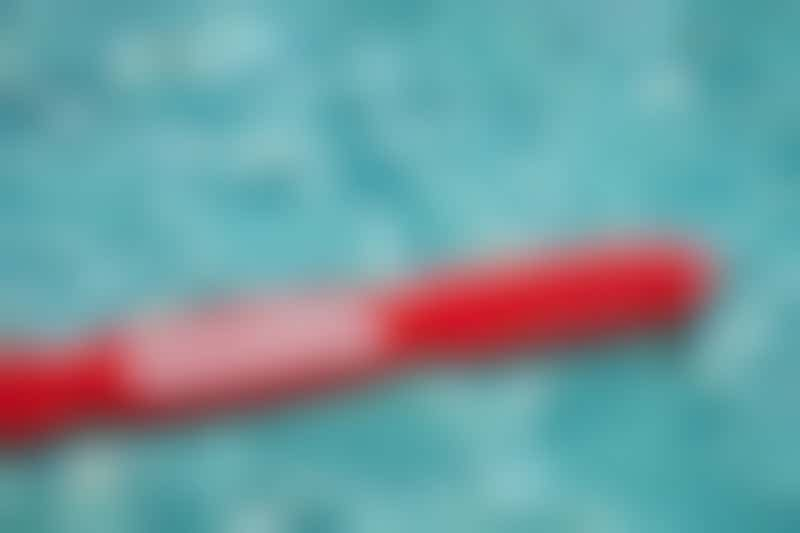 Cruise line lifeguards (Photo: Randy Hines/Shutterstock.com)
Cruisers are often shocked to learn that it's not standard practice for cruise lines to employ lifeguards to keep watch over onboard pools. After several tragic drownings, a handful of lines decided to try adding cruise ship lifeguards.
Disney Cruise Line became the first to adopt the practice in 2013, stationing lifeguards across its entire fleet. Other lines have been slow to follow suit, but four years after Disney, two other lines jumped on the bandwagon. Check out our comprehensive list below to learn which pools are guarded.
1. Disney Cruise Line
---
Known for its kid-friendliness, Disney became the first line to add lifeguards on all four of its ships. The guards are positioned at all family pools during hours of operation.
Ships: All ships
Other safety features: Children's swim vests in several sizes are available on each ship's main pool deck for complimentary passenger use.
Show Disney Prices
---
2. Royal Caribbean International
In early 2017, Royal Caribbean became the second major cruise line to include lifeguards as part of its onboard staff. At least one StarGuard Elite-trained lifeguard is stationed at every pool during open hours.
Ships: All ships
Other safety features: Swim vests are available at pool deck towel stations for children from ages 4 to 12. They are free for cruisers to use. Additionally, a 15-minute pool safety video is shown during the kids' club open house on the first night of each voyage, and passengers are reminded about water safety via pool signage and safety announcements made by the captain and cruise director.
Show Royal Caribbean Prices
---
3. Norwegian Cruise Line
Although it had pool "monitors" in place on its largest ships beginning in 2013, Norwegian officially added Red Cross-trained lifeguards to its four largest vessels -- Norwegian Escape, Norwegian Breakaway, Norwegian Getaway and Norwegian Epic -- in early 2017. Norwegian added lifeguards to the remaining ships in the fleet during in 2018.
Ships: All ships
Other safety features: Ships that have lifeguards also have adult- and kid-sized swim vests available for gratis passenger use in the pool areas. All Norwegian ships will be outfitted with vests by early 2018.
Show NCL Prices