Can I drink the tap water onboard a cruise ship?
Cruise ship tap water is safe to drink unless you are told otherwise by the ship's authorities. The water throughout the ship has been treated, filtered and frequently tested to meet the standards of the World Health Organization and the U.S. Public Health Service on ships sailing into and out of U.S. ports of call.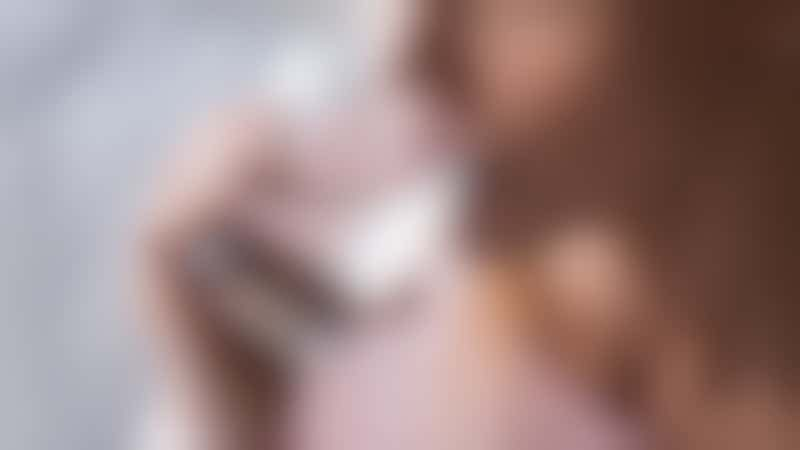 What is the water filtration process on a cruise ship?
Most cruise ship water is desalinated sea water. The process usually involves steam evaporation -- essentially turning saltwater into distilled water. That water is then mineralized for flavor and chlorinated for extra safety. Other ships are fitted with a reverse-osmosis system for filtering and/or desalination. These are similar to home drinking water filtration systems, but on a much larger scale.
Is the drinking water for the ship replenished in ports?
Water is often brought onboard in ports. On some ships, water from ports is used strictly for non-drinking purposes like laundry, engine cooling or ballast. Other oceangoing ships treat port water along with the seawater they desalinate to increase the available drinking water.
River cruise ships usually utilize stored water that must be replenished in ports. In all cases, water from ports comes only from reputable sources and is tested for purity and possibly filtered and chlorinated for extra safety.
Is the tap water on my cruise ship recycled toilet water?
No. Wastewater on cruise ships is separated into grey water and black water. Grey water is from showers and sinks. Black water comes from toilets. Both are processed and treated to make them safe enough to bring them up to drinking-water standards in many countries -- yet they are not used as drinking water onboard. Instead, the treated water is discharged into the ocean at the distance from land that is prescribed by both the International Maritime Organization and local laws.
River ships must pay to have wastewater pumped out of their holding tanks while in ports.
Is the water in the dining areas safer to drink or filtered more than the tap water in my cabin?
Water throughout the ship is filtered and treated equally on large oceangoing ships. On smaller ships and river cruise ships, there might be additional filtration systems in the galleys.
Are drinks on ice safe on a cruise ship?
Because the ice is made onboard from treated and filtered drinking water, it is safe. Handling and storage of ice is regulated and monitored to the same health standards as food onboard the ship. Ice bins and dispensers are cleaned and sanitized on a regular schedule.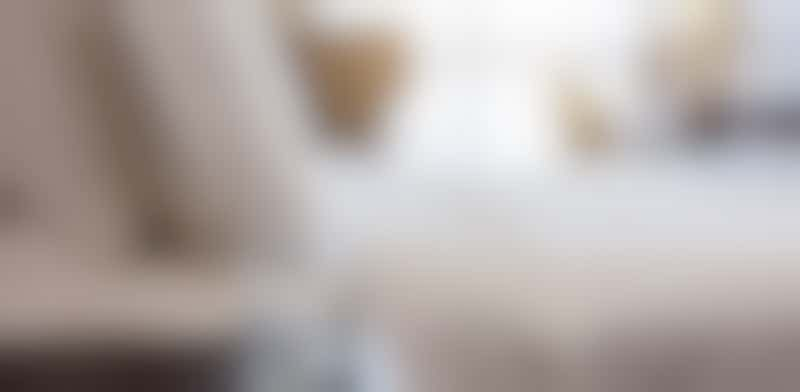 Does the cruise ship charge for bottled water?
Bottled water is generally an extra-fee item on mainstream cruise lines. Upscale, luxury cruise lines and river cruise lines include bottled water in your stateroom, in eating facilities, at the gangway in port and often on excursions at no additional charge. In some of those cases, water in your stateroom is provided in refillable glass carafes or bottles.
Regent Seven Seas and Oceania both recently announced they are eliminating plastic water bottles across their fleets, replacing them with Vero sparkling and still water in glass bottles. The first phase of the change has already been implemented. Phase two will provide each passenger with their own re-useable Vero Water bottle to use both onboard and onshore.
Can I bring bottled water on a cruise or bring some onboard from ports?
Each cruise line regulates beverages you bring onboard, both at the departure port and at ports of call.
Any water you bring on must be in carry-on luggage, not checked.
Current mainstream cruise line water policies are as follows: Royal Caribbean Cruise Line allows up to 12 bottles, cans or cartons, not exceeding 17 ounces each, per stateroom. Carnival Cruises allows only beverages in cans or cartons, no bottles. Norwegian Cruise Line and MSC Cruises do not allow beverages to be brought onboard. Holland America Line, Princess Cruises, Celebrity Cruises and Disney Cruise Line have no specific restrictions on bottled water brought on embarkation day as carry-on luggage.
Can I use ship's water for baby formula?
It is safe to use the ship's water for mixing formula, but there are a few things worth considering. The ship's water may be treated with chlorine or bromine, possibly in a slightly different amount than your water from home, which can cause stomach upset.
Moms on Cruise Critic message boards report that taking advantage of cruise line policies may be the safest way to proceed. Even cruise lines with strict bans on bringing bottled water onboard allow it for infant formula. Others allow distilled water to be brought on, or it may be purchased or provided at no charge (depending on the cruise line) for formula.
What do I do if I need distilled water for medical purposes?
All lines will either provide distilled water in your cabin or allow you to bring it with you in your carry-on luggage. Mainstream lines are likely to charge you for providing distilled water, while upscale and luxury lines will typically provide it at no cost. Your travel agent or the customer service department for your cruise line can help you determine the procedure and/or cost of obtaining it onboard. You might be referred to a special needs department, and there might be a special request form to be submitted, often as early as 60 days prior to sailing.
Is it okay to take the bottled water from my cabin off the ship with me on shore excursions?
Yes, but be sure to know whether the water in your cabin is complimentary or will be charged to your stateroom account. Mainstream lines often place bottles of water on the vanity or in a mini bar. Look for tags explaining their cost if they are on the vanity. Mini-bar water is a charged item. Complimentary bottled water is often provided to passengers in certain cabin categories and cruisers with upper-level loyalty status, as well as to all travelers on upscale and luxury lines.
Specific tours sometimes include a drink (such as bottled water) as part of the excursion. Check the tour description for information about inclusions.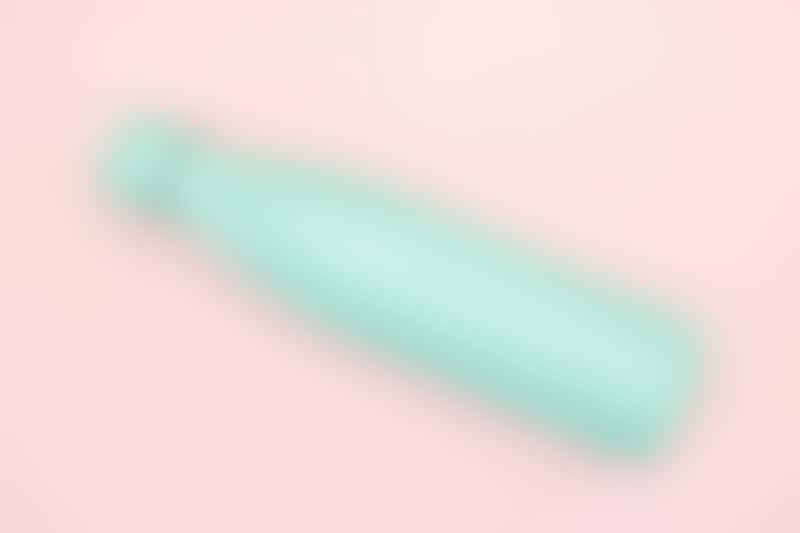 Can I bring a refillable water bottle or cup onboard?
Since the drinking water on cruise ships is safe to drink, refillable water bottles and drinking cups are the ideal way to stay hydrated, both onboard and in ports. Note that, for hygiene reasons, some cruise lines ask that passengers not fill up personal water bottles directly from water dispensers in the buffet. Instead, you can fill glasses and then pour from the glass into your bottle, or fill up at the sink in your cabin.
Is it cheaper to buy a bottled water package or pay as I go?
Bottled water packages save a few cents per bottle over buying one bottle at a time. Plus there's the convenience factor of having a supply in your stateroom. Beverage packages that include bottled water along with sodas, specialty coffees and/or alcoholic drinks could offer a way to save even more, as long as you drink enough of all of the included beverages to make it worth the cost.
Is bottled water cheaper in the ship's gift shop than in my cabin?
Cruise lines set the price of bottled water across all venues. It will cost the same regardless of whether your stateroom attendant delivers it, you grab a bottle from a bar or you snag a last-minute bottle as you depart the ship in a port of call.
How can I learn more about drinking water on cruise ships?
You might like the following articles:
The What to Expect on a Cruise series is a resource guide, where we answer the most common questions about cruise ship life -- including cruise food, cabins, drinks and onboard fun -- as well as money matters before and during your cruise and visiting ports of call on your cruise.