Cruise Ship Directions: Where Is the Starboard Side on a Ship?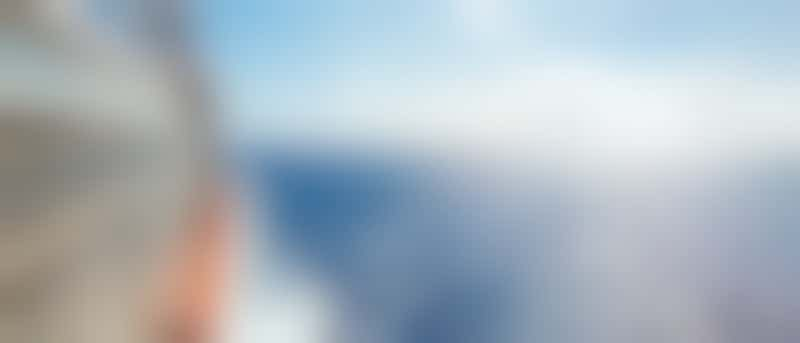 Starboard refers to the right side of the ship when facing the bow.
While port and starboard can be tricky to remember, especially when you're a first-time cruiser, there are some tips and tricks that can help.
Tricks to Remembering Port and Starboard
If you're having trouble remembering which side is which, here's an easy trick: The words "port" and "left" both have four letters, so "port" means left.
Another trick that may work better for some cruisers is to use the abbreviation P.S., where "P" stands for "port" and "S" stands for starboard. Since "P" is to the left of the abbreviation, that means that "port" is left while "S" is for starboard, which is on the right.
Using Port and Starboard on Cruise Ships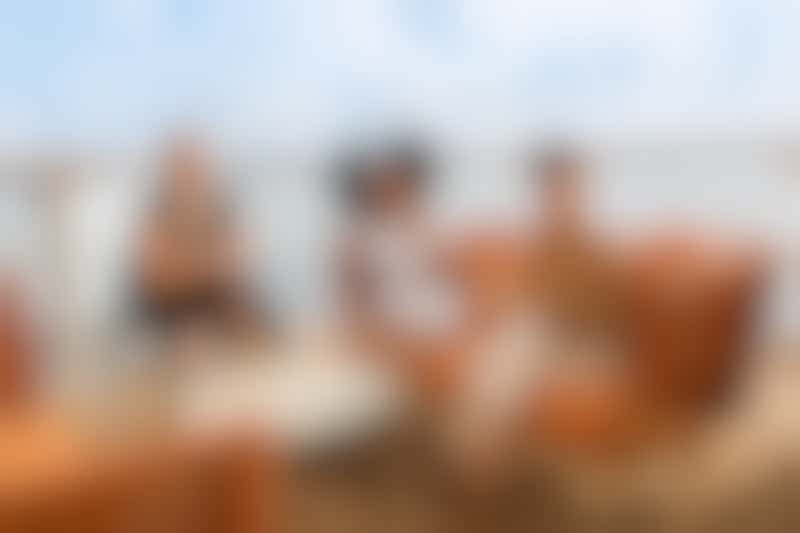 Port and starboard along with other nautical terms are used onboard (i.e., to get to the hot tub, take the aft starboard staircase) but they are also used as navigational terms.
Per international maritime convention, when two motorized ships are traveling on a path where they would potentially collide, both vessels should alter their paths to starboard so that the ships pass port side to port side.
Colors Used Onboard to Identify Port and Starboard
Seafaring vessels use universal colors to reflect these directions, with green denoting starboard and red denoting port.
If you see your ship at night, you'll notice the colors used as running lights, with green lights on the starboard side and red lights on the port side, so other ships can easily navigate around them.