Will my cruise ship cabin have a private bathroom?
Cruise ships offer ensuite bathrooms in even the smallest and least expensive cabins, just as you'd find in a hotel. Some suites or family cabins will even have a master bath and a second half-bath or shower-only full bathroom. However, because of thin walls and close quarters, you might be able to hear more than you care to when your cabinmate is in the restroom.
How big will my cruise ship bathroom be?
Cruise ship bathrooms in most cabins on mainstream cruise lines are only as large as they need to be in order to contain all the functional parts -- sink, toilet and shower with room to turn around. Cruise ship shower stalls can be narrow, sometimes with curtains that cling when wet. Overall, they are slightly smaller than the average hotel bathroom.
River cruise lines offer roughly the same size bathrooms as oceangoing cruise ships. Expect even smaller bathrooms on sailing yachts or older expedition vessels where the overall scale of everything is smaller. Bathrooms on luxury and upscale cruise ships are typically larger than those on mainstream cruise ships, and if size matters, suites are the way to go on any cruise line. Disney Cruise Line is famous for its split baths; most cabins have a toilet and sink in one small room and sink and shower or tub in the other.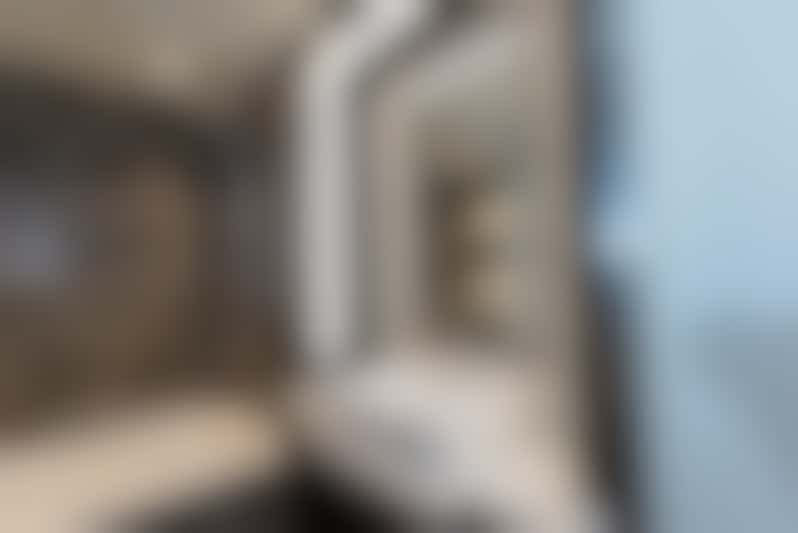 Do some staterooms have bathtubs?
Tubs (with shower) are available in multiple cabin categories on several cruise lines, including Disney, Holland America and Princess, but most standard cabins on big ships are shower-only. Most cruise lines offer suites with tubs, and luxury lines may have bathrooms with both tubs and separate showers.
Will the cruise ship's shower have a handheld sprayer?
Handheld shower sprayers are standard on most cruise ships, with most also having a sliding height adjustment. These two things combine to improve the overall tiny-shower experience. It also makes cruising with children a bit easier.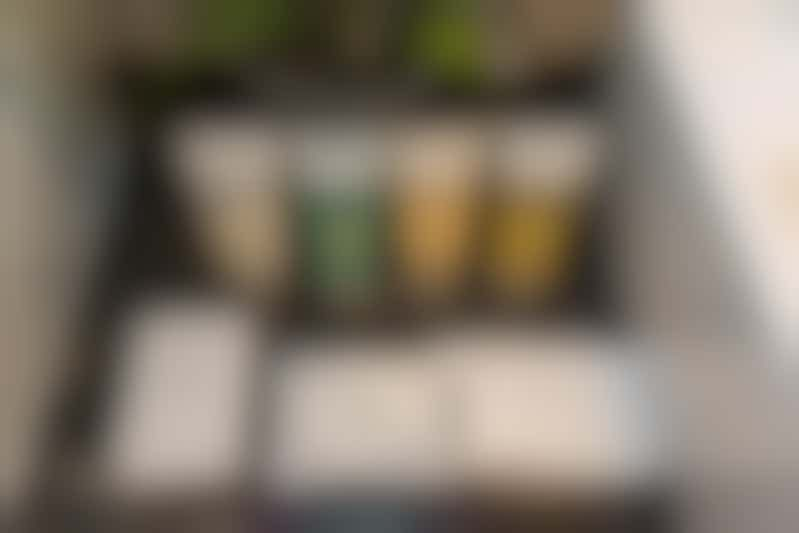 Does the cruise ship provide soap and shampoo?
Like hotels, cruise lines provide soap and shampoo. Many will also offer conditioner, body wash and lotion. Shampoo and body wash might be in a bulk dispenser mounted to the wall of the shower. And as in hotels, the more you pay for your stateroom, the higher the quality of the toiletries. Toiletries are restocked as needed by your stateroom attendant.
Are towels provided and can I get extras?
Towels are provided in your cruise bathroom, typically consisting of multiple bath towels, hand towels, washcloths and a bathmat. Your stateroom attendant will provide extras on request. Many cruise lines try to conserve water by not changing towels every day unless they are left on the floor or a change is requested.
Towels from your cabin's bathroom are not to be used as pool towels or for going ashore. Beach towels will either be provided by your stateroom attendant or can be checked out near the pools or at the gangway as you depart the ship in ports where water activities are popular.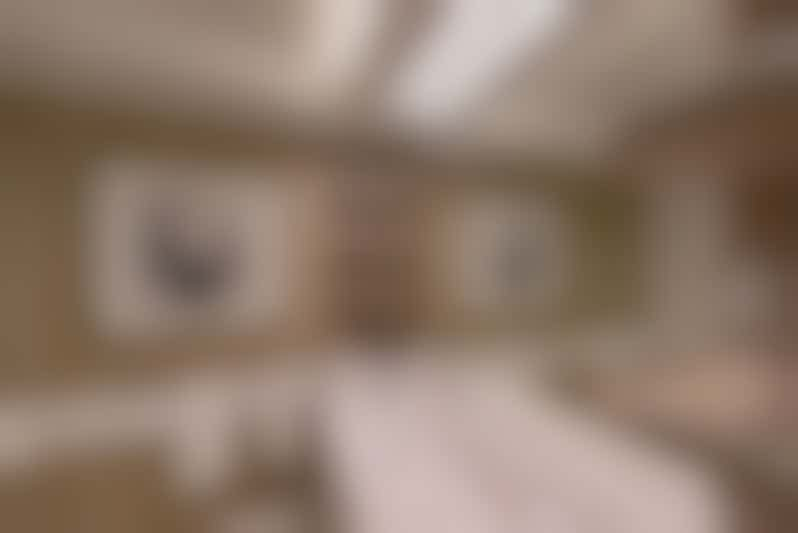 How much storage space is there for my toiletries in a cruise ship bathroom?
The simple answer is not much. The sink will usually be surrounded by a small amount of counter space and you will most likely have a couple of shelves on both sides of the mirror about the size of a pair of drinking glasses, which are usually provided. Those shelves give you room for small items like toothbrushes, combs, contact lens cases and not much more.
There is usually a shelf beneath the sink and counter large enough for a small toiletry bag or makeup case, but your stuff will share that space with extra toilet paper rolls, clean bathmats and usually a built-in waste bin. Depending on how many personal care products you travel with, some of your toiletries might need to be stowed on closet shelves or vanity drawers outside the bathroom.
Again, upscale and luxury lines, as well as suites on all cruise lines, are more likely to have additional storage inside the bathroom itself.
Is there a hair dryer in the bathroom on my cruise?
Your cruise cabin will typically be outfitted with a hair dryer, but it is not likely to be in the bathroom. It usually is in a drawer in the main cabin, often plugged into an outlet through the back of the drawer. Occasionally older ships will not supply hair dryers, but you can almost always bring your own.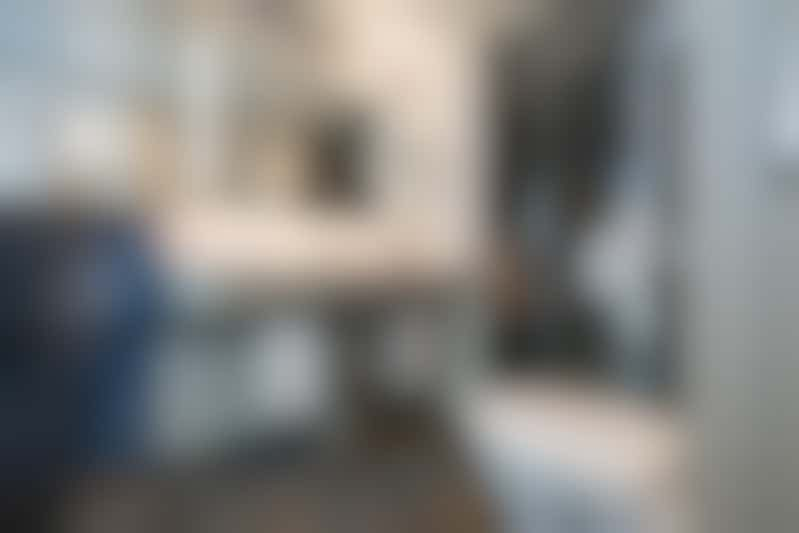 What kind of electrical outlets will there be in the bathroom?
The reason you aren't likely to find the provided hair dryer in the bathroom is safety. Most cruise ship bathrooms are wired for low amperage (possibly as low as 8 amps, compared to 15 or 20 amps in an average home bathroom). The available outlets are 110 volts, so no converter is needed for U.S. devices and they are usually suitable for two-pronged plugs from either Europe or the U.S.
However, the low amps can only handle low wattage appliances (800 watts or less in most cases), regardless of the plug design. Electric shavers average 15 or 20 watts, thus cruise ship bathroom outlets are often labeled for use by shavers only. Hair dryers typically use between 1,000 and 1,800 watts; curling/flat irons use less but are often still not recommended for use in the bathroom. A rule to remember is that if it gets hot, it uses watts. Electric toothbrush charging bases, most cellphone chargers and night lights should all be low enough wattage.
Can I use a curling iron/flat iron on a cruise ship?
Cruise ships allow most small electric haircare appliances to be used onboard, but be aware that devices with exceptionally high wattage (more than 1,500 watts) might be confiscated and returned to you at the end of the cruise. Do not attempt to use haircare appliances in any electrical outlet labeled only for shavers. Cruise Critic members report that the result is damage to your device and possible power outage in your cabin. Also, be sure to unplug curling or straightening irons when not in use, as they can be a fire hazard.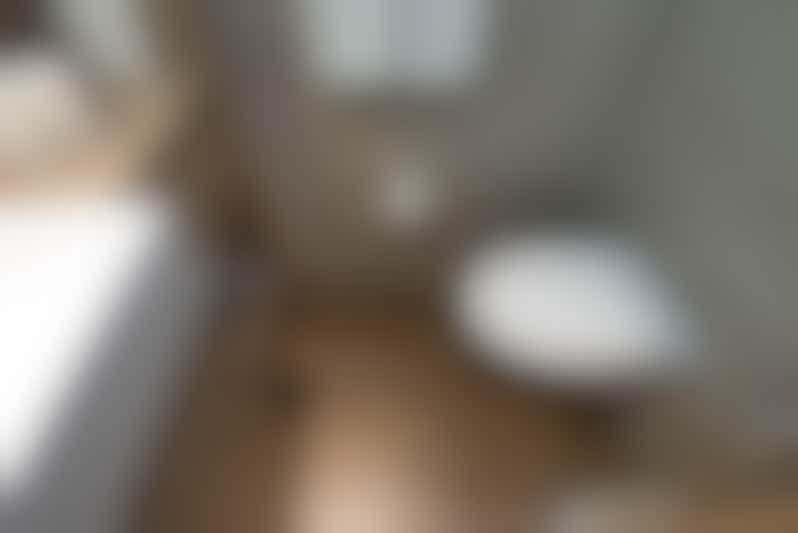 Why are cruise ship toilets so loud?
The toilet in your cruise ship bathroom will not be a standard water-flush system like you have at home. Water is a precious resource onboard a cruise ship, so modern ships save gallons with each flush by using a vacuum system. The sounds your toilet make include a scary whoosh (unfortunately, loud enough to be heard in the hallways) followed by a series of thumps as valves in the system close.
Are there public bathrooms on cruise ships?
Yes, and they can be a lifesaver when your cabin mate has your private bathroom occupied. Public restrooms are usually located near the dining, drinking and entertainment venues and often not far from pool areas. Additional restrooms and showers are available in gym and/or spa facilities. Some, but not all, public restrooms will offer diaper-changing facilities.
How can I find out more about bathrooms on cruise ships?
You might like the following articles:
The What to Expect on a Cruise series is a resource guide, where we answer the most common questions about cruise ship life -- including cruise food, cabins, drinks and onboard fun -- as well as money matters before and during your cruise and visiting ports of call on your cruise.