Starting an Art Collection at an Onboard Auction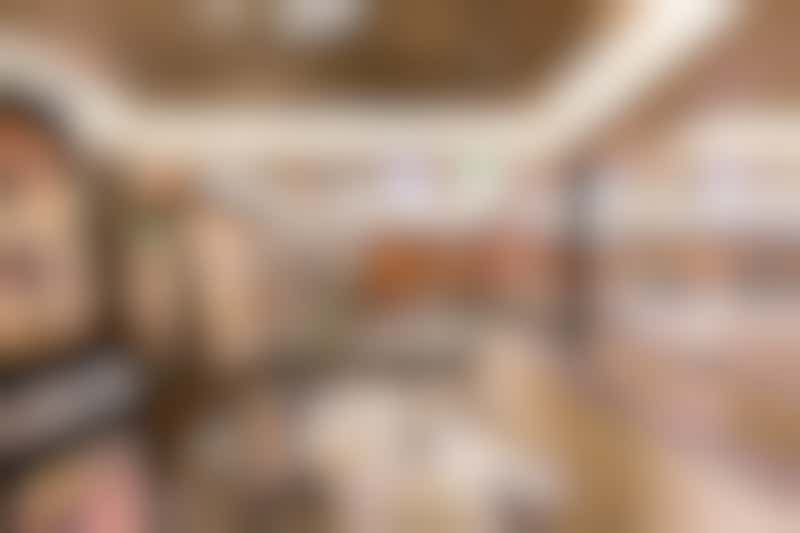 Art Gallery on Explorer of the Seas (Photo: Cruise Critic)
Art auctions at sea, despite being less popular than they once were, are still a well-worn method for buying art onboard some ships, as well as being fun and informative.
If you think you might want to begin an art collection and plan to acquire your first piece at sea, due diligence is up to you. Arm yourself with as much information as you can before embarkation. Here are some strategies to help you out.
Research categories of artwork and artists: If you're a newbie to the art world, familiarize yourself with the categories of artwork that you can purchase. Original works of art are hand-signed by the artists. Limited editions, which are technically original works of art since the artist typically oversees the replication process, are hand-signed by the artist and numbered.
Limited editions that are created after an artist's death are often less valuable, especially if no one authorized from the artist's estate oversees the process. Poster art is mass produced using lesser-quality reproduction methods and without the involvement of the artist; it generally has no investment value.
Check authenticity: The pieces available at auction on the high seas are purported to be original works and limited editions from the artists as advertised. Auction houses will provide a Certificate of Authenticity (COA) for each piece in their inventory. The COA should describe the work in detail. Review the document to determine what entity authenticated the work. For example, Claude Picasso and Maya Widmaier Picasso are the definitive word on the authenticity of any piece by Pablo Picasso.
Here's where controversy rears its head since many believe that a vast majority of COAs aren't worth the paper they are printed on. The artist or publisher, in the case of limited editions, should sign the Certificate of Authenticity. The artist's agent, a respected art expert or an established dealer may also sign the COA. Your familiarity with the art world and the signers on the COA will help you determine if the certificate is actually worthwhile.
Appraisals are another point of contention. If you're on a cruise ship, it's not likely that you can get a third-party appraisal of a piece of art. The gallery will tell you what they have appraised the piece for, but you should consider that number with a grain of salt -- especially if you're not familiar with the artist and what his or her pieces have sold for in the past. Go online to do some research or call a gallery back home for advice.
Prepare against buyer's remorse: If you're the type who has experienced buyer's remorse in the past or are worried that you might regret your purchase, do yourself a favor and explore the auction house's return/exchange policy. Can you live with it? Many of the complaints against art galleries at sea involve the return policy.
You set the art's value: If you're new to the art world, you should not view pieces purchased at sea as an investment. Don't get caught up in how much you could make if you resell the work. Buy only what you want to display in your house.
When purchasing art onboard, expect to pay a mark-up between 50 to 100 percent. Ask yourself, "Do I love this work of art for this price?" If you say "yes," then the piece is worth that amount of money. But if you just like the art, consider whether you'd be equally happy buying an inexpensive poster version online.
Cruise Critic member Helen, an attorney in Orange Country, California who has purchased art while sailing with Royal Caribbean, said she buys whatever catches her eye and will be a nice reminder of the trip. Her advice? "Buy what speaks to you and is in your budget. There are no bargains here, just emotional attachments."
Cruise Critic member Nitemare sums it up nicely: "With everything else in life, you have to decide for yourself: Is this worth it?" she posts. "And if you think it's worth it, buy it."