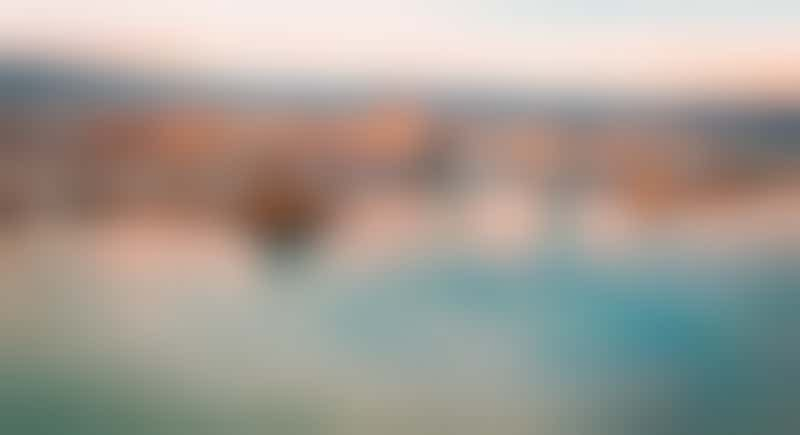 Civitavecchia is the cruise port for Rome, though it's over an hour's drive from the city (Photo: NAPA/Shutterstock)
Uber and Lyft typically charge lower fees than certified taxis, and drivers typically arrive within a few minutes of requesting a ride. Choose from a variety of options, including shared rides and larger cars.
If you're not comfortable with your cellphone, you might have trouble getting the app to work or accidentally order a ride or ride type you didn't want. Uber and Lyft do not operate in all cities, and are not allowed to pick up at certain airports. Plus, be prepared to pay extra for surge pricing at in-demand times.