Perhaps it's your first cruise (or it's been a while since your last cruise) and you're wondering how to get all the latest on cruise policies, information and rules, so there aren't any surprises when you arrive in port ready to set sail.
This is important information to have as you begin planning and packing for your cruise. Over the years, cruise policies have evolved in terms of smoking, bringing alcohol onboard, tipping and other important cruise information.
Here's a handy guide to help you plan with the most updated cruise information at your fingertips.
Smoking, Vaping, Cigars and Chewing Tobacco
One of the biggest shifts in cruise policies over the years is cruise lines' approach to smoking. Nowadays, smoking is prohibited in all cruise staterooms, on your cabin balcony on all but a few shipsand in most public areas. Most cruise lines have designated smoking areas, such as on one side of the ship's rear deck, and some (though not all) allow passengers to light up in their onboard casinos.
These restrictions also apply to people who use vape pens or e-cigarettes. Vaping is not allowed in the public areas, cabins or balconies of most ships, though some cruise lines (such as Holland America, Seabourn, Oceania and Regent Seven Seas) have more flexible policies.
Cigar smokers are even more restricted; generally, you can only smoke cigars in cigar lounges onboard select ships. Chewing tobacco is generally allowed onboard. Cruise companies just ask that you dispose of it respectfully.
Read more: Cruise Line Smoking Policies
---
Marijuana
Though marijuana is becoming increasingly legalized in states throughout the U.S., it is still prohibited by federal law and not allowed onboard cruise ships. Even if you live in a state where it's legal or are visiting ports where it's legal to buy and consume, cruise policies are very clear that you cannot bring it onboard your cruise ship.
Read more: Smoking Pot on a Cruise Ship: Is It Legal?
---
Tipping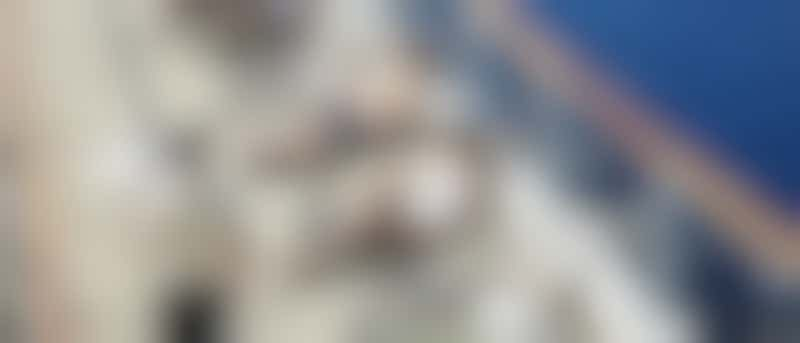 Over the years, tipping has become a favorite topic among frequent cruisers, as people debate aspects such as automated gratuities and increased tips.
Depending on the type of cruise you take (big ships, luxury ships and riverboats will have different guidelines for tipping), recommended tipping varies from $10 to $15 per person per day on most ships, divided between your stateroom attendant and wait staff throughout the ship's restaurants. The cruise information you receive upon booking should include the recommended tipping guidelines and procedures.
As ship offerings have become more complex, cruise lines have attempted to streamline the process by offering automated gratuities that can be charged to your credit card along with other vacation incidentals at the end of the trip.
Read more: Cruise Line Tipping Policies
---
Dress Codes
In general, for a big ship cruise, you can plan for two nights of formal attire per week, if you plan to have dinner anywhere other than the buffet or casual restaurants. For cruises of less than a week, you will typically have one formal night, with the remainder of the nights smart-casual or "business casual." There are always different interpretations of formal attire and the other categories of dress, but bringing along a suit and tie or a nice dress is generally a safe choice.
In the packet of cruise information for your specific ship, you'll find guidelines for ship dress codes, but typically anytime you visit a formal dining room (for lunch or dinner), slacks without rips or tears, shirts and dresses are preferred to shorts, baseball caps, flip-flops and tank tops, all of which may be prohibited. Outside of the dining areas, plan to dress for comfort. Bring along a swimsuit cover-up when visiting buffets and outdoor restaurants.
Read more: A Guide to Cruise Line Dress Codes
---
Alcohol Policies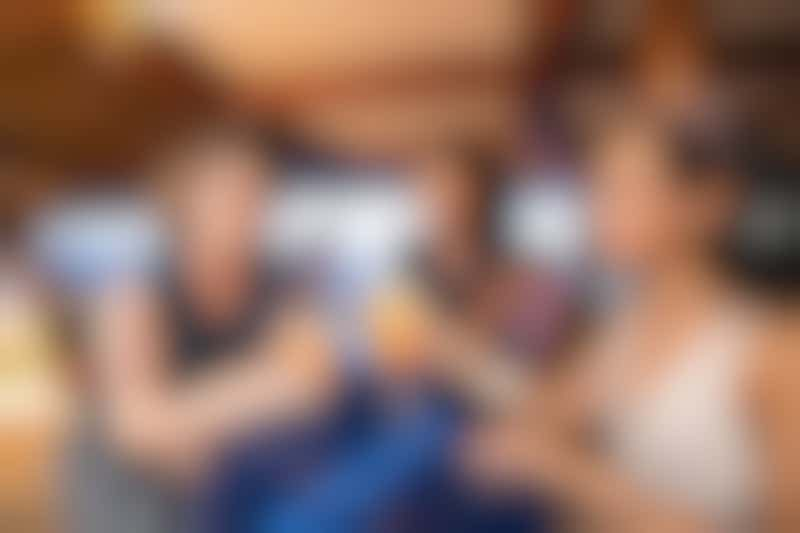 Though the legal drinking age in the U.S. is 21, in other parts of the world, it's 18. This difference is reflected in the widely varying cruise line policies surrounding purchasing and consuming alcohol in international waters. Not only does it depend on the individual cruise line but, in some cases, the policy will also depend on the port from which you're departing. (For example, Royal Caribbean itineraries that leave from countries with lower drinking ages will adopt the local policy for drinking age.)
Cruise lines also vary in their approach to bringing your own alcohol, or BYOB, onboard. Some allow you to carry on one or two bottles of wine to enjoy in your own room. If you bring that wine to a dining room to drink with your meal, you will usually be charged a corkage fee. With few exceptions, it's prohibited to bring beer or liquor onboard. If you purchase wine or liquor in port, it will be held for you and delivered to your stateroom on the final night of your cruise.
Read more: Cruise Line Alcohol Policies
---
Age Requirements
Cruise lines each have policies related to the minimum age you can book your own cruise, an age policy for children staying in a separate cabin and a minimum age for the youngest travelers.
Generally, you must be 21 to book a cruise for sailings from North America, and people under 21 must travel with a guardian who is 25 or older. Exceptions might be made for married couples.
On most cruises, babies must be at least 6 months old to travel. Note that pregnant women who enter their 24th week of pregnancy are generally not permitted to cruise.
Read more: Cruise Line Age Policies
---
Itinerary Changes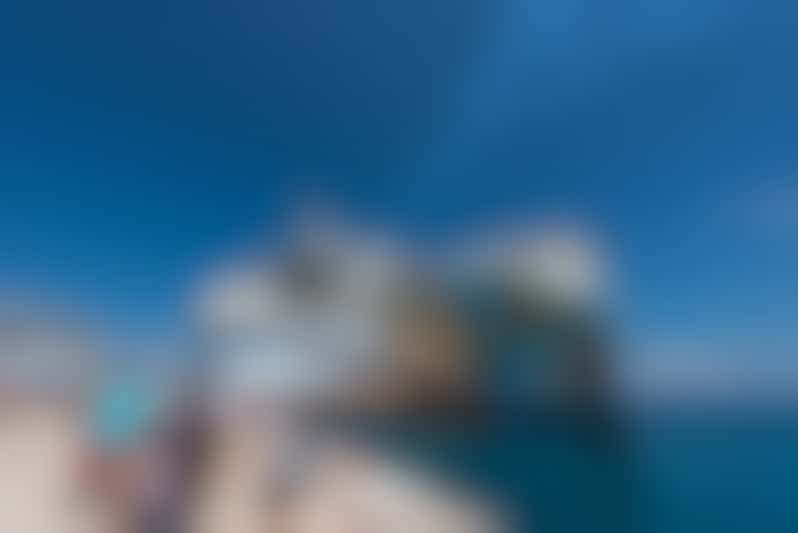 A change to your cruise itinerary is often the last thing you'd want, but it does happen occasionally due to circumstances beyond the cruise line's control. Information about your rights in such a situation is often contained in the fine print of your cruise contract that you might not even notice.
Cruises occasionally have to divert to different ports or skip ports entirely due to weather, political instability or other issues. Generally, cruise lines are not liable to compensate passengers for these changes -- and in most cases, suitable alternatives can be found (such as substitute ports).
Read more: Cruise Itinerary Changes
---
Death and Burial at Sea
Some families make the choice to scatter the ashes of their loved one while aboard a ship in tribute to their love of cruising or adventure. Rest assured, this isn't a weird request: Cruise lines are frequently asked for information on this custom. You must notify the cruise line in advance of your wish to do this, so that they can inform you of the proper methods.
Read more:
---
Code of Conduct
It's probably no surprise that each cruise line has policies on passenger behavior -- including information on what types of conduct could get you thrown off the ship. Most of this is fairly obvious (illegal drug use, abusive behavior, making threats, etc.), but even things like not attending the required muster drill can be reason for removing passengers from a ship.
Be sure to bring all your documentation, stay as healthy as possible with frequent handwashing and follow common sense and basic etiquette, and you should be fine.
Read more: How to Get Booted Off a Cruise Ship
---
Traveling With Pets
You might wonder if you are ever allowed to bring your pet onboard with you to enjoy your cruise. Generally, the answer is "no," except for service and working dogs. Therapy and companion animals are generally not permitted, either. There is currently just one exception to the no-pets rule, and those are select sailings on Cunard's Queen Mary 2, which has an onboard kennel facility.
Read more: Pet-Friendly Cruises