A popular misconception about cruise passengers is that they're all old. Nothing could be further from the truth, with everyone from babies to those who have celebrated their century birthday taking to the high seas for vacation.
Cruise Critic answers your questions about cruise passenger demographics.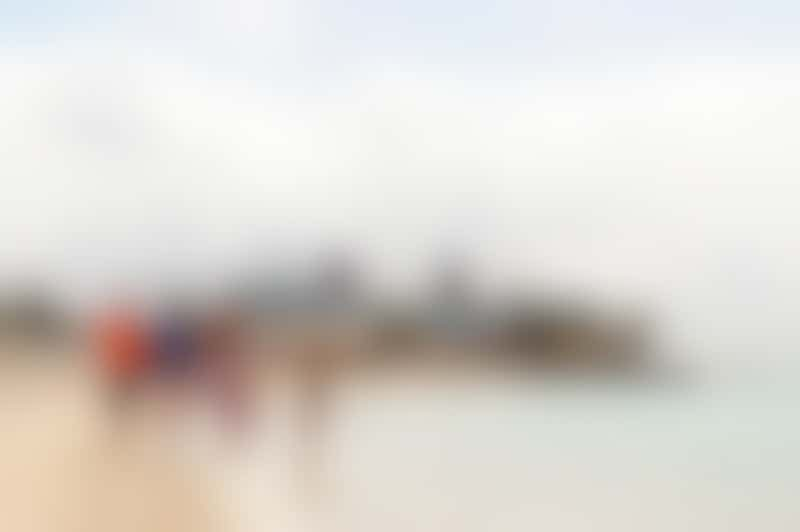 Who goes on cruises?
It's a common trope among cruise insiders that there's a cruise ship for everyone. And while it might seem trite, it's not wrong. People of all ages, backgrounds, interests, ethnicities and economic statuses go on cruises.
12 Best Cruises for First-Timers
What are the typical cruise passenger demographics?
Stereotypes aside, there are no such things as "typical" cruise passenger demographics that represent the entire industry. There are usual demographics for a specific style of cruising or cruise line, but even those demographics can change depending on time of year, length of cruise or any number of factors.
7 Signs You Should Book a Cruise Right Now
Are cruises for old people?
That depends on your definition of old. In very general terms, cruising attracts adults ranging in age from their 30s through to their 80s, and you will not find a ship full, exclusively, of 20 year olds. Even spring break cruises, which are about as close as you can come to a college campus at sea, will have a mix of families with young children and adults of all ages.
Whether a ship skews toward the younger or upper end of the spectrum varies based on a number of factors. For instance, a world cruise will have almost no one younger than 50 because the only people with 60-plus days to sail around the world are retired; to some extent, this is even true of two- to three-week sailings.
The cruise line and the time of year can also determine what ages are onboard. A Disney Cruise Line or Carnival ship in the Caribbean in July will be full of kids, as would almost any big-ship cruise sailing out of Florida in the middle of summer. You'll also find kids on big-ship Alaska cruises in the summer. Alternatively, a Canada and New England cruise in the middle of September will typically skew older, as most kids are just back to school.
Keep in mind, the more expensive a voyage or the smaller the cruise ship, the more likely you are to find a passenger demographic of 55 and older.
Best Cruises for Young Adults in Their 20s and 30s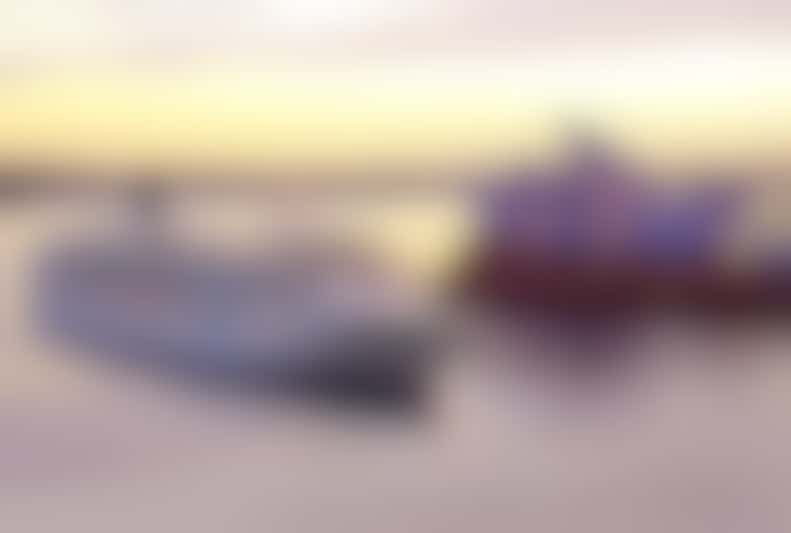 Are there cruises without kids?
Yes. There are plenty of cruises with no kids onboard, starting with those that have age limits. Viking, for instance, does not allow anyone younger than 18 on its ocean or river cruises. Virgin Voyages is also 18 and older only, and some U.K.-based cruise lines, such as P&O Cruises, have ships that are designated as adults-only, as well. There are other cruise lines (mostly expedition cruise lines) that don't take anyone under the age of 8 or thereabouts.
If you don't want to limit yourself to just cruises that don't allow kids onboard, look for longer cruises, as few families can afford to take off more than two weeks at a time. Cruise ships without any kid facilities onboard are also less likely to attract families with children.
Do cruise passenger demographics change by cruise ship and sailing?
Yes and yes, and sometimes the differences can be quite dramatic. Particularly on big-ship cruises, the demographics can vary widely by vessel, length of the sailing, where the voyage is going and at what time of the year -- especially when it comes to the average age of passengers onboard. For instance, a Royal Caribbean cruise in the fall might carry a couple hundred kids at the most, but that same ship will likely have more than 1,000 kids in the middle of summer.
Cruise lines with large cruise fleets might also see different demographics on each ship. A smaller ship in a fleet will most likely attract older travelers who are less interested in a vast array of onboard attractions. And as mentioned above, the longer the cruise, the more likely there will be a preponderance of over-55s onboard.
Destinations that are more difficult to get to, and therefore more expensive, will also see fewer families or younger adults (say 40 or younger), with the exception of places like the South Pacific, which are also honeymoon destinations.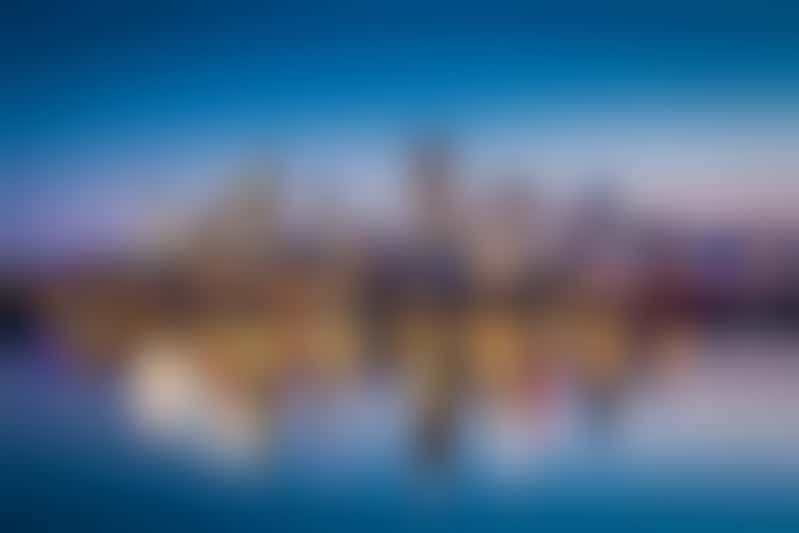 Where are most people who cruise from?
Cruisers come from all corners of the map, but if you're sailing with a U.S.-based cruise company, chances are high you will be sailing with a majority of people from the United States, with large contingents from Canada and the U.K., as well as smatterings of people from the rest of the world. The exception to this are ships that have been based in other parts of the world by these cruise lines, specifically to target other audiences. Carnival Cruise Line and Royal Caribbean, for instance, place ships in Australasia specifically to draw from the Australia, New Zealand and Asia markets.
Within the United States, you'll also find that where you cruise from can determine much of the makeup of the American demographic. Cruises from Galveston, for example, will typically draw many more southerners, while itineraries that sail from New York City will draw large numbers from the Northeast. Sailings out of Miami and other Florida ports often have many more Spanish-speaking Americans than other cruises.
There are also non-U.S.-based cruise lines that primarily target people from other geographic areas. Marella Cruises targets those in the United Kingdom, Dream Cruises is geared towards the Chinese, and AIDA is for German-speaking cruisers, for instance.
Cruise lines such as MSC Cruises and Costa Cruises mainly target the European continent in particular, and you'll find large swaths of people from all across Europe on their ships.
Do I need to be rich to go on a cruise?
No. While there certainly are cruise lines and cruise itineraries that can cost upwards of $500 a day to sail, there are plenty of lines that offer entry-level fares as low as $50 to $60 a day, particularly for short three- or four-day Caribbean cruises. These prices include your accommodations and three meals a day, as well as most onboard activities so you never have to spend another penny once onboard your cruise ship.
If you don't have to worry about budgeting, there are plenty of options for you, from luxury cruise lines with five-star service to exclusive spaces on so-called mainstream ships that are reserved for the highest paying cruisers onboard.
How to Book a Luxury Cruise for Less
How do I ensure I cruise with people with similar interests?
The best way to make sure you'll be sailing with people who have an interest or mindset similar to yours is to choose a theme cruise. From sailings dedicated to the music of the 80s or a love of everything Star Trek to LGBTQ-focused voyages, there's a theme cruise for almost every interest.