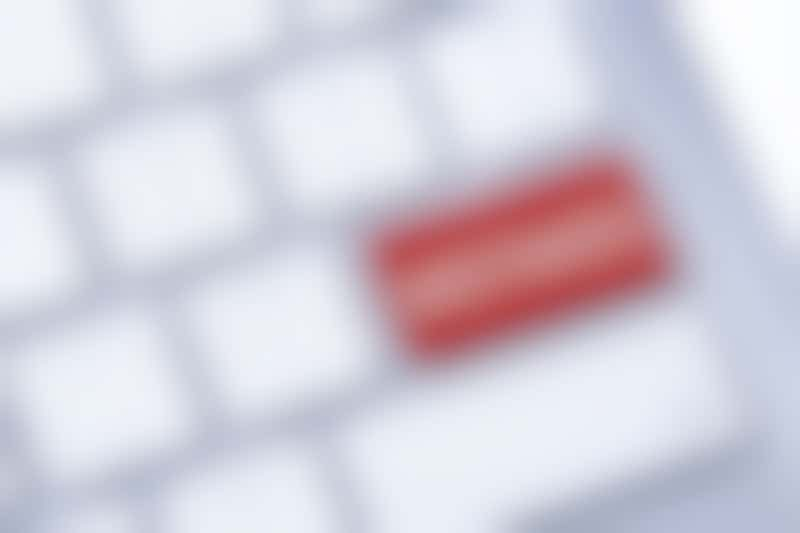 Biggest cruise line mistakes (Photo: Sinart Creative/Shutterstock.com)
Whether it was an impulsive tattoo, a bad financial investment or a haircut that, years later, left us asking, "What was I thinking?" we've all made mistakes -- and so have the cruise lines. For all of the fun, entertainment and world exploration they provide us, they've made some bad choices, too. Much like that boyfriend our parents warned us about, these policies and innovations led to little more than heartbreak. Here's a look back at some of the worst cruise line ideas ever.
1. No Hair Dryers Allowed
One thing female cruisers -- and, yes, some men -- need in a cabin is a powerful hair dryer. So when 700-watt hair dryers found their way onto Carnival's prohibited items list in early 2010, the blowback was nothing short of gale-force. We understand why irons and candles can't be taken onboard, fire being the single greatest safety threat at sea, but a hair dryer? Before the frizzy-haired masses took to the sea, however, Carnival pulled the plug on the restriction.
2. Fuel Supplements
First came the burgeoning barrel in 2007. That was followed by pain at the pump. And shortly thereafter, cruise lines began passing on ballooning oil expenditures to passengers in the form of surcharges. Cruisers grumbled about the new fees, but they screamed foul when lines started retroactively collecting money for sailings on which deposits had already been made. The Florida attorney general's office was deluged with complaints, and an investigation ensued. Celebrity and Royal Caribbean volunteered to refund retroactive fuel surcharges in anticipation of the AG's decision, and a few weeks later, Carnival caved and complied with its ruling. At the time, the AG estimated $40 million would be returned to more than 1.1 million Carnival bookers.
3. Hurricane Missteps
With Hurricane Irene swirling like a maniac toward San Juan in 2011, the city's port authority ordered Carnival Victory and Splendour of the Seas to leave -- minus hundreds of passengers. What followed was a tale of two responses. One hundred forty-five stranded Royal Caribbean cruisers were given information on local hotels and left on their own to book and pay for arrangements. The line further infuriated passengers by stating it was unable to communicate with them about the early departure, and it held firm that no refunds would be offered for those who were left behind. Adding insult, archrival Carnival, confronted with the same thankless situation, garnered endless praise for its response. The line offered 300 cruisers hotel stays and flights to meet the ship at the next port -- all for free. A week later, RCI caved and agreed to issue refunds to those who missed the boat. Royal Caribbean learned from its mistake, however, and refunded passengers on Anthem of the Seas for two separate storm-related incidents in early 2016.
4. A Hawaii-Based Fleet
It was a bold idea, but one that seemed cursed from the start: Three American-crewed mega-ships would offer year-round, intra-island Hawaii cruises from Honolulu for Norwegian Cruise Line. With the U.S. flag flying from the bow, the ships could sail between the isles, free from the time-sapping Passenger Vessel Services Act requirement of visiting a foreign port. What followed were canceled cruises (some for the unprecedented reason of "crew exhaustion"), the most ferocious complaints about service we've ever seen and a ledger hemorrhaging red. Thankfully, Norwegian righted the ship in 2007, renaming and reassigning two of the three vessels and working out the kinks on Pride of America, which is now a stalwart in Hawaii cruising.
5. Calling a Ship "Unsinkable"
In hindsight, it's startlingly apparent that the Titanic marketing team should have steered clear of this one. However, it's still not known who actually coined the infamous slogan. Many people at the time believed the Titanic was unsinkable, including the ship's owners and investors, passengers, the media and even the captain. Most famously, when the head of White Star Line, Vice President P.A.S. Franklin, heard the ship was in trouble he said, "We place absolute confidence in the Titanic. We believe the boat is unsinkable." No one anticipated the ship's tragic sinking, which claimed the lives of more than 1,500 people.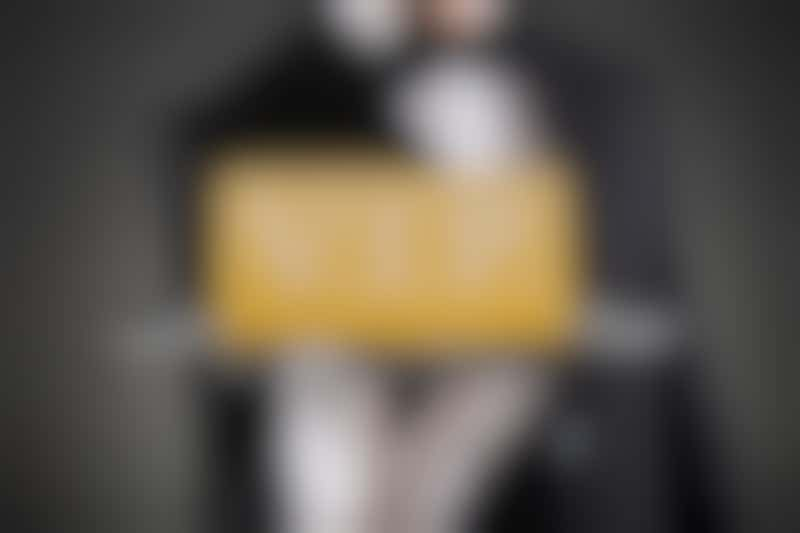 VIP Perks (Photo: Andrey_Popov/Shutterstock.com)
6. Taking Perks From Loyal Passengers
In troubled economic times, how does a cruise line thank its loyal passengers -- the ones who've spent thousands of dollars to cruise repeatedly? If you're Royal Caribbean, you take away their favorite perks. In a move that outraged longtime RCI fans in 2009, the cruise line told Diamond-level passengers (10 to 25 cruises) that they would no longer have access to the concierge lounges on all but three Freedom-class ships, keeping the perk only for Diamond-Plus members (25 cruises or more) and those booked in suites. That's right -- no more free cocktails, morning coffee or concierge service. As once-loyal fans canceled cruises and complained bitterly, the line restored some perks, scheduling breakfasts and cocktail parties to replace lounge access. (For the latest on past-passenger programs, check out our feature on Cruise Line Loyalty Programs.)
7. Launching a Ship Before It's Ready
Even after years chronicling the process of shipbuilding and refurbishment, we've never gotten used to the fact that the most visible changes happen at the last minute. Up until the moment the ship is delivered, there are wires hanging from ceilings, uncarpeted hallways and cabins without beds. But it always comes together -- almost. When Azamara Journey debuted in 2007, we arrived for its maiden voyage to find bar stools stacked, still in boxes, on the dock. Dumpsters full of trash sat by the pool. And furnishing discards from its pre-refurb days -- couches, a piano -- littered the decks. The cruise was delayed, and it took weeks for the ship to get its act together. In 2013, when Carnival Destiny was completely gutted and transformed into Carnival Sunshine, the ship stepped into the spotlight with a far-from-polished look. Construction dragged on, even causing a handful of passengers to be bumped to accommodate onboard contractors who were finishing their work. Similarly, in 2016, Royal Caribbean's Harmony of the Seas set sail for the first time with paint cans littering public areas, as hundreds of contractors scurried to hang art on the walls and finish the water slides, which weren't operational. A memorable debut, perhaps, but for all the wrong reasons.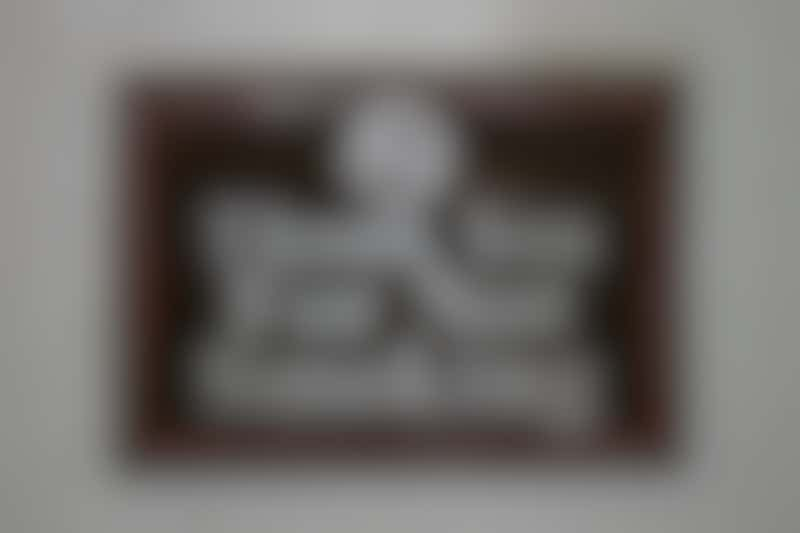 No Smoking (Photo: mikeledray/Shutterstock.com)
8. Totally Smoke-Free Ships
For nonsmokers, the 2,054-passenger Carnival Paradise truly lived up to its name as the industry's only smoke-free ship when it entered service in 1998. The no-butts-about-it policy was so strict that even the crew couldn't light up, and anybody caught breaking the rule was fined and put off the ship at the next port. The one thing Carnival forgot? Smokers drink and gamble more, so when the ship began burning a hole on the balance sheet, the company reversed course. In 2003, the policy went up in smoke.
9. See-Through Bathrooms
The first and only ship in its class, Norwegian Epic experienced a series of setbacks before its grand entrance into the cruise market in 2010. Often the butt of jokes about its appearance, Epic suffered further ridicule for the bathroom design in many of its cabins. Although the setup introduced a unique concept that separated the shower and toilet areas, the division was made clear -- quite literally -- by nothing more than translucent glass walls, leaving anyone with stage fright unable to answer when nature called. The cruise line's solution? A curtain that allowed the entire bathroom area -- shower and toilet -- to be blocked off from the rest of the room. The oddest irony? See-through bathrooms are probably just fine for solo travelers without privacy issues, but the ship's much-praised solo cabins actually have toilets hidden behind solid doors.
10. Blimp Rides
From zipline to carousel, Royal Caribbean's Oasis of the Seas was full of at-sea firsts when it debuted in 2009. But one crazy onboard attraction never made it past the testing phase before it was axed -- er, rather, before it axed itself. A strange Goldfish-cracker-shaped blimp was spotted hovering above Oasis during sea trials, and cruise line officials later verified it was to be a hot-air balloon ride of sorts. It sounded like a fun innovation -- until the tether snapped and the capsule floated away over the open ocean. It was later found in (rather than above) the Baltic Sea, and the idea went the way of celery-flavored Jell-O, the mullet haircut and history's other "it seemed like a good idea at the time" brainchildren.
11. Limiting Buffet Food to the Buffet Only
Following a 2015 cruise when he noticed dirty plates in hallways and passengers spilling food on carpets, Norwegian Cruise Line Holdings Ltd. President and CEO Frank Del Rio met with Norwegian Cruise Line Chief Operating Officer Andy Stuart to find a solution -- one that banned passengers from removing food from dining venues, including the buffet. Following major backlash from its customers, many of whom claimed the move was the line's way of forcing them to pay a $7.95 service charge for room service, the line scrapped the ban.
12. Dynamic Dining
In late 2014, Royal Caribbean introduced Dynamic Dining, a rotational dining concept that eliminated the main dining room, set tables and set dining times, as well as formal nights, in favor of several dining rooms (one formal), with passengers eating in a different venue each night. While some passengers loved the concept, it drew the ire of traditionalists, confused many guests and created a logistical nightmare for employees. In an effort to remedy the situation, the cruise line added something called Dynamic Dining Classic, which offered a set-seating model. After two years, the idea continued to receive a lukewarm response from cruisers, so it ultimately met its demise in late 2016.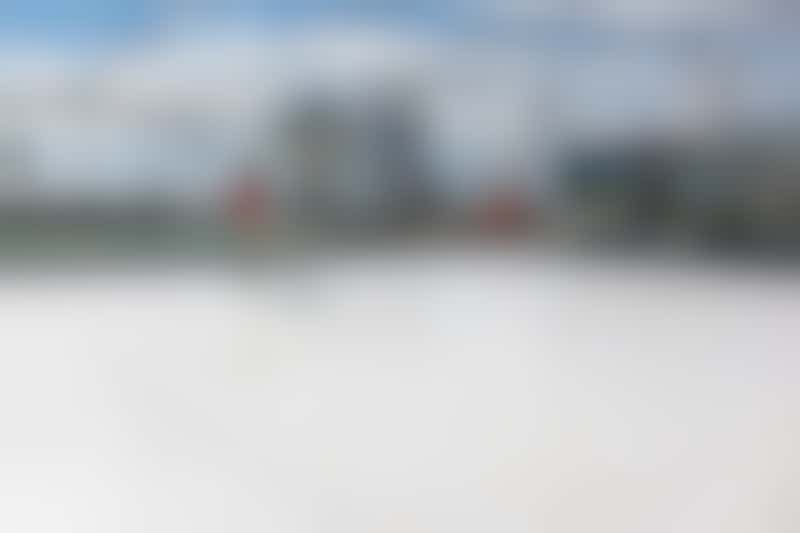 The old ice rink on Norwegian Epic (Photo: Dan Askin via Cruise Critic Message Boards)
13. Convertible Ice Rinks
In an attempt to take a page from Royal Caribbean's book, Norwegian added an ice skating rink to its sports complex area on Norwegian Epic, one of the most innovative ships to roll out in 2010. To make the area more versatile, the rink was made of a special type of flooring that involved no real ice, and it was set up and removed at least once a day to allow for other uses of the space. Six months after Epic's debut, the line's then-President and CEO Kevin Sheehan posed as a crew member for an episode of TV show "Undercover Boss." What he discovered was that "setting up the ice skating thing was probably the worst... It was brutal. Our crew works so, so hard... and to overwhelm them with this one more thing made me sick." Shortly after the episode aired, the rink was permanently retired.
14. Charging North Americans for Tap Water
In North America, it's customary for restaurants to offer free tap water with meals; in parts of Europe, it's not. That's why several European cruise lines -- including Hurtigruten and Hapag-Lloyd -- won't provide tap water in the dining rooms on their ships and instead insist on providing bottled water to passengers for a fee. Naturally, this leaves a bad taste in the mouths of those hailing from the U.S. and Canada. In its push to woo a North American clientele, MSC Cruises, which previously had similarly restrictive water polices, changed its tune, offering free pitchers of tap water with dinner on all cruises leaving from North America. On Europe sailings, American and Canadian passengers receive free, unlimited bottles of water with lunch and dinner. Costa is one of the only other European lines to provide complimentary water to U.S. passengers.