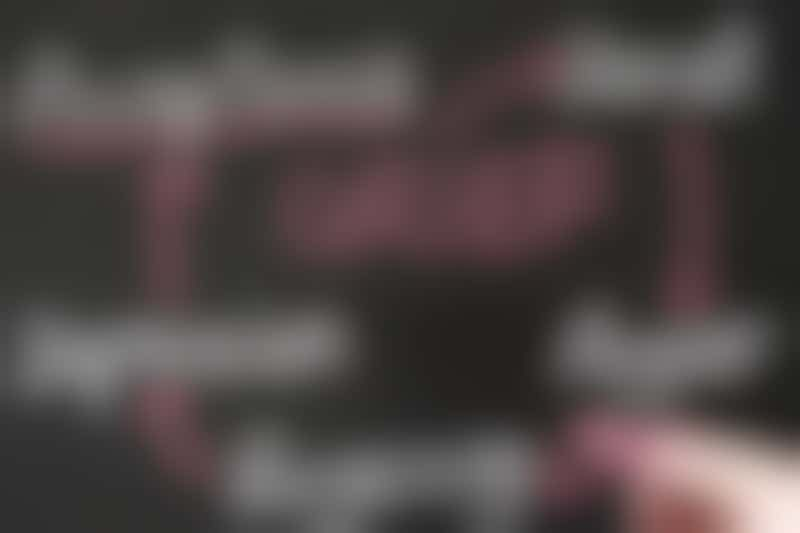 The vacation-disappointment grieving process (photo: Raywoo/Shutterstock)
When confronted with a big disappointment -- like having your dream cruise itinerary changed at the last minute due to a tropical storm or hurricane -- people go through a grieving process. Denial, anger, bargaining, depression and acceptance are typical reactions to any personal loss, and on cruises, you'll find them out in full force during Hurricane Season, when storm-necessitated port cancellations bring disappointment to travelers who had been dreaming of enjoying specific places and activities for months beforehand.
After the two most anticipated of four port calls were canceled on our summer Caribbean cruise, we can certainly relate to the vacation-disappointment grieving process. To help other hurricane-season cruisers get through the emotional roller coaster that cruising between June and November can be, we're examining the five stages of port-cancellation grief -- and offering advice to speed you through the process and find peace with your new itinerary.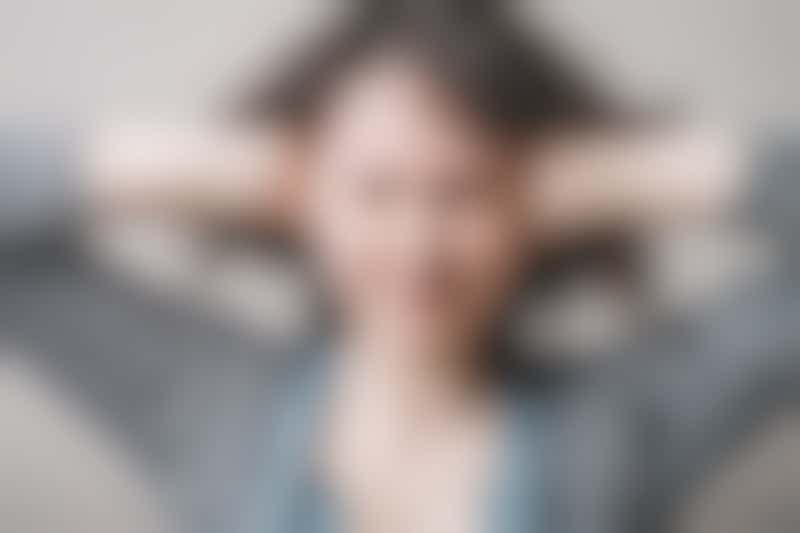 Stage 1: Denial (photo: file404/Shutterstock)
1. Denial
When confronted with an uncomfortable truth -- or one we simply don't want to face -- denial is our first level of defense. In the case of our Carnival cruise, the easiest thing to do was push any news of the quickly developing storm aside.
"Storm -- what storm? I'm sure it's going to blow over, and we'll end up going to St. Maarten and St. Kitts as originally planned."
Truth be told, when it comes to something like a tropical storm, there's nothing we can do about it. Once the captain has decided to switch the itinerary around, there's little chance of him (or her) changing it back. If denying that the itinerary change has occurred makes your first few days of the cruise easier, go for it. There's no reason your first sea day has to be affected just because you're missing your first port of call. But don't go browsing through the excursions you might have been able to book; only doing so will bring heartbreak later.
Our advice: Eventually the reality of the situation will be inescapable, and the sooner we accept the truth, the quicker we can move through the rest of the process and get to a point where we can enjoy our vacation -- no matter where the ship is sailing.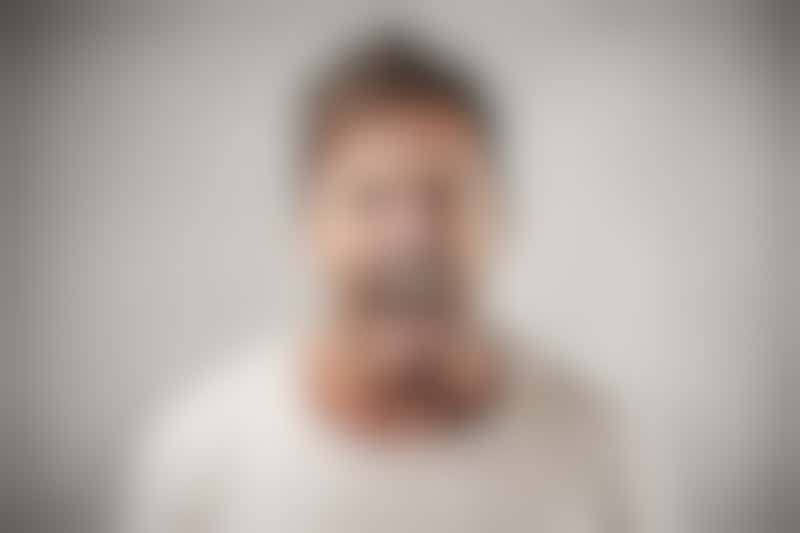 Stage 2: Anger (photo: Ollyy/Shutterstock)
2. Anger
Once we can no longer deny what is in front of us, many of us become angry. Cruisers especially are not happy when much-anticipated port calls to marquee destinations like St. Kitts or St. Thomas are canceled and replaced with less desirable ports or, even worse, extra days at sea.
On our cruise, we heard multiple complaints about going from four ports to three, but most passengers were downright angry about going to Nassau, a port the majority of repeat cruisers have been to multiple times. (The cruise director was booed whenever he mentioned Nassau in the theater.)
Our advice: While anger is an understandable response, just remember it's the storm that forced a change of plans, not the crew member behind the guest services desk, the shore excursion manager or your travel companions. Don't snap at your wife or child just because you're aggravated, and don't yell at the poor cruise director who is just relaying information. All itinerary changes are being made with your safety in mind.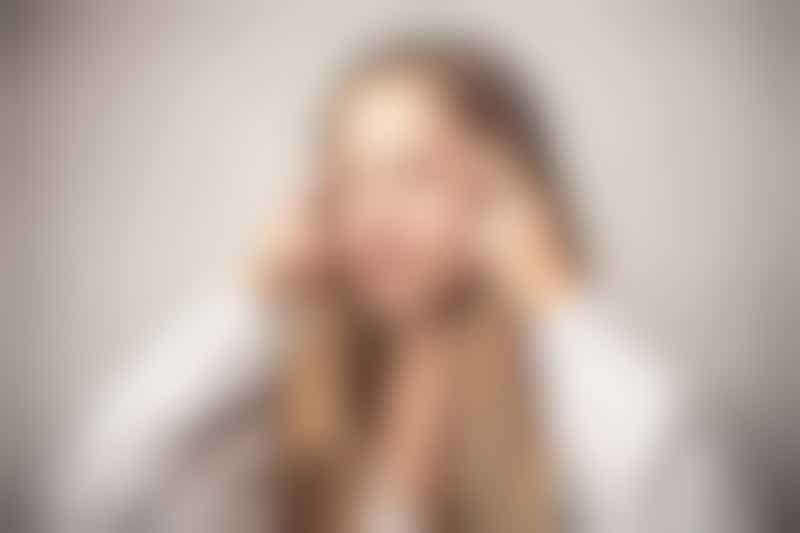 Stage 3: Bargaining (photo: Ollyy/Shutterstock)
3. Bargaining
Anger gets us nowhere, especially when confronted with a reality that cannot change, so we find ways to make the situation better.
Sometimes we bargain with ourselves: "Since I didn't have to pay for my excursions in the two canceled ports, I can splurge on a spa treatment, and that will make up for the itinerary changes." Or "I can deal with missing St. Maarten and St. Kitts if we at least don't go to Nassau."
Other times, we try to bargain with the cruise line: "Fine, you want to take me down to three ports from four? I want a refund for part of my cruise." Some people even demand to be let off the ship at the next port and given a full refund as the cruise they got was not the cruise they paid for.
Our advice: It's better to stick to bargaining with yourself; you'll get more of a positive response. The cruise lines have the legal right to make any changes to the itinerary they deem necessary. Cruisers agree to this when they book their cruises. Demanding something you are not going to get is only going to lead to more aggravation. You're on vacation; try to make the best of it.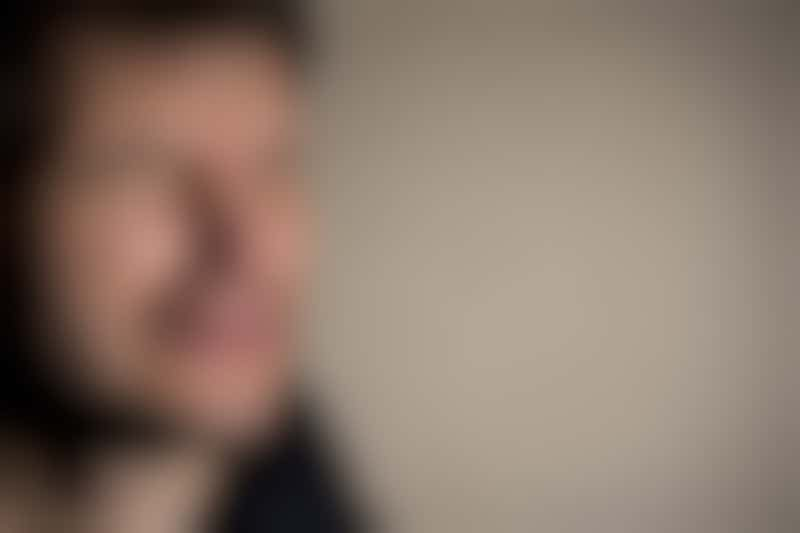 Stage 4: Depression (photo: John Gomez/Shutterstock)
4. Depression
Believe it or not, depression is actually the first step toward recovering your vacation. Sadness about missing ports you were looking forward to means you've accepted that you are, indeed, going to miss those ports and that there's nothing you can do about it. No, it's not fair. Yes, it sucks. And yes, it's okay to be sad about it.
Our advice: It might sound trite, but try not to dwell in depression too long. You're so close to having a great vacation; you just need to start seeing the bright side of things. Concentrate on what's positive. You're on a cruise ship, not at work. You can sleep late, and other people will clean your room and cook your food. You can keep busy with evening shows and daytime activities. There are all sorts of reasons you're in a better place than you think.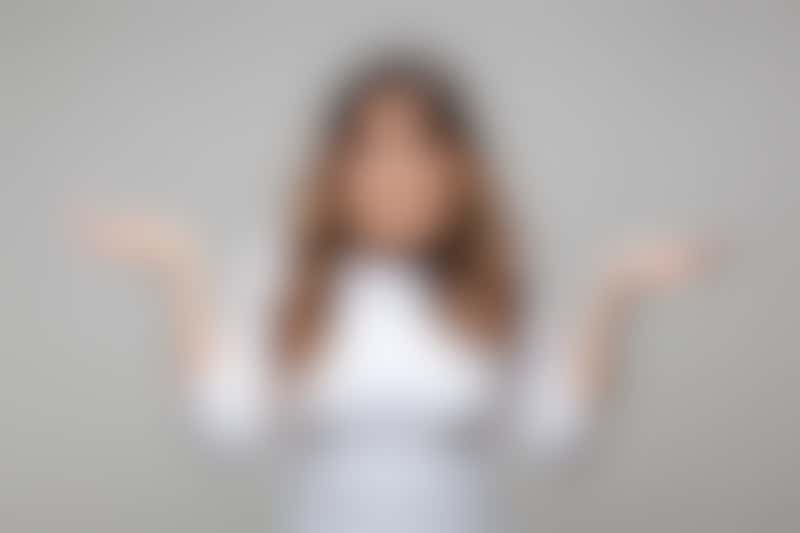 Stage 5: Acceptance (photo: artjazz/Shutterstock)
5. Acceptance
Being able to accept the reality of your situation and that it's not going to change is what's required for you to move forward with your vacation. Once you're no longer stuck in anger and disappointment, you'll be able to see opportunities for relaxation and fun everywhere. Perhaps an added port of call -- yes, even Nassau -- offers an intriguing shore excursion you'd like to try. Alternately, you can always stay on the ship while everyone gets off at the new port, and you'll have the pool and water slide to yourself. And thank goodness you chose a cruise, which can scurry out of the way of the storm (as opposed to the poor souls at land-based resorts who are huddled in their hotel rooms while rain and storm winds lash the islands).
Our advice: You're still cruising. Enjoy yourself!