Amsterdam, Netherlands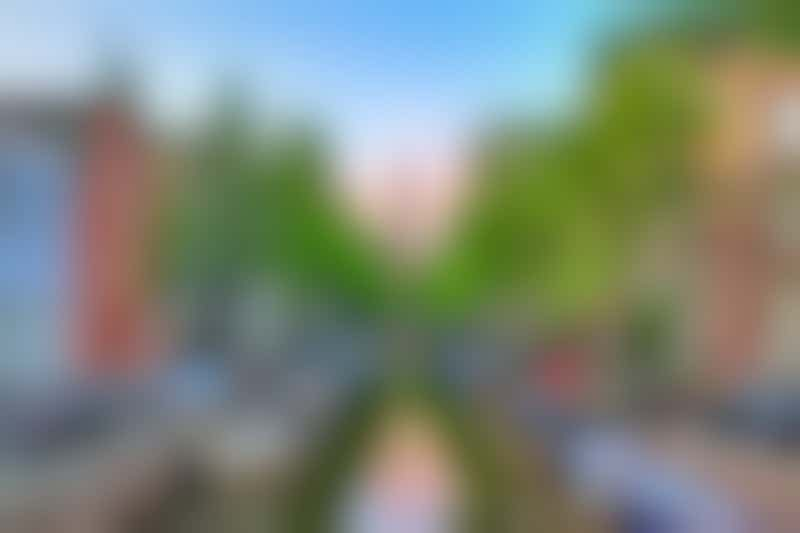 Overview: One of Europe's top cities, Amsterdam offers famous art, lively nightlife and moving historic sites, all seamlessly laced together by picturesque canals. This turnaround port is either the start or end of many river cruises. It's worth adding extra days to explore.
Don't miss: Viking offers pre- or post-cruise excursions, including hotel and an introductory walking tour, plus access to a concierge who can help you make plans. Otherwise, you'll be free to dive into the city and pursue your interests. The Anne Frank House is unforgettable, but incredibly popular, requiring visitors to reserve tickets months ahead of time, which you should do. But, if you don't have tickets, don't despair. Go to the website at 9 a.m. local time, and you may be able to snag a ticket for the same day. One of the world's finest galleries, the recently updated Rijksmuseum takes visitors deep into the world of the Dutch Masters, but covers so much more. To avoid being overwhelmed, take advantage of the free Wi-Fi-based audio tours, covering the collection's highlights. And, even though you're taking a cruise, you shouldn't miss a canal tour from one of the sightseeing boats, which run regularly from docks near the train station.
Independent meanderings: Instead of just seeing art in Amsterdam, why not check out where it was made. The Rembrandt House Museum offers an intimate look into the life of one of the world's most famous artists, letting you see the easels and rooms where he painted and trained his apprentices. Even if you have no interest in indulging, consider stepping inside one of the city's coffeehouses, where cannabis and hashish are openly sold and consumed. As for dinner, try Indonesian. The Asian cuisine's popularity reflects Holland's former status as a colonizer of what was then called the East Indies. Restaurant Blauw is one of the city's favorites.
Active pursuits: After a weeklong cruise (or an overnight flight), you'll welcome a chance to stretch out in an English language yoga class. There seems to be a studio on every block, but you can experience a particularly scenic downward dog at the hip Volkshotel. Classes, sometimes held on the rooftop, are offered Monday, Tuesday, Wednesday and Saturdays.
Hidden gems: If you're visiting on a weekday, head to the Aalsmeer Flower Auction, the world's largest wholesale flower market in one of the world's largest buildings. It's mesmerizing to walk the long observation deck and watch shuttles with thousands of flowers and plants zipping around the warehouse floor like a floral ballet.
Insider tips: Grab a ferry and head across the IJ River to the hip Amsterdam Noord (North) neighborhood. This former warehouse district has found new life with cafes, galleries, cinemas and restaurants.
---
Travel writer Larry Bleiberg is an eight-time Lowell Thomas Travel Journalism Award winner, and was honored for editing the best newspaper travel section in North America. He writes a column for USA Today, and has contributed to the Los Angeles Times, BBC, Better Homes & Gardens, Delta Sky and many others.