Budapest, Hungary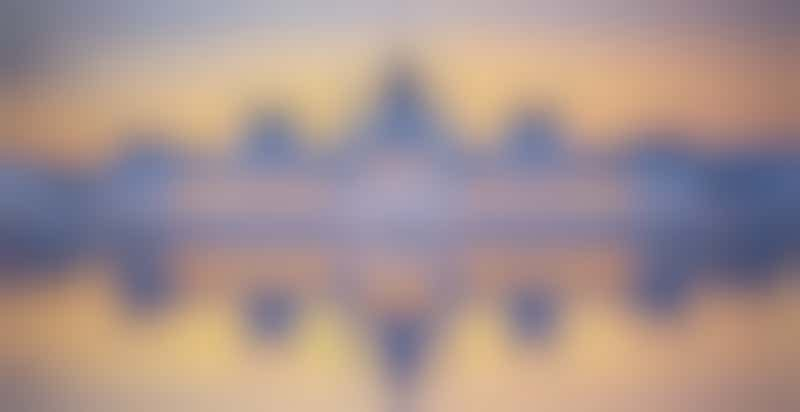 Overview: If you're lucky, your ship will make a grand entrance after dark into one of Europe's most dramatic cities. Bridges across the Danube that link Buda, the hilly castle district, with Pest, the more commercial area, are illuminated by night, as are landmark buildings like the huge, neo-Gothic Parliament. It's pure magic. By day, wander the hills of Buda, site of the castle, Fisherman's Bastion and Matthias Cathedral. Pest has its charms, too. Just blocks from the Danube, the broad, pedestrian-only Vaci Street is lined with shops and eateries. Try kurtoskalacs ("chimney cakes") at Molnar's Kurtoskalacs (Vaci utca 31) and shop for hand-carved wooden boxes, embroidered textiles and other local handicrafts at stalls along the way.
Don't miss: The castle and surrounding Castle District in Buda. The ride up Castle Hill in a funicular is fun; the attractions on top are monumental and unforgettable. Key among them is the castle itself, a UNESCO World Heritage site constructed for more than seven centuries. While you're there, explore the imposing Fisherman's Bastion and lovely Matthias Cathedral.
Independent Meanderings: Look for Budapest Info Points, often located within retail establishments, for maps and other basic info. They sell the Budapest Card, which gives free access to 19 museums and other attractions, plus rides on public transportation and free walking tours. If you're spending time in Budapest before or after your cruise, it's a smart buy.
Hidden gem: While "gem" isn't an apt descriptor of the House of Terror (Andrassy utca 60), the place is a must-see for anyone interested in learning about the horrors wrought by the Nazi and Soviet occupations in the last century. On a lighter note, a delightful spot that's truly hidden is the Faust Wine Cellar beneath the Hilton Hotel in Buda. It's part of a network of caves and tunnels that run under Castle Hill.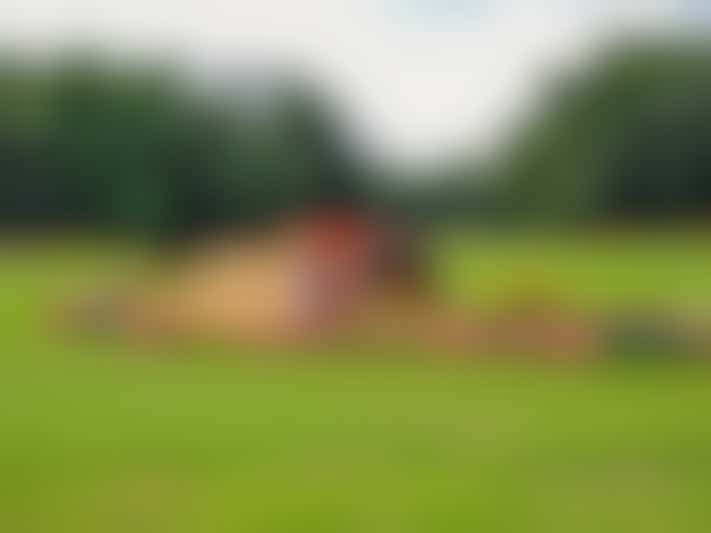 Active Pursuits: Cycling, an optional Viking tour, is an ideal way to cover ground in this dynamic city. Most bike tours make a beeline for Margaret Island, Budapest's version of Central Park, in the middle of the Danube. On the way over, check out the view from the Margaret Bridge, which takes in the Parliament building on one side and Buda Castle and Matthias Church on the other. Margaret Island aims to please a varied audience. Among the diversions: a zoo, a Japanese garden, a fountain choreographed to music and even an Olympic-size swimming pool.
Insider tip: Have a leisurely soak in a one of the city's lavish thermal baths. A tradition dating to Roman times, Budapest bathhouse culture continues to thrive. Among the most iconic spots: Gellert Thermal Bath (Kelenhegyi utca 4), Szechenyi Medicinal Bath (Allatkerti krt 9-11) and Rudas Baths (Dobrentei ter 9). Coffee culture is another of Budapest's signature attributes. Take a seat at a cafe on Budapest's grandest boulevard, Andrassy Avenue, and watch the passing parade. Classic and clubby Muvesz Kavehaz (Andrassy utca 29) has been in business since 1898. In the Castle District, Pest-Buda Bistro (Fortuna utca 3) sports an outdoor terrace overlooking a central square. Or, dig into something sweet with your cuppa at the city's oldest, Ruszwurm (Szentharomsag utca 7).
*Jayne Clark is a former staff travel reporter at USA Today. She lives in Washington, D.C. *