Cruising Closer to Home Is All The Rage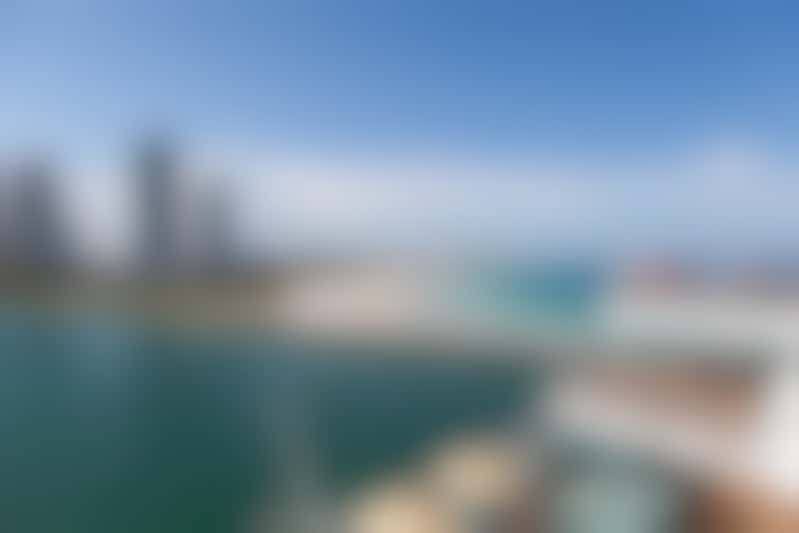 One positive to come from the pandemic is people discovering their own backyard. No flying, no changing currency (for the most part) and the opportunity to discover parts of your own country you never even knew existed.
Pin part of this trend on the airline industry in North America and abroad, which has seen unprecedented delays, mass cancellations and shutdowns in 2022, from a summer that saw airports and airlines critically understaffed, to a winter mired in record-breaking storms and frigid temperatures across much of North America, the UK and Europe. No one wants to be stuck on a plane for 11 hours, lose their luggage, or be stranded in a city that isn't their own for days on end.
Just ask us: throughout the year, Cruise Critic's editorial team found itself stuck in Vancouver, Toronto, Miami, Dallas, Quito, and other airports around the globe. We lost luggage so often we wrote a story about why Apple AirTags are your must-have purchase this season, and repeated flight delays, cancellations and diversions had us mulling over the nine best reasons to consider a drive-to cruise.
Don't live near a port? The train might be your reliable-if-slow friend these days. Either way, we know this: domestic and close-to-home cruising is here to stay.