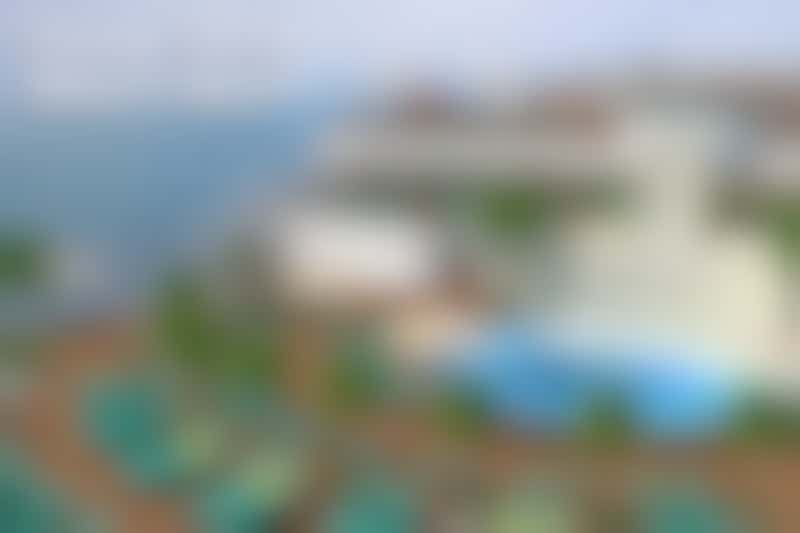 Carnival Sunshine rendering courtesy of Carnival Cruise Lines
Rather than building brand-new vessels, Cruise lines are focusing more on improving their existing fleets with major refurbs, better use of existing onboard spaces, telecommunications upgrades and renewed focus on humanity's age-old love affair with the sea (translating into more outdoor spaces on ships and expanded uses of deck space). Companies are returning to their "all-inclusive" roots, either with more fare inclusions (luxury lines) or more inclusive packaging (mainstream ships).
So what's actually new? Cruise lines are bringing more and more brand names onboard and updating their menus for the realities of 21st-century dining. And as the world seemingly gets smaller, look for more standardization across worldwide cruise companies and a more international passenger base.
To find out which cruising trends you will be raving (or complaining) about in 2013, here are our predictions for what the future of cruising holds.
The Trend of Refurbs, Not New-Builds, Continues
In 2011, there were five new cruise ships from U.S. oceangoing lines; in 2012, there were four. In 2013, there are just two major new-builds on the horizon -- Norwegian Breakaway and Royal Princess -- but the trend of refurbishments takes hold for another year, with 10. Half of this year's refurbs are coming from Royal Caribbean, which will be sending five ships into dry dock (with more slated for 2014) for upgrades that range from new dining venues and poolside movie screens to nurseries for babies and toddlers and bow-to-stern Wi-Fi. Norwegian Cruise Line is spending $30 million to add four single cabins, a Brazilian-style steakhouse, 24 more suites and bow-to-stern Wi-Fi to Pride of America. And in the mother of all refurbs, Carnival will spend $155 million to entirely morph Carnival Destiny into Carnival Sunshine -- with so many changes the ship even gets a new name. British lines are not left out of this trend, as P&O, in a multimillion-pound project, is updating cabins on Arcadia and Ventura, adding a new late-night dance venue on Arcadia, an adults-only deck space on Ventura and infusing single cabins into both. So who is building new ships in 2013? River cruise lines are, with 14 newbuilds: one each from Scenic and Avalon, two from AmaWaterways and a whopping 10 from Viking.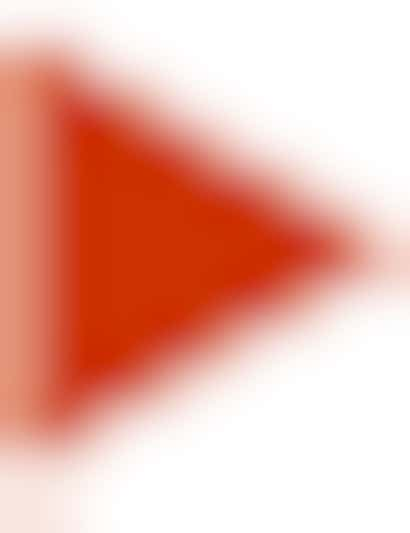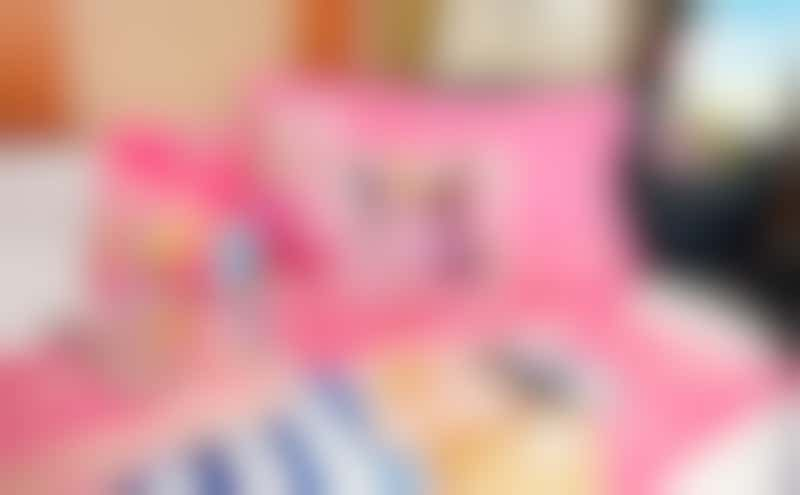 Photo courtesy of Royal Caribbean
Packaging Is All the Rage
While the cruise industry hasn't gone as ancillary-fee-crazy as the airlines have, they are adding more fee-based amenities and services, such as additional specialty dining options, priority boarding, late disembarkation and faster cabin access. Furthermore, they are taking things people have traditionally paid for on an a la carte basis (think drinks and shore excursions) and packaging them together for a one-time price. For instance, Carnival, Royal Caribbean and Norwegian now offer, or are testing, beverage packages that include unlimited drinks, such as beer, wine and cocktails. A handful of cruise lines also are testing unlimited Internet packages, and others offer bundles that combine two or more specialty dining experiences or multiple shore excursions. In 2013, we expect to see more such fee-based services, as well as a variety of new packages.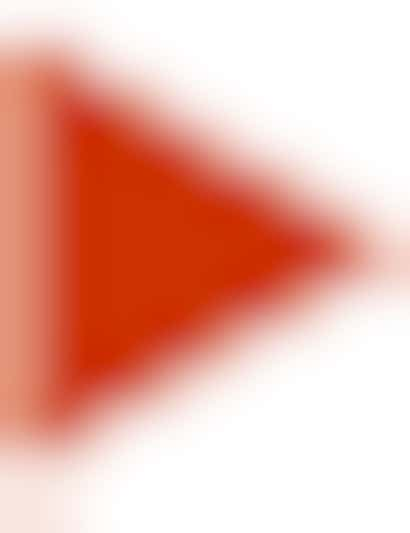 Photo courtesy of Silversea Cruises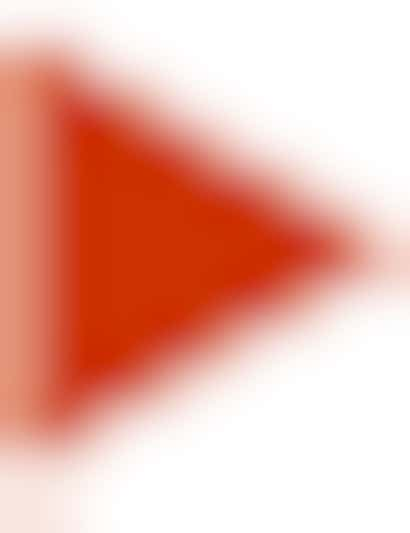 The Party Moves to the Atrium
The Cruise ship atrium, once the spot for more sedate cruisers, is becoming a bustling locale for passengers to dance and play -- especially after the sun goes down. Surrounded by bars, and visible from multiple decks, the atrium will be this year's hotspot. Celebrity Reflection, which made its U.S. debut in December 2012, turns the atrium into a club at night, playing dance favorites and encouraging passengers to join in the Electric Slide. Royal Caribbean uses its Centrum for aerial shows, sending entertainers attached to bungees flying through the air. Carnival entertainers lead passengers from its theaters to atriums for post-show dance parties. The atrium will become the heartbeat for many ships in 2013, which is perfect for those who want to participate in the action or those who just want to watch.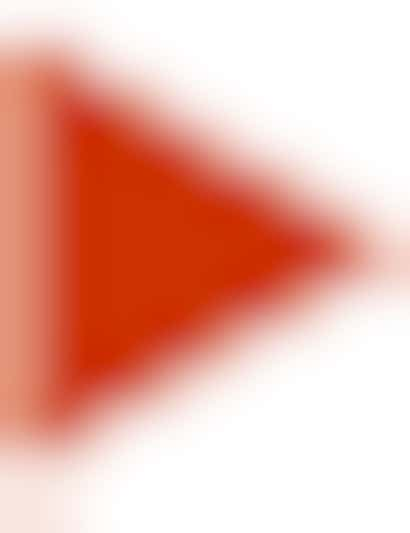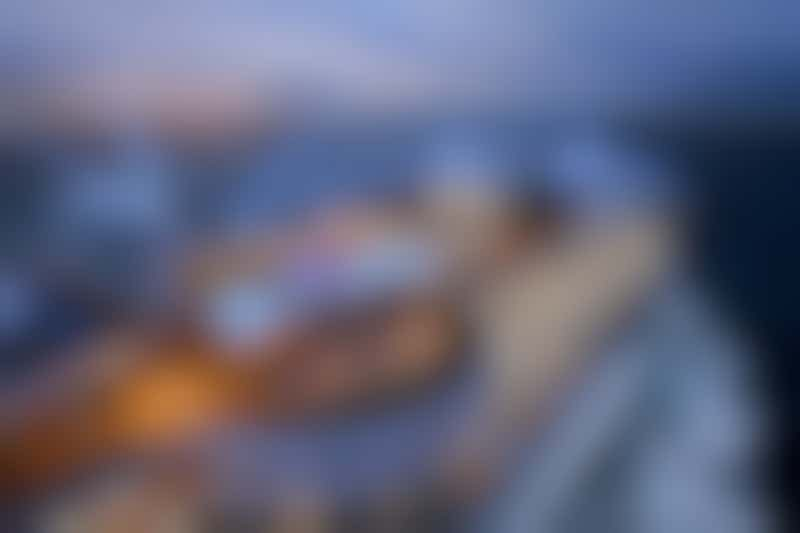 Royal Princess rendering courtesy of Princess Cruises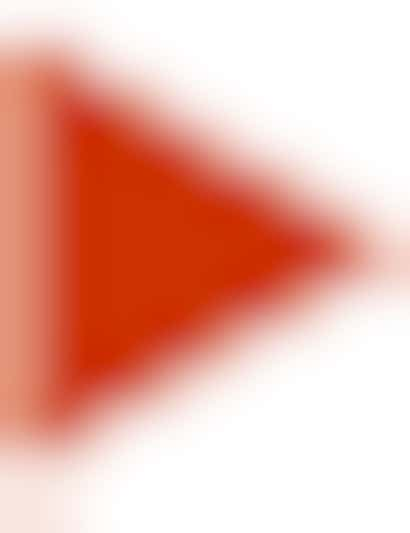 The Decline of the Main Dining Room
There's been a monumental shift in the mega-ship main dining room experience, once a structured nightly event with waiters who became family, exotic menu options like rabbit and a sea of sartorial sophistication. That quintessential cruise event has been replaced by more hurried pacing, cheaper seafood and steaks, and flex-dining programs that link passengers with different waiters every night. The changes have been a long time coming, but a renewed emphasis on for-fee, alternative restaurants without equal love going to the MDR will continue to hasten the transformation. Not all are opposed. Fans of the new normal love the ever-increasing gastronomic options and intimacy of smaller venues -- even for a fee. Traditionalists see one of their most revered cruise institutions vanishing, like the large, succulent lobsters that once defined formal night. Some lines, including Royal Caribbean, have taken note. But while Royal insists it's rededicating itself to the MDR with new menus and tableware, it continues to add slews of up-charge restaurants to ships during refurbishments.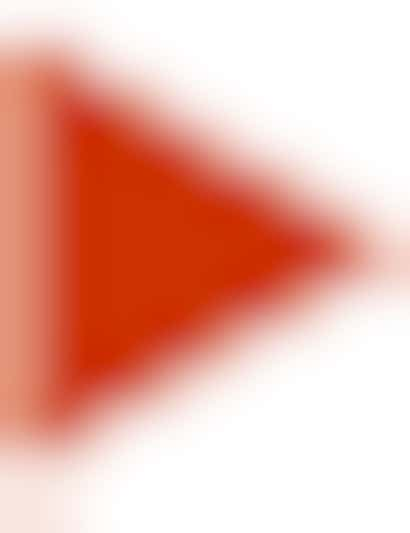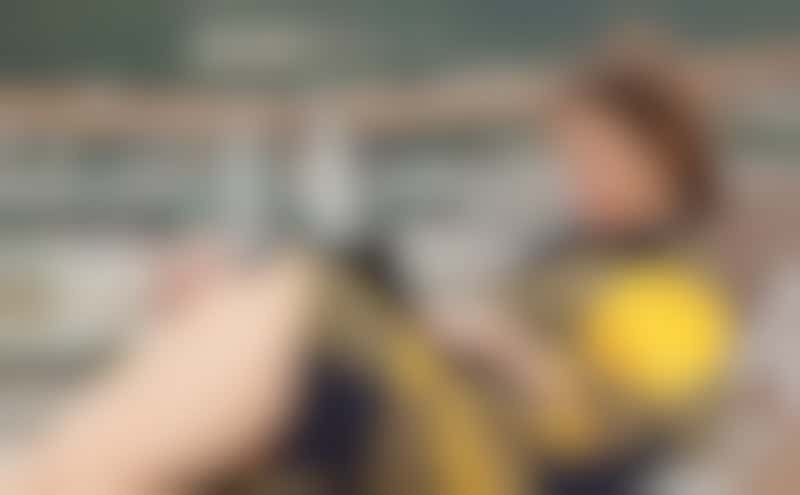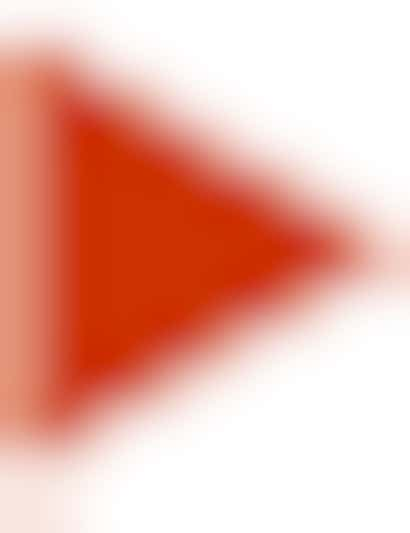 Cruise Lines Are Changing Menus to Accommodate Dietary Restrictions
Passengers with dietary restrictions -- vegan, gluten-free, etc. -- used to have to jump through hoops to alert the kitchen staff to their food needs and make sure their ships were loaded with the necessary supplies. But cruise lines are recognizing we're not all carb-eating carnivores and have been expanding onboard menus accordingly. Royal Caribbean is marking menu items that are low-calorie, gluten-free, lactose-free and/or vegetarian, as well as providing gluten-free foods in all restaurants. Holland America introduced a vegetarian menu in 2012, and SeaDream has added a supplementary raw food menu, offering items that are organic, vegan and heated to more than 118 degrees F. As cruise lines offer healthier choices and smaller portions, look out for more lifestyle-accommodating dishes in 2013.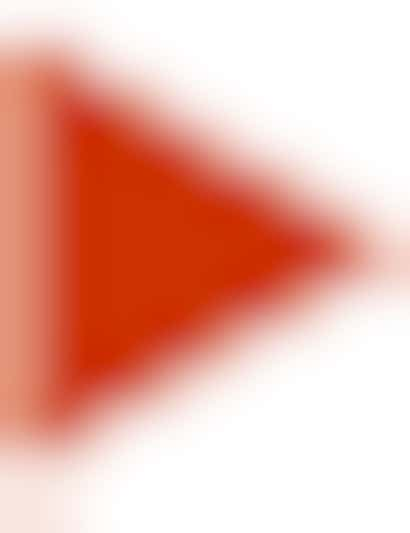 Safety Protocols Become Standardized
When Costa Concordia capsized in January 2012, the industry's focus turned to safety onboard ships. To that end, changes in regulations trickled out, starting in early spring and continuing through the year. With the one-year anniversary of the tragedy coming on January 13, "Is cruising safe?" will be the question on everyone's mind once again. Expect new announcements on safety to come from Cruise Lines International Association, CLIA U.K. and CLIA Europe in 2013. While most of the changes probably won't be earth-shattering -- passengers might not even notice them -- they will aim to standardize safety across all ships and lines. CLIA has vowed to continue to review safety policies, focusing on processes that will minimize human error.
U.K. Lines Embrace Short-Break Cruises
Short-break cruises -- particularly ones with themes and/or celebrities onboard -- will continue to grow in popularity in 2013. Ever mindful of the need to attract new cruisers, many U.K. lines are offering short-break or "taster" cruises as a way for people to sample a cruise -- and hopefully book a longer one later in the year. The appeal for cruisers? Short-break cruises are keenly priced, with fares starting as low as £69 per person. They're a lot cheaper than flying and booking a hotel, and they're fairly hassle-free, as they all leave from U.K. ports. P&O Cruises has 25 two- to four-night cruises scheduled for 2013, all leaving from Southampton, while Fred. Olsen Cruise Lines has 12 "mini-cruises" this year, ranging from two to five nights. Silversea has eight cruises of four- to seven days this year in the Mediterranean and Northern Europe starting at £1,040 per person. Cruise & Maritime Voyages has 34 short-break cruises (one to five nights) from a number of U.K. ports, and Royal Caribbean, Celebrity Cruises and Hebridean Island Cruises will also offer a limited number of short cruises. Popular destinations for these quick getaways include ports around the British Isles, France, Belgium and Holland. Special guests include "Britain's Got Talent" winners and tenor Russell Watson.