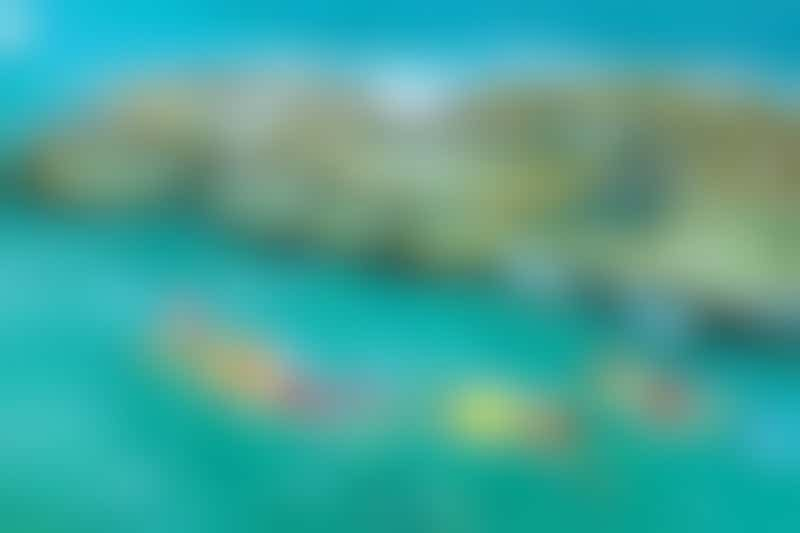 So what's hot for 2014? There's never been a better time to find an Asian cruise, as mainstream lines like Celebrity add ports in Japan and Malaysia. Within Europe, Disney will be homeporting for the first time in Venice, and several major lines have added Zadar, Croatia; Almeria, Spain; and Sochi, Russia -- home to the 2014 Winter Olympics -- to this year's itineraries.
Closer to home, new Canadian stops that include Gaspe and Sagunay will expose more cruisers to Quebecoise culture, while Norwegian moves into Caribbean ports like St. Kitts and the more-offbeat Pointe-a-Pitre, Guadeloupe. Traditionally only a stop for luxury lines, St. Barts will attract Celebrity for the first time. Holland America is adding Burma, Labrador and Angola, as well as itineraries based out of Singapore.
Luxury cruisers have even more choice. Known for its overnight port stops, Azamara has 45 maiden calls in 2014. Silversea has added 12 destinations on its classic ships, and more than 100 new stops, including Siberia, on its expedition line. Regent Seven Seas has added 21 ports, ranging from Natal, Brazil, to Nosy Be, Madagascar, while Crystal's two ships have 12 maiden calls, including Oban, Scotland, and Luanda, Angola.
Within the river sector, Burma continues to be a hot destination, drawing the likes of Viking, AmaWaterways and Sanctuary Retreats. Another hot spot for 2014 is the Pacific Northwest, where lines like American Queen Steamboat Company, Un-Cruise Adventures and Lindblad have new itineraries on the Columbia and Snake rivers, as well as the San Juan Islands and Haida Gwaii in British Columbia.
Here are some other new destinations and ports, broken out by region.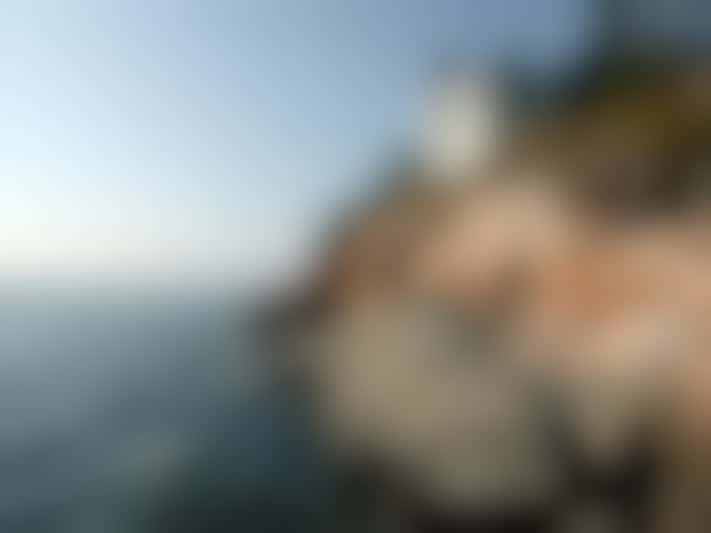 In homeport news, Norwegian has entered Houston with Norwegian Jewel; Norwegian will also add Key West and San Diego to its U.S. ports. Celebrity is stopping in Port Canaveral for the first time, while Azamara will visit several cities in California -- Los Angeles, Santa Barbara, Monterey and San Francisco -- as well as Key West and New Orleans. Holland America has added Rockland, Maine.
American Cruise Lines has added a St. Louis to its New Orleans itinerary on Queen of Mississippi, while Blount Small Ship Adventures' tour to the Big Easy begins in Chicago. In the Pacific Northwest, American Queen Steamboat Company will place American Empress on the Snake and Columbia rivers, while Un-Cruise will add an itinerary in the San Juan Islands, and Lindblad has a coastal British Columbia trip that visits remote Haida Gwaii (Queen Charlotte Island). Farther south, Regent South Seas will stop in Kahului on Maui.
Canada continues to grow in popularity, with the new cruise line Pearl Seas Cruises choosing the Canadian Maritimes and Great Lakes as one of its maiden voyages. Holland America will visit Cartwright, Labrador for the first time. Silversea is stopping in Sept-Illes and Trois-Rivieres, Quebec, while Princess will drop anchor in Gaspe, and Celebrity will call on Saguenay. Crystal and Fred. Olsen have added ports in Nova Scotia (Shelburne and Sydney, respectively), while Silversea Expeditions, Silversea's expedition brand, heads to the top of the world with a sailing exploring Nunavut and the Northwest Territories.
In Mexico, Azamara will visit Ensenada, Zihuatanejo, Puerto Chiapas, Manzanillo and Puerto Vallarta for the first time. Finally, Un-Cruise has expanded its offerings in the Sea of Cortez, with homeports added in San Jose del Cabo and Guaymas.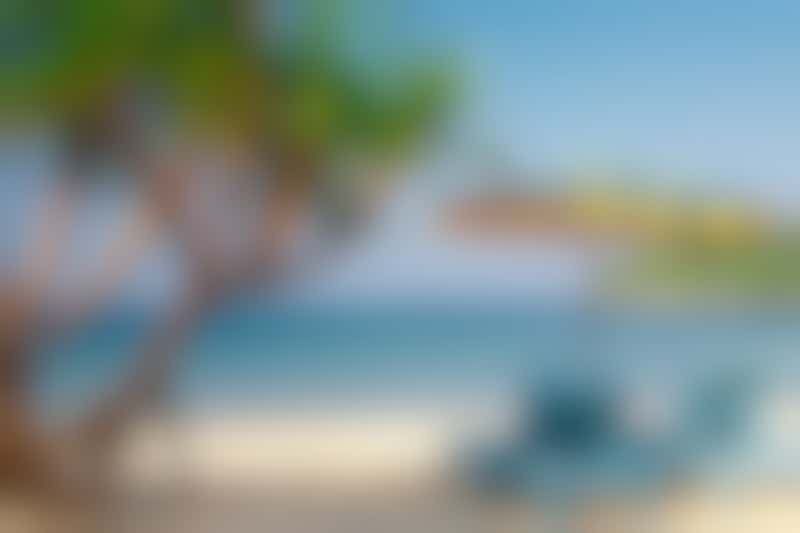 Several of Norwegian's ships are moving into Basseterre, St. Kitts, including Breakaway, Gem, Pearl and Epic, while Sun will add a stop in lesser-known Guadeloupe. Besides adding St. Barts, Celebrity will stop in Grand Turk. San Juan, Puerto Rico, is on Disney's itineraries, while Silversea has added Ponce. Within small ships, Blount has a new Bahamian cruise that visits the less-populated "Out Islands."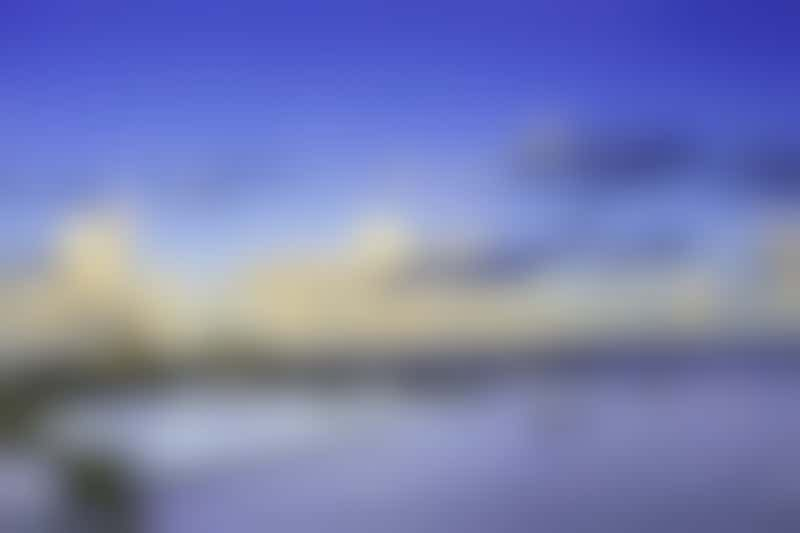 While Carnival doesn't have any new ports, the line is offering a special Panama Canal and transpacific crossing as Puerto Limon, with the latter also visiting Golfito, Quepos, Caldera and Papagyo, as well as Panama City, Acajutla, El Salvador and Puerto Quetzal, Guatemala. Paul Gauguin cruises is sending Tere Moana for a maiden voyage in Costa Rica, with stops at Quepos, Golfito, Drake Bay and Isla Tortuga.
Avalon joins the river lines already plying the Peruvian Amazon, while Compagnie du Ponant will go around the horn from Ushuaia, Argentina, to Valparaiso, Chile. Regent Seven Seas will make a stop in Natal, Brazil -- known for its beaches -- and Oceania has added Isla Margarita, Venezuela, and Santa Marta, Colombia, to its port list. Azamara will count Vila do Abrao, Brazil, as a maiden call.
New ports have been added across the Mediterranean, particularly in Spain, Italy, Croatia and Greece.
In the western Med, a number of lines have added Spanish ports to their schedules, including Almeria (Celebrity, Silversea), Melila (Silversea), Peniscola (Fred. Olsen), Menorca and (Paul Gauguin), Roses, Palamos, Alcudia (all Azamara) and Ferrol, Ibiza and Santander (Crystal). In Italy, Disney will leave from Venice for the first time. Other Italian ports include Elba (Cunard), Salerno (Princess), Sardinia (Celebrity, Holland America), Taranto (Azamara) or Sicily (Cunard, Variety). More lines are also adding Malta ports, including Norwegian (Valletta), Windstar and Variety. Fred. Olsen and Compagnie du Ponant will be heading to the Azores.
Croatia continues to be a hot spot, with stops added in Hvar (Fred. Olsen, Windstar) and Zadar (Celebrity, Regent Seven Seas, Thomson). Other new Balkan destinations include Montenegro and Albania on Windstar.
For those seeking the Ancient World, Greece has been added to itineraries for Disney, Silversea, Holland America (Kavala) Thomson (Monemvasa, Chania), Azamara (Skiathos, Parga) and Cunard (Volos, Mytilene). Cunard has also added a stop in Bodrum, Turkey, for Queen Elizabeth, while Thomson has added Sinop and Trabzon in the same country. Saga has added a Black Sea cruise, while Sochi, Russia, is now a stop for Celebrity and Thomson.
To the north, Iceland has become an emerging embarkation port for Arctic cruises that visit Greenland, with Silversea, Fred. Olsen, Compagnie du Ponant and Lindblad devising itineraries. On Norwegian Fjord and Baltic Sea cruises, passengers can visit Haugesund (Silversea), Alta (Princess and Crystal), Kristiansand (Azamara) and Skagen, Denmark (Crystal and Cunard).
The Channel Islands of Guernsey and Jersey have become ports for Princess and Cunard. Scotland is drawing ships to the mainland, with stops in Portree (Windstar), Invergordon and Kirkwell (Cunard) and Oban (Crystal), as well as far-flung reaches like the Faroe Islands (Fred. Olsen) and the Shetland Islands (Celebrity). Crystal has added visits to Galway, Ireland, and Londonderry in Northern Ireland.
On Europe's rivers, Tauck has added a trip on the Seine, while wine-lovers will adore Viking's new Bordeaux trip.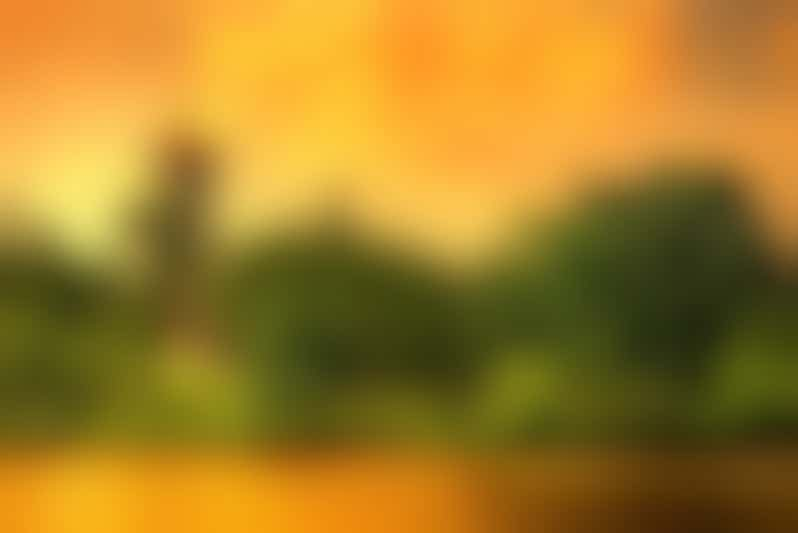 Burma continues to be the hottest new port in southeast Asia, with AmaWaterways, Sanctuary Retreats, Viking, Holland America and Seabourn all adding stops. That doesn't mean growth has stopped on the Mekong, as Aqua plans to add a new ship traveling between Vietnam and Cambodia in September.
Several lines will stop in Malaysian ports -- such as Kuala Lumpur (Compagnie du Ponant), Malacca (Crystal), Borneo (Azamara, Regent Seven Seas) and Langkawi (Azamara, Celebrity) -- for the first time. Celebrity has also added a cruise that stops at popular Japanese and Korean ports that include Seoul, Kyoto and Mt. Fuji; Regent's version includes Taiwan.
And in one of the most innovative itineraries, Silversea has added a Siberia voyage to its expedition lineup, while Azamara will stop in Brunei.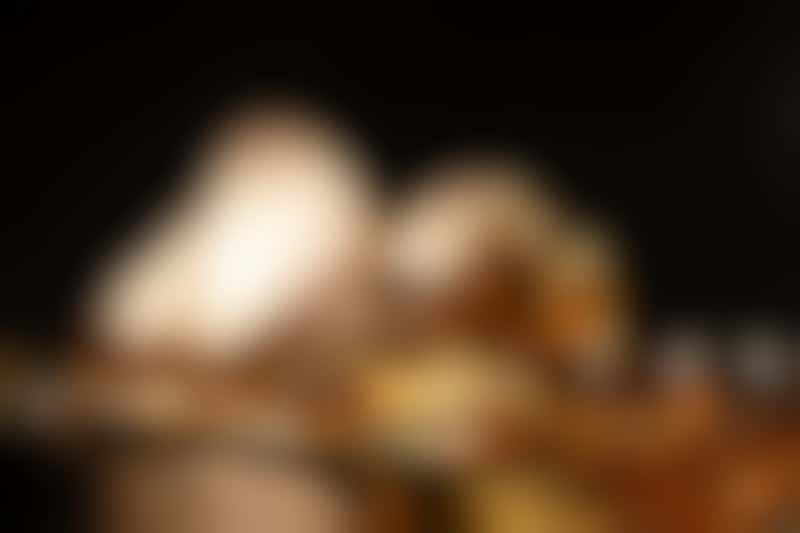 Perhaps in response to the growing Australia cruise market, more lines have established itineraries that encompass popular South Pacific islands like French Polynesia, as well as more exotic locales, such as Vanuatu and Papua New Guinea.
Celebrity will enter Cairns, Australia, for the first time (Holland America has also added this port), as well as Port Lincoln, and it will make four stops on Vanuatu. Compagnie du Ponant has an Australia and New Zealand trip on its roster. Regent Seven Seas also has new itineraries that make stops in French Polynesia, the Marquesas Islands and American Samoa. Silversea is stopping in Palau and Papua New Guinea, while Seabourn will travel to several islands in the Philippines for the first time.
And finally, while Paul Gauguin is known for its extensive South Pacific voyages, it, too, has new ports, including Guadalcanal in the Solomon Islands, Papua New Guinea, the Society Islands, Thursday Island and Darwin in Australia, several Indonesian ports like Komodo and Bali, and Singapore.
Instability in Egypt has made the Middle Eastern segment of the continent a little dicey. But options for cruises in Western and Southern Africa seem to have expanded, particularly among luxury lines looking to offer even more exotic options for cruisers who have been there and done that.
Princess and Seabourn have added the island nation of Sao Tome to West Africa voyages. (The latter also stops in Safi, Morocco, Cape Verde, Angola, Namibia, Madagascar and Gambia.) Luanda, Angola, will be a stop for Crystal, Holland America and Seabourn, as well. Regent Seven Seas has added Mozambique, Madagascar, Tanzania and several ports in South Africa to its lineup.
Variety has a Rivers of West Africa trip that travels roundtrip from Dakar and also stops in Cape Verde. AmaWaterways has added two itineraries to its Safari/Wildlife cruises, which spend time in Cape Town and Johannnesburg in South Africa and several nights in Victoria Falls.