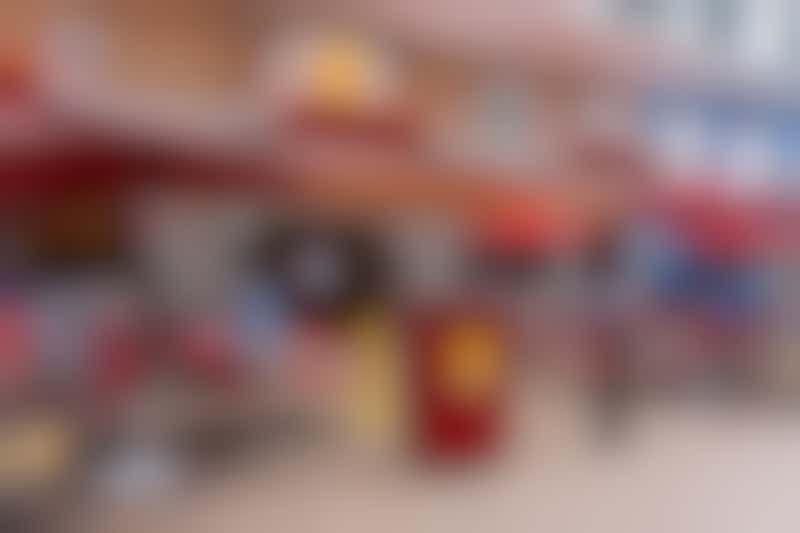 Johnny Rockets aboard Wonder of the Seas (Photo: Aaron Saunders)
Colleen McDaniel, Editor-in-Chief: "Johnny Rockets is one of Royal Caribbean's specialty restaurants, and as such, it carries a surcharge – except for breakfast. If you want to skip the crowds in the main buffet and grab a fun, diner-style breakfast, head to Johnny Rockets.
"I like to go early so I can skip the waitlist, which happens after a day or two, when people discover it's an option. I'm also an early riser, which helps ensure I get a table. My favorite Johnny Rockets are on the cruise line's Oasis Class (Oasis of the Seas, Allure of the Seas, Harmony of the Seas, Symphony of the Seas and Wonder of the Seas), because the restaurant is located on the Boardwalk, which is ideal for people watching.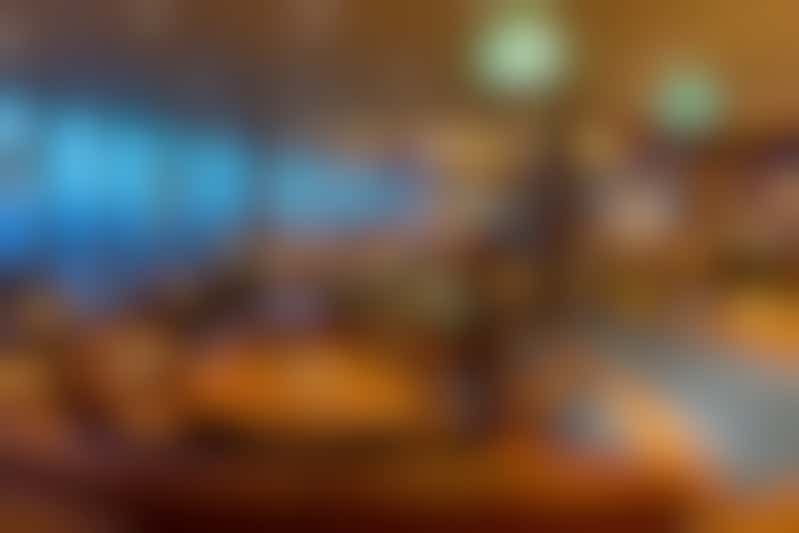 The Schooner Bar aboard Serenade of the Seas. (Photo: Aaron Saunders)
Additionally, The Schooner Bar is one of the few venues you can find on every Royal Caribbean ship in the fleet. No matter the ship, it's a nautical-themed bar that is found in the heart of the action.
My favorite is on Jewel of the Seas (and sister-ships Brilliance of the Seas, Radiance of the Seas and Serenade of the Seas), as it is massive and takes up most of the starboard side on Deck 6. During the day, the Schooner Bar often hosts trivia and other games. At night, it becomes a lively piano bar, where singing along is a must."