The Perfect Pre-/Post-Cruise Itinerary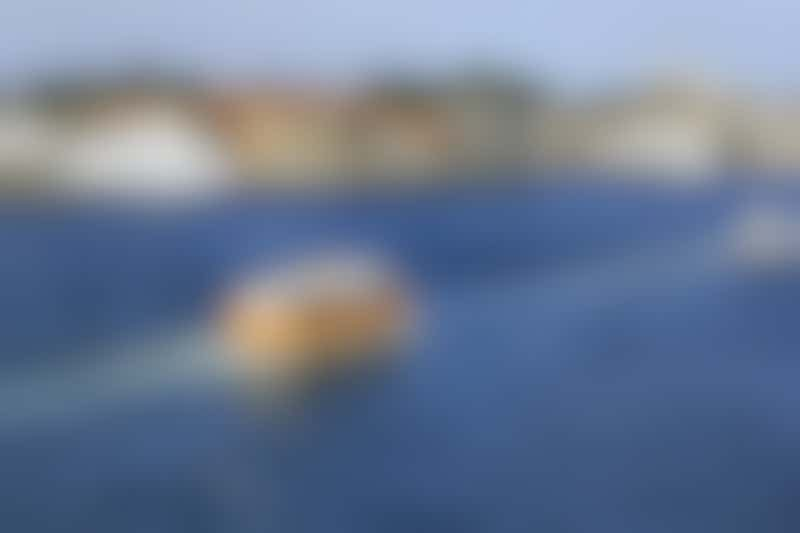 Once you iron out where you're staying, you're ready to plan your pre-/post-cruise itinerary. What's an ideal day in Fort Lauderdale like if you're a first-time visitor? The "…water taxi is always fun; maybe a boozy lunch and some shopping on Las Olas," suggests JohninDC, while SandyMIA recommends the "Museum of Discovery and Science and Butterfly World are very nice if traveling with kids. Adults might prefer to head to the beaches or enjoy the local museums." BNBR, meanwhile, adds, "I think the water taxi, and maybe hopping off at a couple of spots like Hollywood's Broadwalk and Las Olas is going to be a great option for you. If you are looking for that 'thing' to do in Fort Lauderdale when you have one day, then that's pretty much it."
Out-of-towners and overseas visitors, too, are often fascinated by the Everglades, where a tour involves zipping around in a high-speed airboat thrill ride over the sawgrass prairies, admiring gators and iguanas, and cruising the mangroves in search of manatees and sea turtles. If you don't want to drive, there are plenty of local tour operators offering day trips and pickup from your hotel.
And, if you've opted for Miami? Keith1010 says, "I would spend part or an entire day in South Beach. We have a vehicle drop us off at the beginning of Ocean Drive right near the art deco hotels. We walk that area and eventually make our way to the Boardwalk and continue for a while. We also walk over to Lincoln Drive, where there are lots of stores and also restaurants. There are also many restaurants near the art deco hotels. We do visit the Holocaust Memorial [Miami Beach]. It is very well done. South Beach is a great area to people-watch, to dine and to enjoy the scenery and the beautiful beach area."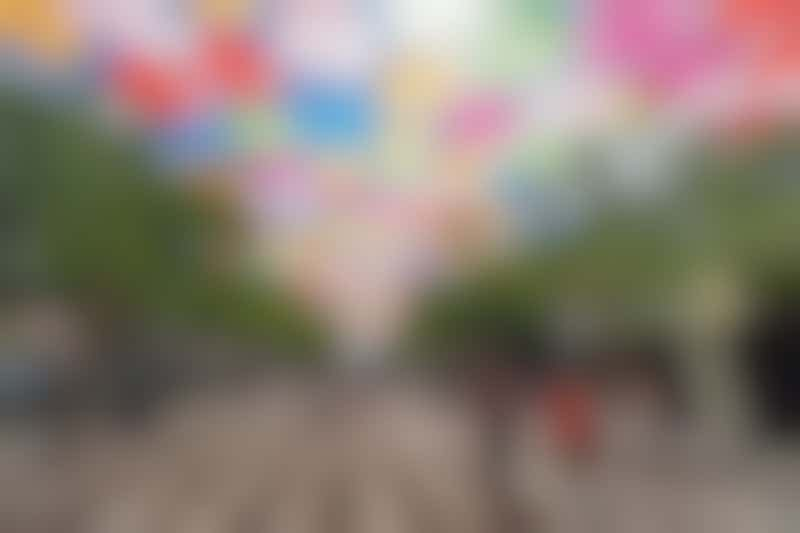 DIVER2014, who lived in Miami for 23 years, suggests, "Take the Metromover [free people mover] to Brickell and wander around the shops. Take the Metrorail to Dadeland Mall and spend a day. Take the trolley to Coconut Grove or Coral Gables for shopping and lunch. Catch the bus at the front of Bayside [shopping center] for a tour through Coral Gables. Rent a car and drive to the Keys (one-hour drive each way).
BNBR agrees about the Keys. "You should make a day trip to the Middle and Upper Keys. It's very easy to do in a short day and be back in time for dinner (or stay in the Keys for dinner). The drive is beautiful and it's unique.
"Wynwood is a must to see the art walls. Vizcaya is cool. Coral Castle Museum. Knaus Berry Farm. Venetian Pool. Rent Kayaks at Oleta River State Park. Grab lunch in Little Havana -- Versailles restaurant is kind of 'the' place. Go out to Shark Valley, ride the tram or rent bikes and see the alligators and Everglades. Fort Lauderdale is a 35-minute drive and might be worth a visit. Check out Las Olas and take a round on the water taxi or even do the Jungle Queen [a vintage paddlewheeler].