The Perfect Places to Visit and Tour, Pre- and Post-Cruise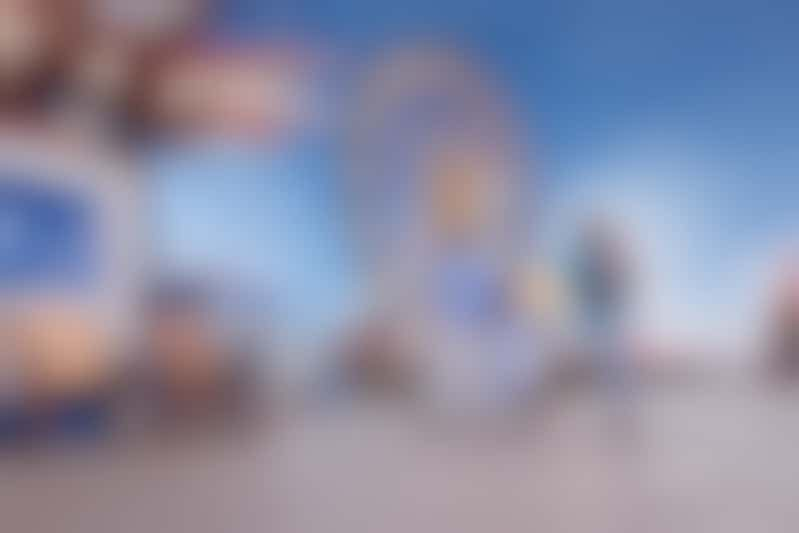 A popular vacation destination in its own right, Galveston's coastal pleasures mix with a long and rich history, with a wide array of attractions. Your challenge: finding enough time. Member ryndam, from nearby Houston, says that "Moody Gardens can occupy an entire day." Or even more, really -- with three iconic pyramids, Moody includes a 1.5-million-gallon aquarium, zip lines, a high-ropes course, scientific and cultural exhibits and a small waterpark. Oh, and a fully immersive rainforest experience, too.
Local Host Kat, from just across the Causeway in La Marque, Texas, lists a half-dozen recommendations. "If you ever wondered how an offshore oil rig works, check out the Ocean Star." Accessed by a foot bridge off Pier 19, right across from the cruise port, this unique museum is a retired, refurbished jack-up drilling rig, and you can tour through three levels, learning about geological exploration and oil and gas production, experiencing the actual tools of the trade. Host Kat also recommends harbor and dolphin tours, the local railroad museum, and Pirates! Legends of the Gulf Coast. The latter is a family-friendly, interactive experience that takes you across the deck of a pirate ship and into the captain's cabin, with actors bringing the lives of Jean and Pierre Lafitte to life. Yes -- y'arrr gonna love it.
With multiple visits Galveston, Petroplex professes that he loves this town and enjoys visiting the Galveston Naval Museum, noting it "has a cool WW2 submarine you can walk around, if you're physically able" as well as a surface destroyer from the same era. The former is the USS Cavalla (SS-244), towed to this museum at Seawolf Park in 1971, and the latter is the USS Stewart (DE-238), which has been moored in this spot since 1974. You'll also find a vintage sail and a conning tower from other vessels.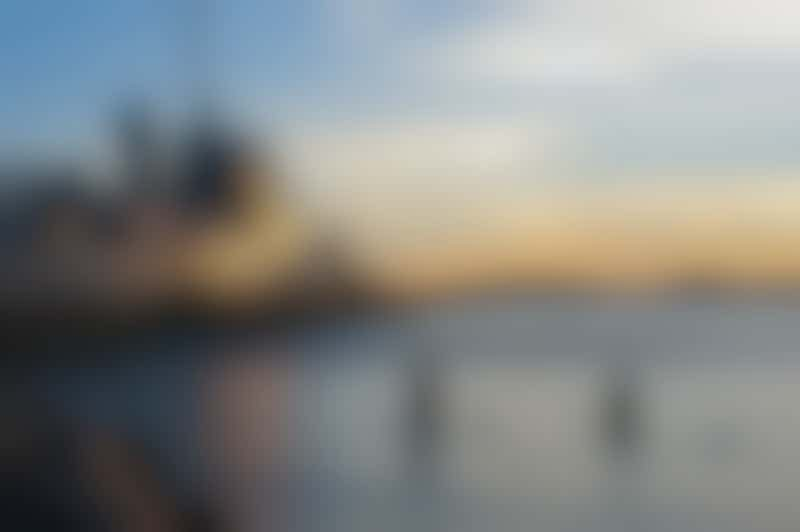 And ssb calls the Bryan Museum "a must," noting that it's housed in "an exquisite Renaissance Revival-style building surrounded by beautiful landscaping in a historic neighborhood." The private collection of J.P. Bryan, a visit here takes you back to "the West as it will never be seen again," as announced by a plaque you'll see at the door, and ssb highlights its three-dozen saddles, hundreds of spurs, folk art, cowboy chaps, maps and other artefacts from this rough-and-ready era of American history.
All this, and we haven't even mentioned the beaches yet -- from live music and party fun at East End to the pleasures of Galveston Island State Park, you'll a full 32 miles of beaches here (and five beach parks).
---
Always in search of the next great story to tell, Tim Johnson is often found circling the globe. He's visited 145 countries across all seven continents and taken almost three-dozen voyages, including several expeditions to the polar regions, small-ship luxury adventures and cruises with major lines. Based in Toronto, his work has been published in the New Yorker, AFAR, the Globe and Mail, Reader's Digest, Bloomberg, CNN Travel and many others.
---
Learn how a stay in Galveston makes the perfect complement to your cruise vacation!