Tip 2: Prepare to dress up (at least a bit).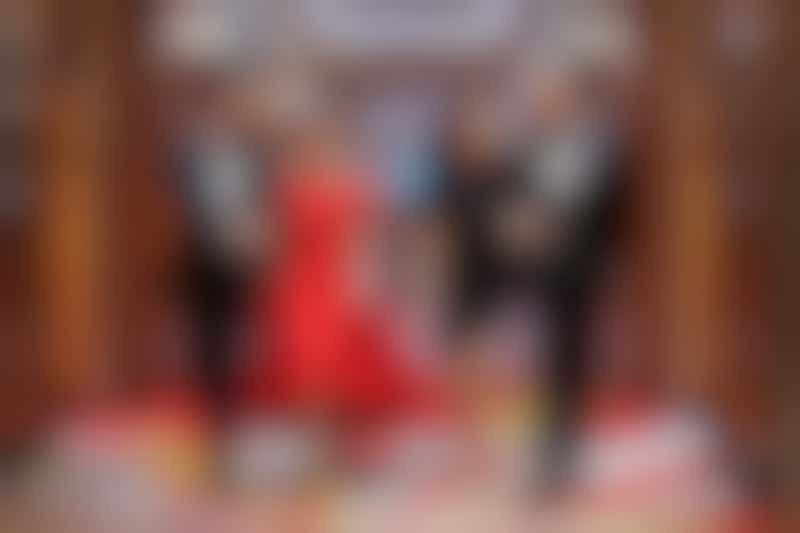 With plenty of time at sea, you can expect a slightly more formal atmosphere on ships crossing the Atlantic than you'd find in the Caribbean. And, that's an important part of the experience.
"It gives people a chance to bring out the glitz and glamour, and I think that's wonderful," writes Cruise Critic member Sheltieluv. "It's refined, elegant and fun at the same time. Unless you absolutely want to do the 'formal' thing, you can definitely get by with smart casual."
If you're cruising on Cunard, in particular, you'll want to look sharp (do check dress codes before heading off to any ocean-bound cruise, whether it's a regular voyage or a repositioning cruise). The line's New York-to-London crossing typically includes two to three gala nights, and four smart casual.
Let the line guide you -- it defines gala wear as "an evening or cocktail dress or smart trouser suit for ladies [and] a tuxedo, dinner jacket or dark suit with appropriate neckwear for men." You can also wear formal national dress.
Smart casual nights involve more than jeans and shorts. Jackets are required for men, while women can wear cocktail dresses or "stylish separates." And it's not just at dinner. Many cruisers say the expectation is to dress well in public areas after 6 p.m.
Experienced travelers say while they enjoy the atmosphere, it's not meant to be intimidating. Indeed, it lifts the mood of the evening.
---