Refunds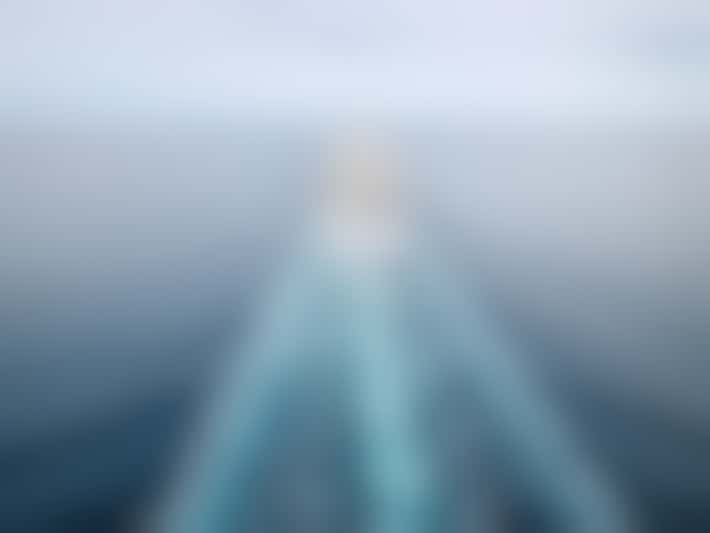 Take the Refund If:
You would rather have the refund back on your credit card

You plan to book a cruise with a different line

You are no longer interested in sailing with the line for the foreseeable future
Avoid the Refund If:
You plan on rebooking a new cruise with the same line in the next year or two

You're just looking for quick cash; refunds can take weeks or months to process
First and foremost, note that a refund will never be offered without any action. In nearly all cases, you'll have to register for this using a dedicated website specified in any communications to you from the line. Otherwise, a Future Cruise Credit will be applied by default.
With refunds, it is important to keep in mind that each cruise line has its own processing times for refunds and guidelines around how they are handled. While many cruisers may see refunds posted back to their credit cards within a few business days, others may need to wait weeks or even months before a refund is issued.
Refunds may be particularly delayed following the public announcement of mass cancellations, as thousands of customer accounts need to be dealt with all at once.
If your sole reason for requesting the refund is to free up some quick cash, requesting a refund may not satisfy this need.
Requesting refunds are a good idea, however, if you no longer intend to sail with the line; wish to sail with another line; or are planning to book a different sort of vacation entirely.