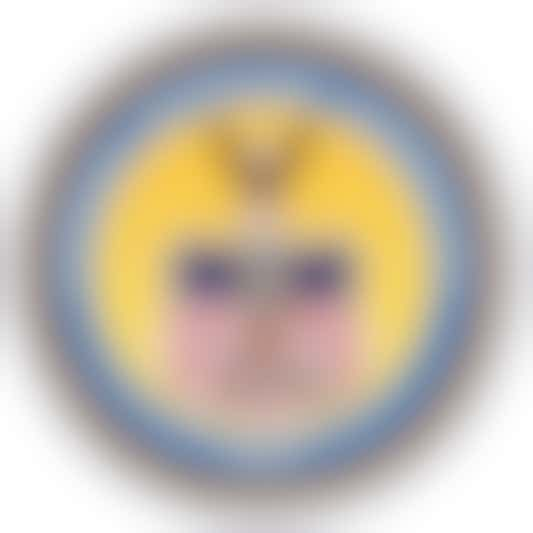 Federal Maritime Commission - image compliments of BD2412/Wikipedia
You've got a bone to pick regarding your last cruise. Perhaps, the cruise line changed the itinerary on you, and you don't feel fairly compensated. Maybe your cabin was not what you expected. Or you missed your flight, making you miss the first day of your cruise, and you don't think the cruise line helped you enough.
Who ya gonna call? Try the Federal Maritime Commission's Office of Consumer Affairs and Dispute Resolution Services (CADRS).
CADRS staff offer a cruise passenger assistance program for consumers with cruise line complaints. While staffers can't compel a cruise line to offer compensation, they can assist disgruntled travelers in reaching someone at the cruise line and facilitating a discussion between the two parties. If your phone calls and letters have fallen on deaf ears, CADRS staff can at least persuade the cruise line to listen up and give you an answer (even if it's not the one you're looking for).
Intrigued? Here's what you need to know.
What kinds of services does CADRS provide?
CADRS will provide mediation and ombudsman services for complaints within the jurisdiction of the Federal Maritime Commission. In some cases, such as problems with documentation or safety issues, they might refer you to another agency. They also can't handle cases related to gambling issues or problems with travel agents.
The department can tackle complaints related to cruises departing from the United States but not foreign cruises. However, foreign nationals with complaints about relevant cruises can seek assistance.
How do I contact CADRS for help?
The easiest way, according to Jennifer Gartlan, deputy director of CADRS, is to send a fax (202-275-0059) or email (complaints@fmc.gov) explaining the nature of the complaint, how you hope to be compensated (e.g. a specific dollar amount or free cruise), cruise details and names of everyone involved. Provide any documentation that might be relevant, including your cruise booking, previous correspondence regarding the issue and/or photos.
If you have questions on what you need to provide, call the office at 866-448-9586.
How much will these services cost me?
Nothing! It's completely free -- though likely your tax dollars are at work here.
How long will it take to get a resolution?
CADRS can make no guarantee as to when your complaint will be resolved. Gartlan explains that the complexity of the case and the response time for each different cruise line will affect the length of negotiations. A CADRS staffer will respond to your request within 24 to 48 hours; after that, it could take a few days, weeks or even months to come to a resolution with the cruise line.
Does using this service increase my chances of a positive outcome?
Not necessarily. CADRS can't force a cruise line to offer compensation. What it can do is make sure someone at the cruise line reviews your request and mediate the discussion that follows, even if you ultimately do not get the compensation you desire.
Where can I find more information?
Find out more about solving cruise problems, or visit the FMC website for more details.