What should I wear during the day?
On warm-weather cruises, loungewear and beachwear are suitable both onboard and off the ship. Pack T-shirts, tank tops and other clothes that are easy to mix and match. In cooler weather, passengers will wear hiking pants, jeans and some loungewear. Luxury ships tend to be a little more formal (i.e. smart casual during the day). On expedition ships, rugged wear is more acceptable. In general, be mindful of any shore excursions and any country-specific dress codes when packing. For example, you might need clothes that cover your shoulders and knees to visit a mosque, or a hat, durable shoes and socks for a rainforest hike.
Is there a dress code I have to follow at night?
Each cruise line has its own dress code for evening attire. Nights are typically either casual or formal, but vary by line and dining venue. Some cruise lines use their own dress code terms that might be a bit confusing. For example, "smart casual," "casual elegance," "cruise casual" or "resort casual" all mean the same thing: Dress like you're going on a dinner date -- not too sloppy, but not uber-fancy either. Cruise lines will usually list outfit recommendations and restrictions for both men and women, but you'll see a variety of interpretations on your cruise ship.
How fancy do people get on formal night?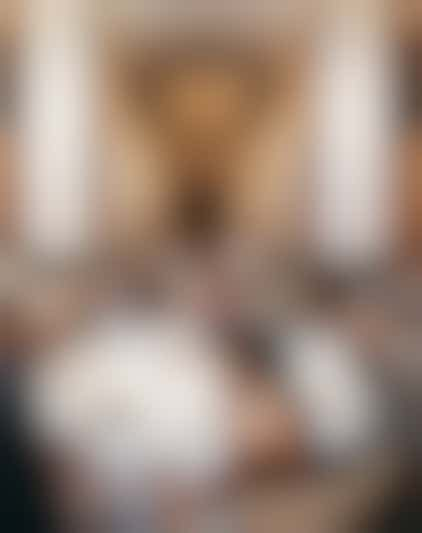 Radiance of the Seas Formal Dining (Photo: Royal Caribbean)
How dressed up you get on formal night is more of a personal preference than a requirement. Again, you'll want to check your cruise line's dress code policy. Formal eveningwear can range from cocktail dresses and dark suits to show-stopping gowns and tuxedos.
If you don't want to get dressed up, avoid the main dining room and specialty restaurants on formal night and stick to the buffet, room service or other casual venues that don't require formalwear.
The cruise line website says men should wear black suits for dinner. Are other colors okay?
Yes, you'll see many men wearing white, grey or navy blue suits in addition to black. Some even go beyond a suit or tuxedo -- wearing their formal military uniforms or another country's custom formal attire, such as a dress kilt from Scotland.
Do I have to dress up on theme nights?
Theme nights are common on mainstream cruise ships, but that doesn't mean you have to participate -- sometimes it's fun just to watch. If dressing up sounds entertaining to you, find out what theme night (if any) will be available on your cruise, so you can prepare. Some popular events include Disney Cruise Line's Pirate Night, Norwegian Cruise Line's White Hot Party, Princess Cruises' Love Boat Disco Party and Royal Caribbean's Prohibition Party. Themed outfits range from funky caps and sunglasses to head-to-toe costumes. If you missed the memo or change your mind, some ships' stores sell themed accessories, like hats or other accessories.
Am I allowed to walk around in my bathing suit?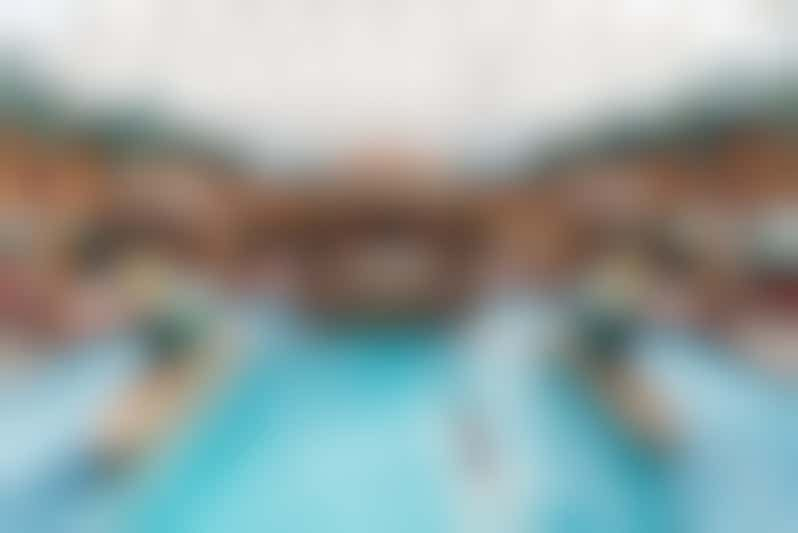 Brilliance of the Seas (Photo: Cruise Critic)
Yes, but keep a change of clothes or cover-up handy. Swimsuits aren't allowed in most public spaces, including some outdoor dining venues. Buffets are usually more lenient; you can dine in your swimsuit in the outdoor seating area, but should wear something over it when standing in line for food.
Should I bring a jacket on a warm-weather cruise?
Even on summer sailings or cruises to tropical destinations in the Caribbean or South Pacific, it's always a good idea to bring a warm layer for unexpectedly cool or rainy days or overly air-conditioned spaces. Jackets can take up a lot of space in a suitcase. If you don't have one that packs down small, bring a blazer, neutral cardigan or lightweight zip-up instead. They're easy to match, layer and carry around on cooler days and nights.
Are shorts and jeans allowed in the main dining room?
Many cruise lines allow jeans for casual nights in the main dining room, while shorts are more universally prohibited. (Carnival and Norwegian are two of the few cruise lines that allow shorts in the main dining room for dinner.) Breakfast and lunch are more lax; you can usually wear shorts in the main dining room before 6 p.m.
What shoes should I bring?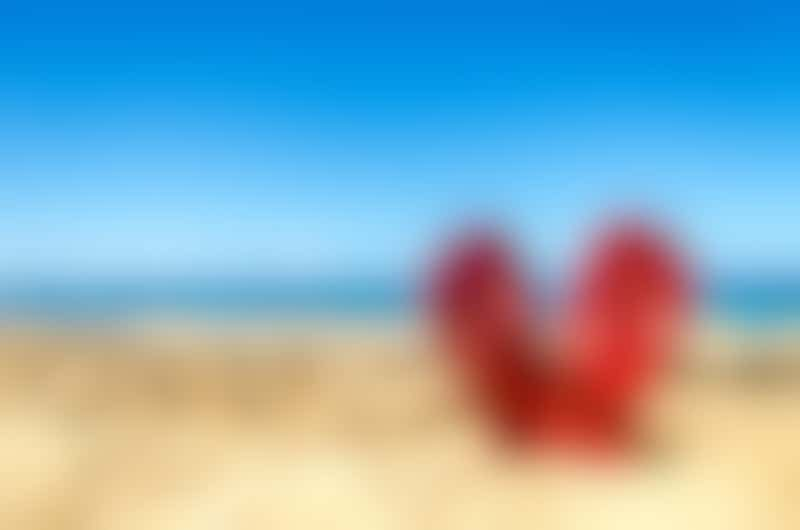 What to Expect on a Cruise: Cruise Clothing (Photo: EllenSmile/Shutterstock)
Pack comfortable shoes for every occasion; you might find that you need to pack several pairs. Flip flops and boat shoes are great daytime options for warm-weather cruises, but flip flops aren't allowed in the main dining room or specialty restaurants for dinner. Also, avoid wearing heeled sandals on the pool deck. For touring and active excursions in port, sneakers, sturdy walking shoes or hiking boots are suitable. You may also want sneakers for the onboard gym. At night, women should wear comfortable heals, sandals or flats; boat and dress shoes are good choices for men.
Can I buy clothing on the cruise if I accidentally leave something at home?
Most cruise ships have shops onboard, where you can purchase clothing, shoes (typically sandals and flip flops) or accessories you forgot to bring. The options are limited, so if you're picky, wait until you're in port to shop around.
Can I do laundry onboard so I don't have to bring as many clothes?
If you're a light packer or want to reuse some of your clothing items during the cruise, most cruise lines -- including luxury and river -- offer laundry services onboard. Prices are typically based on single articles of clothing and fluctuate depending on the cruise line. Expect to pay roughly between $2 to $8 per shirt or blouse, unless you're in a suite or loyalty program that includes laundry service. Some cruise lines even put self-serve launderettes on their cruise ships, if you want to save money and wash your own clothes -- a cheaper but more time-consuming option.
How many different outfits should I pack?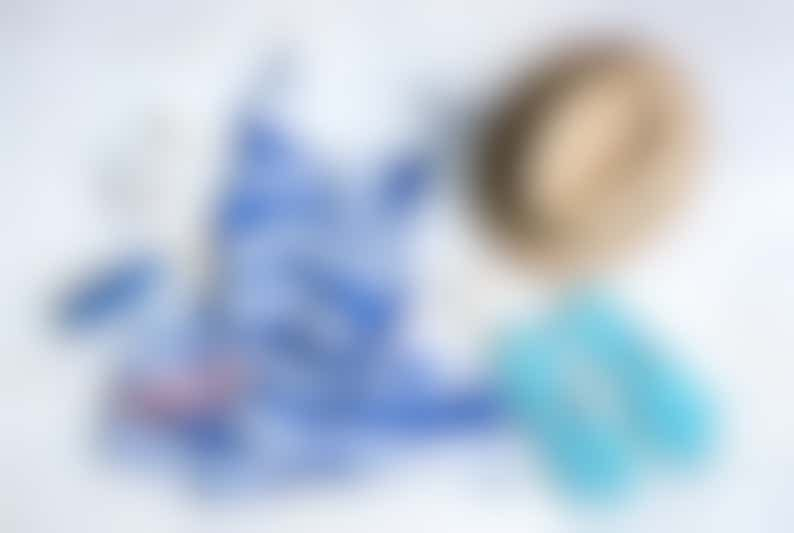 Womens Summer Outfit (Photo: kitzcorner/Shutterstock)
It really depends on your personal preference -- whether you'd rather pack light and re-wear some items, or have fun with new outfits every day. You can get away with packing less by bringing tops and bottoms that are easy to mix and match, or shirts that can be dressed up at night and worn more casually the next day.  It's always a good idea to overpack necessities such as undergarments. Bring more than one swimsuit if you plan to swim on consecutive days, as it will give one time to dry while you wear the other. To play it even safer, pack an extra evening outfit or two, as you might change your mind about the way something looks once you're onboard.
How can I find out more about what to wear on a cruise?
You might also like the following articles:
The What to Expect on a Cruise series, written by Cruise Critic's editorial staff, is a resource guide, where we answer the most common questions about cruise ship life -- including cruise food, cabins, drinks and onboard fun -- as well as money matters before and during your cruise, and visiting ports of call on your cruise.