Sure, cruising is about vacationing -- unwinding, getting away from it all and giving your brain a rest on a schedule that's all your own -- but it's also about travel. For those who find fun and relaxation in experiencing new cultures and learning new skills, cruise classes provide plenty of onboard opportunities to try new things, including cooking, art appreciation and even fencing.
Check out our list of 21 interesting things you can learn on your next cruise.
Note: These activities are generally free of charge unless otherwise noted.
1. Cooking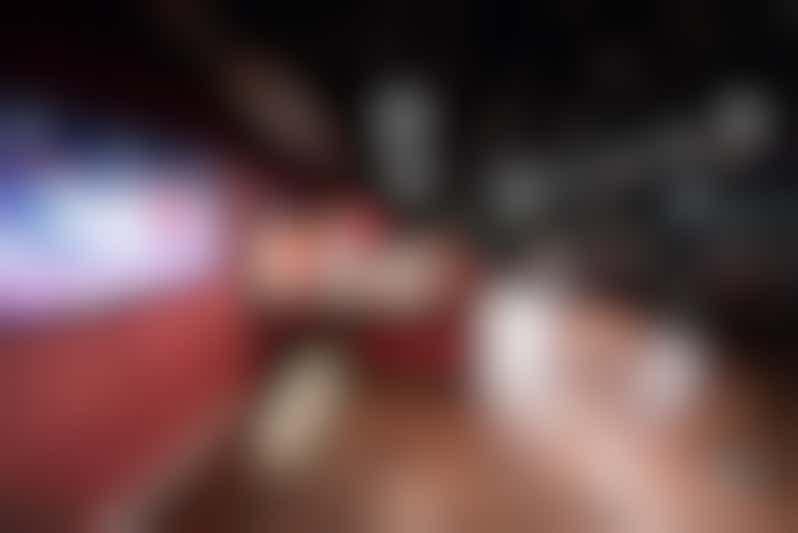 Whether you're a total foodie or a novice who's been meaning to learn how to navigate the kitchen, you can sign up for cooking classes and demonstrations on many ships. Some offerings, like those found in Holland America's Culinary Arts Center, feature an onboard chef who cooks while you observe as part of an audience. Others, like Viking's Kitchen Table allow you to join the chef in port to source local ingredients before he or she shows you how to prepare them back on the ship.
Regent Seven Seas' Culinary Arts Kitchen aboard Seven Seas Explorer carries an added fee but provides a more hands-on and highly individualized cooking classes, where you can learn to make a dish custom to that destination, like a Valencian paella while traveling to Spain or dolmades while exploring the Greek Islands.
Meanwhile, Oceania offers both types of experiences, combining a chef-led day in port in its fee-based Culinary Discover Tours with hands-on cooking classes (also for a fee) in The Culinary Center onboard.
2. Photography
It can be tough to take great vacation photos, given that factors like lighting, orientation and movement can affect your shots. Several lines, including Princess, Holland America and Crystal, offer photography classes. While the specifics differ, they generally focus on things like how to take better digital photos and how to properly edit them after they're taken.
Celebrity doesn't offer classes on how to improve your photo-taking chops but does present informative sessions to help you use iMovie and iPhoto, how to edit your images and how to organize them.
If you're into wildlife and landscapes, Hurtigruten and Lindblad (with National Geographic photographers onboard) are your best bets for photo instruction, while those taking the river route should watch for Avalon Waterway's photography-themed river cruise, which comes complete with international experts to instruct you and contests to motivate participation.
3. Computer Skills
Let's face it: If you're reading this, it's likely you know your way around a computer, at least on the most basic level. But do you know how to use programs like Excel and PowerPoint or make the best use of your tablet? If not, you're in luck on sailings with Azamara, Princess, Cunard, Crystal and Holland America. Classes are generally offered at least once per sailing on select ships in a conference room or internet cafe.
4. Social Media and Technology
Almost everyone knows how to use Facebook these days, but there are other social media networks worth exploring. Crystal Cruises' new course, Creative Media FUN-damentals, teaches passengers how to share their passions -- or connect and follow those with the same interests -- on Instagram and discover new ideas from the visual boards of Pinterest. If you're more of a tech junkie than social media fanatic, Crystal also offers a presentation focused on autonomous or self-driving cars during which you'll see how these vehicles may eventually play a role in our everyday lives.
5. Linen Folding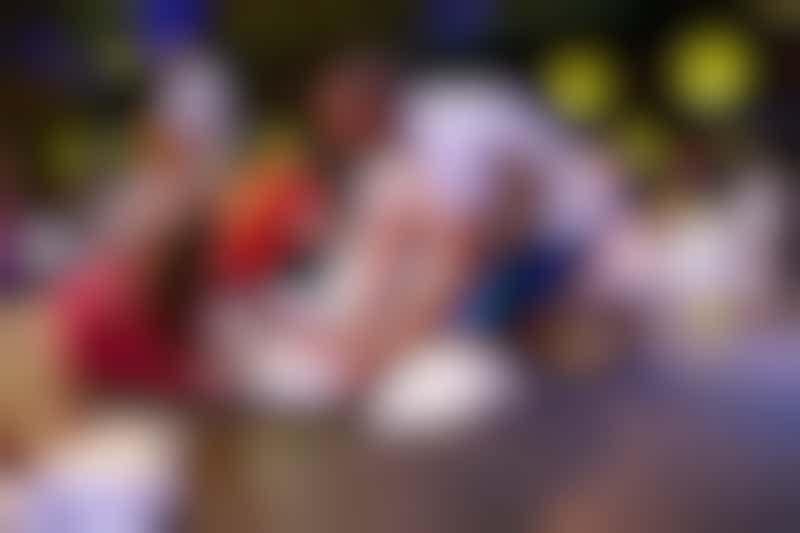 From fluffy towel animals to fancy formal dinner napkins, linen folding is a popular event for cruise lines like Royal Caribbean. Additionally, Disney and Carnival offer towel-art classes; the latter even sells a book with instructions for some of the most popular towel creatures. Sometimes demonstrations are listed as organized events on the daily schedule, and sometimes they're done on the fly at the dinner table, much to the delight of youngsters.
6. A New Language
There's no better time to learn a new language than when you're traveling to a place where you can actively practice using it. On its world cruises, luxury line Crystal offers language learning through its onboard Creative Learning Institute.
Meanwhile, Royal Caribbean offers passengers a chance to learn Spanish greetings, phrases and questions for conversational use. Festivals of the World aboard select Princess cruises also features language classes, along with lively musical performance and other festivities. For example, learn to speak Hawaiian during the King Kamehameha Festival, German during Oktoberfest and the language of a few Alaskan clans during Klondike Days.
7. Dancing
Whether you're seriously lacking in the rhythm department or want to perfect your salsa skills, you might consider joining a dance class on one of many ships. For example, Cunard, Royal Caribbean, Princess and Crystal offer ballroom dance instruction; Celebrity features dance classes as part of its CelebrityLife roster; Carnival teaches passengers to shake their groove thang while raising money for pediatric cancer through its Groove for St. Jude program; and Holland America, which previously hosted onboard "Dancing With the Stars" competitions, schedules time for passengers to learn from each ship's dedicated team of dancers.
8. Alcohol Appreciation
From wine pairing, tasting and mixing classes on MSC, Holland America, Princess, Cunard and Oceania -- and a number of river cruise lines like AmaWaterways and Avalon -- to martini and beer tasting on Carnival, there's lots to try if you appreciate a good tipple. Most lines with these tutorials have their own wine bars (or microbreweries) and will offer the assistance of onboard sommeliers and brewmasters.
The art of mixology is also explored aboard ships in the Disney fleet, where you can learn to create your own concoctions with the help of professional bartenders. Anything involving alcohol on a ship almost always carries a cost; check with your ship before booking.
9. Fencing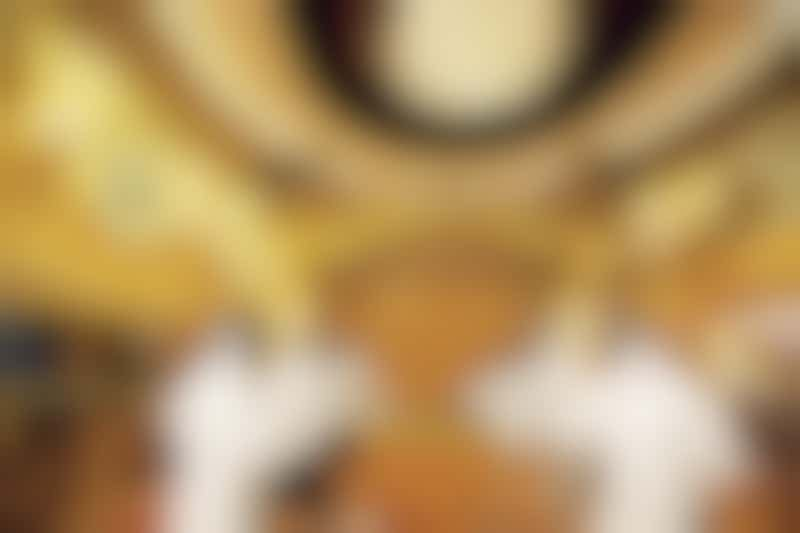 Offered on Cunard's Queen Victoria, Queen Elizabeth and Queen Mary 2, fencing classes are open to anyone 18 or older, free of charge, regardless of experience level. All equipment is provided.
10. Sailing
If you prefer smaller vessels with real masts and sails that make you feel like a pirate on the high seas, check out ships in the Star Clippers and Island Windjammers fleets. On both lines, sailing lessons are informal and consist of items like raising the sails and knot tying. The crew on Star Clippers decide what you'll learn, where and when, while the captain and crew on Island Windjammers are always on hand to share their knowledge with passengers.
11. History and Culture
For anyone who's a culture or history buff, river cruises all but guarantee you'll get your fill. Because it often doesn't take riverboats long to move from port to port, they can spend more time docked, which means passengers enjoy more time ashore. Shore excursions are often included in river cruise prices, and even the most basic feature a rundown of the destination's history, culture and landmarks, meaning it's easy to immerse yourself in the destination.
Many river lines also bring local performers and historians onboard to hold lectures for passengers. This is especially true on river lines that sail in the U.S. American Queen Steamboat Company and American Cruise Lines are known for their riverlorians, who know all there is to know about the history and folklore of areas along America's rivers and share it with those who are sailing.
If ocean cruising is more your style, you can get a dose of cultural knowledge by sailing across the Arctic Circle with Hurtigruten, taking advantage of Azamara's AzAmazing Evenings or crossing through the locks of the Panama Canal with any line cruising there. Cunard and Crystal are also worth mentioning for the stellar historical lectures they present onboard.
12. Engineering and Navigation
On Royal Caribbean's Panama Canal sailings, live expert commentary is piped through the ship's PA system, while maps are passed out onboard, on the day of crossing for those interested in learning about how the modern marvel was designed, constructed and later expanded. Both the commentator and maps are provided by canal authorities.
For those fascinated by the inner workings of ships themselves, behind-the-scenes tours on many ships often provide access to the bridge and the areas below deck, which might include provisioning areas, the galley and the engine room. As part of its Scholarship@Sea program, Princess offers cruise classes on navigation.
13. Game Play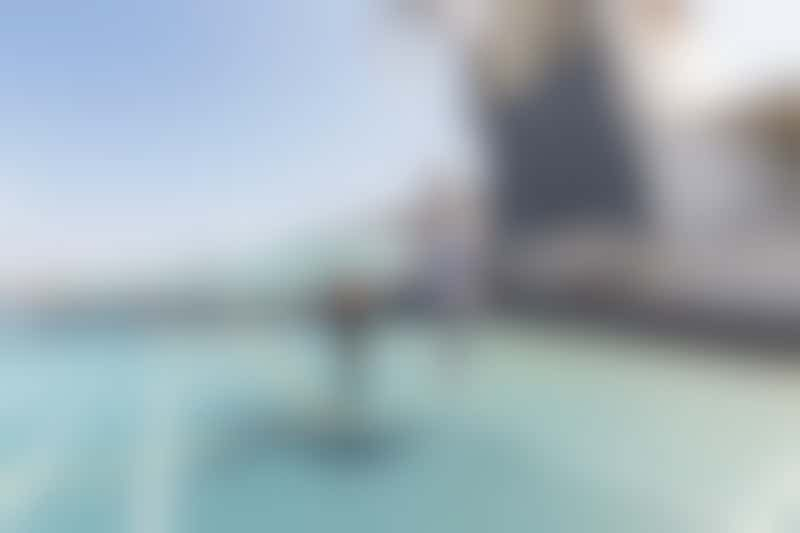 Step aboard nearly any ship, and you'll find ways to let out your inner competitor. Basketball shoot-outs, mini-golf competitions, Nintendo Wii tournaments, and gatherings that teach passengers how to play casino games, bridge and other card games are just a few of the activities that allow passengers to hone their gaming skills.
14. Fun Facts
Trivia is a staple on just about every single oceangoing cruise ship afloat. Some cruise lines even offer it more than once a day. We've seen topics range from general knowledge and TV theme songs, to more tailored subjects like '80s music and Harry Potter. Even if you're not the best keeper of useless information, attending and soaking in the answers is a great way to learn a few new tidbits.
15. Astronomy
Cunard's Queen Mary 2 is home to Illuminations, an onboard planetarium housed in the ship's main theater. Stars and other celestial bodies are projected onto the dome-like screen for passenger viewing as part of informative shows. Additionally, Britain's Royal Astronomy Society sails aboard several voyages throughout the year, offering lectures and hosting real-time on-deck stargazing when conditions permit.
Another planetarium at sea is Viking Ocean Cruises' high-tech Explorers' Dome, a high-definition 7K planetarium. Meanwhile, aboard Princess Cruises, passengers can explore the night sky on an interactive tour through its Discovery at SEA program, in partnership with the Science Channel. With a stargazing expert at the helm, you can identify major constellations and listen to stories about the stars.
16. Art Appreciation
Although art auctions aren't as popular as they once were, many ships still offer them or present an onboard art gallery with works for sale at set prices (or not for sale at all). Usually passengers are invited to art talks with the promise of free Champagne and perhaps a discount or two if paintings are purchased. If you're a gallery goer, try sailings aboard Carnival, Disney, Norwegian, Holland America, Celebrity and Princess, among others.
Meanwhile, the Artist Loft on Oceania cruises provides the services of an artist-in-residence that teaches creative skills like watercolor, needlepoint and other arts and crafts.
17. Golfing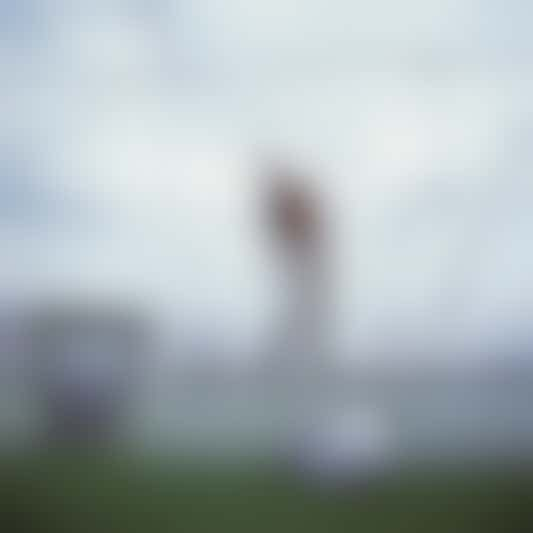 Golf is a great pastime, but it's obviously not cruise ship-friendly. Still, some lines -- like Norwegian, which offers driving nets -- have found ways to incorporate it. More upscale lines, such as Azamara and Crystal, and river cruise line AmaWaterways, organize golf-themed sailings a few times a year to destinations and golf-related events that are well-known among duffers, and most lines can help passengers wishing to plan in-port golf outings.
For those who want to practice their putting skills, most mainstream cruise ships also boast miniature golf courses on their uppermost decks. They're usually modified to nine holes, but they get the job done.
18. Scuba Diving
If you're surrounded by water for the majority of your sailing, it only makes sense that you should be able to swim in it. For those with a yen for diving, adventure-based lines like Royal Caribbean and Paul Gauguin offer scuba experiences, regardless of experience level. Both lines host extra-fee PADI certification classes.
19. Surfing
Hang 10 on your next Royal Caribbean cruise with the line's FlowRider surf simulator. Open hours are posted on each day's schedule, and with a few quick pointers from the helpful crew members who staff it, you'll be on your way in no time. If you find that you're unable to get the hang of it after a few attempts, you can also pay for instruction via group lessons or a private FlowRider rental.
20. Glass Blowing
Available exclusively on select Celebrity Solstice-class ships in partnership with Hollywood Hot Glass, you now have the opportunity to not only watch a live glass-blowing demo but also create your own glass art in just 20 minutes. The extra-fee Hot Glass Classes (starting at $40 per piece) allow you to work with an instructor to blow glass into one of eight pieces, including a vase, a flower, a heart and a starfish. After a 12-hour cool down period, Celebrity will even wrap your masterpiece in protective bubbles, ready for you to take home.
21. Skydiving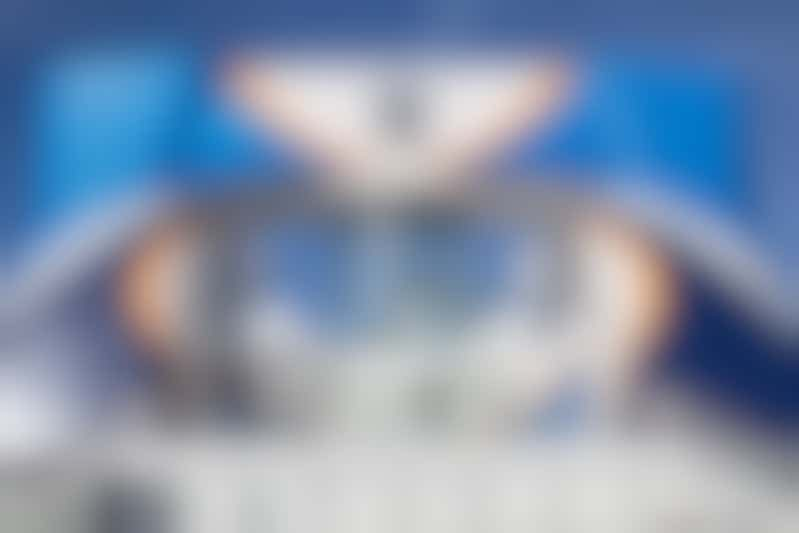 Royal Caribbean, in partnership with RipCord by iFly, offers passengers on Anthem of the Seas and other Quantum-class ships the chance to "fly" like Superman. After putting on your flight suit and goggles, you'll skydive in a simulator for 60 seconds with the aid of an experienced instructor. Passengers 3 years old and above (height and weight restrictions apply) can try the skydiving simulator for free on all cruises, except on China sailings.