Cruise Balcony vs. Suite: Differences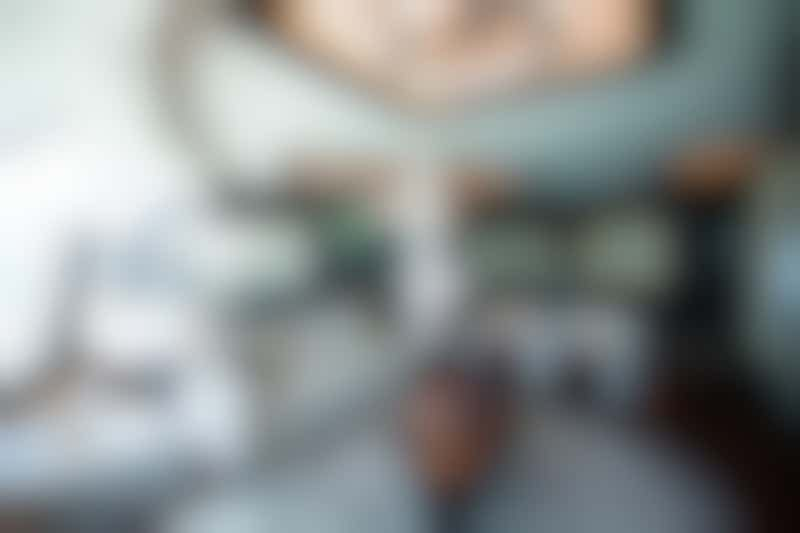 The Reflection Suite on Celebrity Reflection (Photo: Cruise Critic)
The main differences between cruise ship balcony staterooms and suites are size, perks and price. The interior portion of balcony cabins is usually the same size as most other cabins; they tend to be just large enough to fit a bed, couch and desk with minimal space to walk around. Cruise suites can range from a tad larger than balcony cabins to enormous, multilevel rooms that might be bigger that your home or apartment. Bathrooms will also be spacious, possibly with a tub or dual sinks, and storage space might be expanded to a walk-in closet.
The range of possible balcony cabin sizes on any given ship will be quite small, while suite sizes can vary greatly. In addition, the private verandas found in suites can be huge, with enough space for a hot tub, several loungers or a dining table, compared with regular balconies that fit just two upright chairs and a small table for drinks.
Standard balconies don't receive any special perks. If you book an upgraded class of balcony -- such as a spa cabin or concierge cabin -- you might get a limited selection of perks, such as afternoon canapes, upgraded toiletries or even access to exclusive dining venues. If you want the most extras, book a suite for amenities like butler and concierge service, priority embarkation and tendering, exclusive access to certain lounges and dining venues, free or discounted laundry and Internet, and private parties and happy hours.
Of course, added space and amenities means higher costs for suites, and fares for the most elaborate suites onboard can be quite astronomical.