Want to combine your cruise with a deeper dive into a destination and its key attractions before or after you sail? Then a cruise and stay holiday should definitely appeal.
Ideal for those with a little extra time in which to explore their embarkation or disembarkation port of call, a cruise and stay package enables you to stay longer and experience a port's nightlife, and popular choices include beach and city breaks.
Most people typically stay between two and seven nights depending on the destination -- travellers tend to book for longer in resorts such as Orlando, Florida, in order to make the most of the theme parks and various attractions. The flexibility of this kind of holiday means you can either make your own plans or leave it in the capable hands of your travel agent or cruise line who can suggest a number of options, including all inclusive cruise and stay.
1. Pack Wisely
If you're only staying a couple of days, pack a carry on bag or case with everything you need for your stay ashore, so you don't have to unpack and repack everything in your main luggage. This will also save time, so you have more time to enjoy your land break.
2. Consider Booking a Hotel Day Room
Booking a hotel day room is a good way to bridge the gap between your cruise and checking out of or into a hotel; many offer special day rates and use of the facilities. You might also want to ask your hotel about the possibility of an early check-in or late check-out to tie in with your plans.
3. Broaden Your Horizons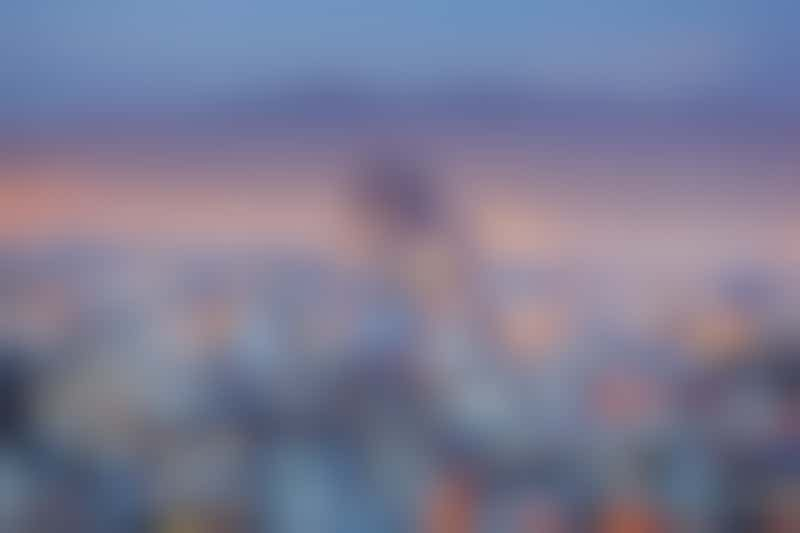 Look beyond the port to other towns and cities nearby, but be sure to thoroughly research your transport options -- if the earliest train is at 8 a.m., and you've got to be on the ship and ready to sail first thing, you may need to reconsider your plans.
If you're concerned about missing the ship, stick relatively close to the cruise terminal so you can jump in a cab or even catch the port bus service (such as the Barcelona 'blue bus' which runs to and from the Christopher Columbus monument to all cruise disembarking points) if there is one. Most major cruise ports are also excellent short stay destinations, with lots to see and do in the vicinity.
4. Do Your Homework
If you've only got a day or two, you're going to want to make the most of your stay. If it's a pre-cruise holiday, do some advance research and draw up a list of what you want to see and do in your limited time. If it's a post-cruise stay, do your research on the ship: check what enrichment lectures are on offer to help you discover more about your final destination in a relaxed and informal manner. Azamara, for example, has a destination specialist on every cruise, while Silversea also has onboard guides to help you immerse yourself in the culture, landscape and habitat of a region.
Research is key when considering staying in a popular destination, as you will almost certainly want to avoid clashing with a major event such as, for example, the forthcoming Rugby World Cup in Tokyo or the Venice Carnival, unless of course you're planning your entire holiday around a special event. Consider this, though: As well as being a lot more crowded, the main tourist attractions and popular restaurants will be much busier than usual and hotel rates may be higher, too -- that's if you can get a room. The more flexible you can be with your dates, the greater chance of finding the best deal for a combined land and sea holiday.
5. Choose a Cruise Line that Fits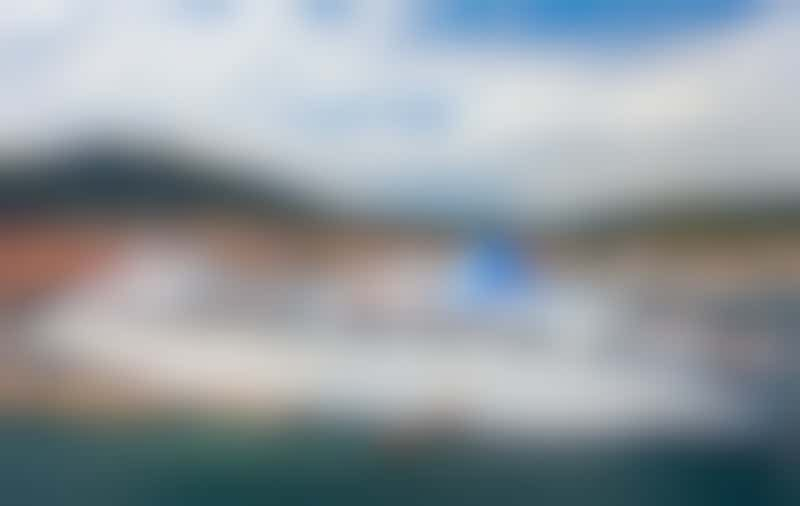 Smaller ships have a larger choice of ports (and therefore a larger choice of destinations), so consider these if you fancy a cruise and stay that ventures off the beaten track. Specialist lines such as Voyages to Antiquity place extra importance on enrichment, allowing their guests to discover the history and culture of a destination.
6. Complement your cruise with a land package
If your travel companion or group likes to do different things when they are on holiday, go for opposing experiences to ensure everyone is happy. Combining a city break that offers great shopping, cuisine and/or culture with a cruise that sails to some of the most chilled beaches on the planet provides the best of both worlds. Why not book a New York hotel cruise package featuring the Caribbean or Bahamas (Royal Caribbean's Anthem of the Seas cruise and stay is a popular option), or check into cultural hotspot Athens, combined with a voyage around the sun-soaked Greek Isles to take in ancient sites and world-class beaches?
TUI offers cruise and stay packages in the Eastern and Western Mediterranean and Caribbean, with the option to stay at one of the tour operator hotel properties combined with seven nights on a Marella cruise.
The popular tour operator offers three, four or seven-night land-based options in destinations such as Barbados, Jamaica, the Canary Islands, Croatia and Greece, meaning you get the best of both worlds on your cruise and stay holiday.