Take a Cooking Class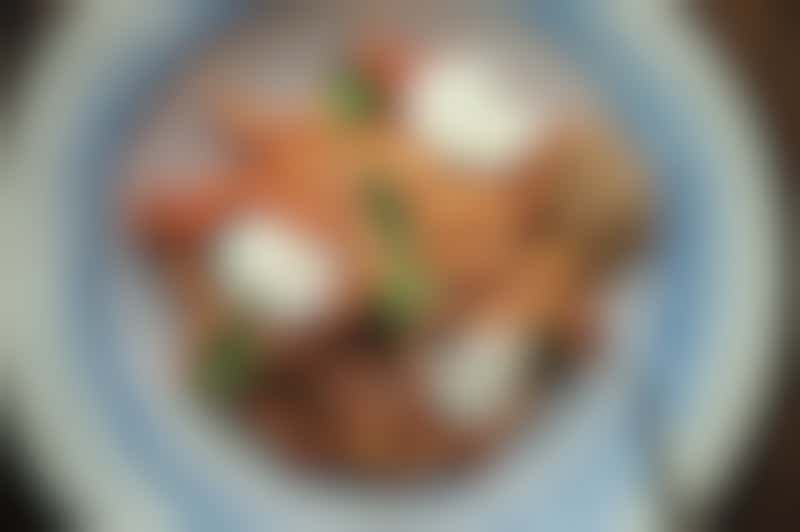 If you'd rather imitate the ships that offer onboard culinary classes -- from the Culinary Arts Kitchen on Regent Seven Seas to Carnival Kitchen -- enroll in virtual cooking school using a plethora of online tools.
There is no need to sacrifice a celebrity chef presence when so many are offering their gastronomic prowess via TV, computer and phone screens. Jamie Oliver (with restaurants on Royal Caribbean) is one of many F&B personalities sharing a passion for cooking through short videos posted online along with a new TV series called "Keep Cooking and Carry On."
Social media abounds with even more notable chefs offering everything from quick kitchen tips and advice to full demos. Just a few examples are Michelin-starred Italian chef Mossimo Bottura (@mossimobottura on Instagram) and Holland America Culinary Council member Kristen Kish (@KristenLKish), with the series "Make This Tonight."
For a limited time, the paywall has been removed on more than a dozen classes of Christopher Kimball's Milk Street, along with 50 episodes of America's Test Kitchen (formerly featured on Holland America Line). The Bon Appetit video channel (partner to Princess Cruises), along with the New York Times Cooking YouTube channel, are always free.
Crystal is hosting Sunday Cooking with Chef Jon Aston on Crystal@Home; tune in Tuesday for a recipe preview and shopping list, so you can cook along at home. Holland America is also sending email subscribers links to cooking demos with its Culinary Council members.