Take a City Tour from Your Couch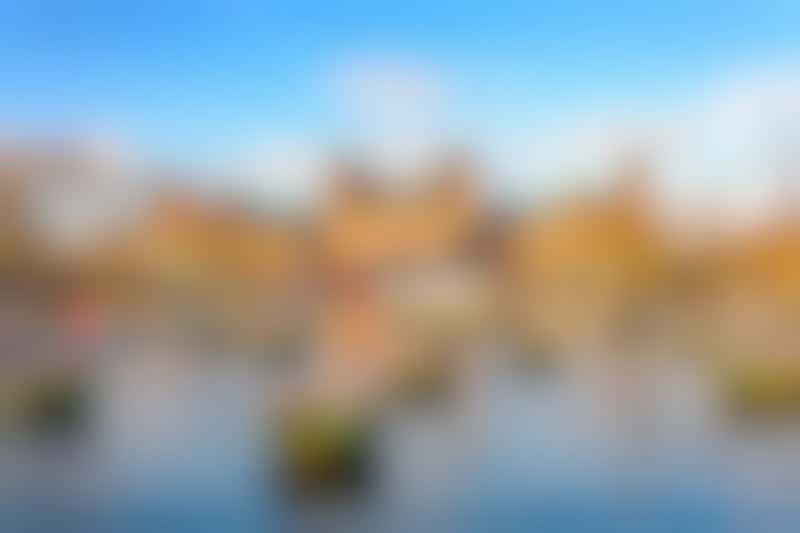 One of the best parts about cruising is exploring new places (or favorite ports), but while you are stuck home, try one of the following "shore excursions" to explore a new, digital destination.
Viator, a third-party provider of tours and shore excursions worldwide, has switched gears to offer users a variety of virtual tours they're dubbing #RoamFromHome. These include sightseeing cities and global landmarks, art and history museums, safaris -- even culinary excursions, and more. The options are expansive, but there is a fee for select tours. Prices vary -- a vegetarian cooking class in Tuscany is about $38 USD, while a Singapore-themed course is free. Some museum tours are complimentary, but a virtual, Harry Potter-themed tour of London will run you about $5.
Google Arts & Culture has partnered with more than 2,000 cultural institutions from 80 countries to bring you some of humanity's finest works of art into your very own living room. If you can't take a walking or panoramic city tour of Paris or Florence, you can at least admire works from the Musee d'Orsay and the Uffizi Gallery, along with other juggernauts of the arts including the Rijksmuseum of Amsterdam, the British Museum in London and the Museum of Modern Art in New York City.
Outside of the walls of a museum, Google Maps and Google's street view function also allow you to explore a place on your smartphone without being in the same hemisphere. So pick almost anywhere in the world, plug it into Google Maps, and explore nearby attractions and even "walk the street" with arrows, as you would explore in and around a port of call.
Search online to see if your favorite galleries or museums from cruise ports offer their own virtual tours; for example, the Canadian Museum of Immigration, in Halifax, has a few interactive exhibits.