Small Ship Lines More Likely to Restart, Becoming More Popular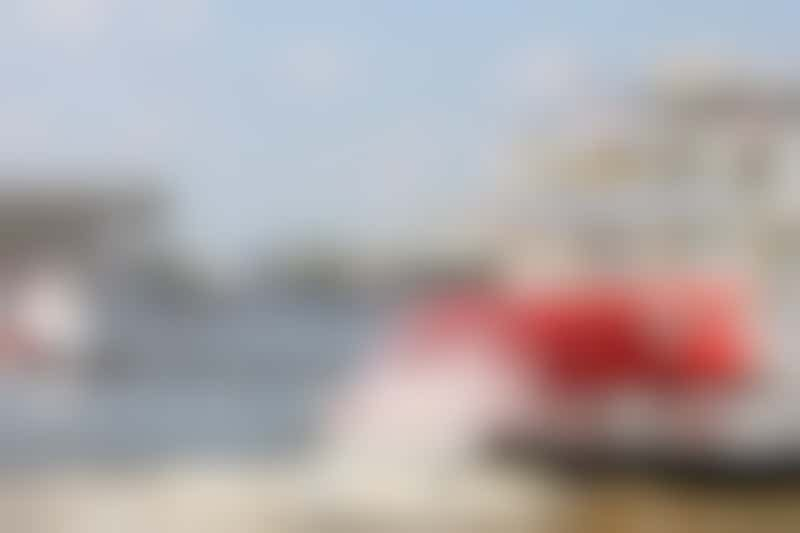 It's perhaps not surprising that the first cruise lines to require vaccines for passengers are on the smaller side.
Simply put, it's easier to fill a small ship with people who have already received -- or know they will receive -- the vaccine before this summer. Both Saga and American Queen Steamboat Company embrace and acknowledge the older demographic on their ships, who happen to be the first ones in line for the jabs.
Smaller ships are also able to be more nimble when it comes to different destinations. In Alaska, for example, the 2021 season is likely going to belong to the few small ship lines that have 250 passengers or fewer, as they are able to operate outside the requirements of the CDC's Framework for Conditional Sailing."
Transport Canada announced a cruise ship ban through February 2022, which, if upheld, essentially cancels the Alaska season for the big cruise ships because of requirements outlined by the Passenger Vessel Services Act. This act, around since the late 19th century, requires cruise ships sailing roundtrip from U.S. ports to stop in a foreign port before returning home. The act applies to ships that aren't built, owned and flagged in the U.S.; virtually all big cruise ships fall into this category.
Some small ship lines have American-built and flagged ships with American crew, and are thus able to stay completely within Alaskan waters, evading the Transport Canada ban, too. The lines that have said they will be sailing include American Cruise Lines, Lindblad, UnCruise Adventures, Alaskan Dream Cruises and the Boat Company.
The Transport Canada ban probably has erased the New England season as well for all megaships. Expect small lines such as American Cruise Lines and the schooners that belong to the Maine Windjammer Association to sail at least part of the time. One schooner, Stephen Taber, was the only cruise ship to sail in the U.S. during the pandemic. In Canada, the small St. Lawrence Cruise Line expects to resume, as it did in 2020 for four sailings.
Internationally, small ships are also able to reposition easier to other countries, should they open up quicker. Crystal Cruises has put Crystal Serenity in the Bahamas for a series of sailings around the archipelago's islands from July 2021 to October 2021. Windstar's entire 2021 season is scheduled to start outside North America.
The pandemic, too, has brought more attention to small ships from people who are looking for a more intimate vacation. Oceania's world cruise for 2023 sold out in a day, with one-third of the bookings for the 180-day journey coming from people who had never sailed the line before.
Cruise Critic's ongoing reader surveys show that 19 percent of those currently looking to book a cruise will look to book on a smaller ship. Small ship charters, too, -- where you can bring your entire bubble onboard -- are on the rise.