Crown Grill: Your Droolworthy Dinner Options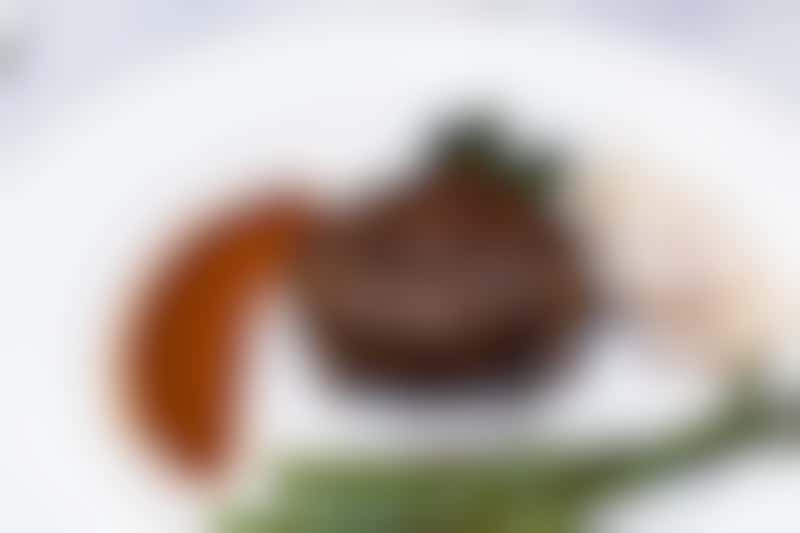 The Crown Grill menu at dinnertime is divided into seven key areas: appetizers, soups and salads, seafood, steaks, chops, salts and desserts. Popular dishes include the 14-ounce rib-eye with heavy marbling, New Zealand double lamb chops with rosemary essence and four-ounce Maine lobster tails.
An important factor to take into account is that, unlike many cruise line specialty restaurants, there is no extra fee for special items such as the Maine lobster. That means that, if you so chose to do so, you could enjoy gourmet meals such as that without shelling out extra cash.
Hawaiian black salt, smoked applewood salt and Himalayan mountain pink salt can be added to complement the steak dishes. Desserts cater to every taste, with options for chocolate-lovers, cheesecake fans and those with a sweet tooth who just want to cleanse their palate.
Crown Grill is only open for dinner fleetwide, though select ships use the space for Princess' suite-only breakfast as well. These options run the gamut from eggs Benedict to French toast, and include an assortment of Norman Love chocolate pastries and tarts.
There is an extra charge for those looking to add an extra entree to their order, which is cheaper than the overall cover charge.