If you're a fan of America's most popular musical genre, you'll be happy to discover that there are a number of country music theme cruises on offer that will allow you to combine your favorite vacation style with your favorite music.
In recent years, country music theme cruises have become increasingly popular, with full ship charters happening throughout the year and even selling out. These sailings often feature special appearances and live performances by some of the genre's biggest names -- both traditional and more current.
You might even be able to rub elbows with your favorites during onboard activities, such as poker tournaments, line dancing lessons, karaoke and jam sessions. While not all of the musicians participate in such recreational activities, autograph signings, meet-and-greets and Q&A sessions are pretty standard, so you'll likely still have the opportunity to meet and even chat with the stars. Many theme cruises -- especially those with celebrity guests -- do sell out, so be sure to book early.
Here are some popular country music theme cruises.
---
The Country Music Cruise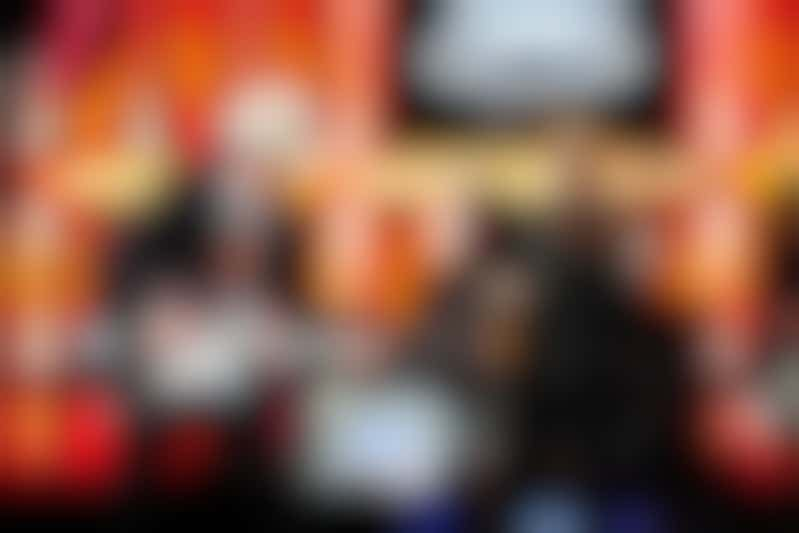 The Country Music Cruise is a veritable bonanza of classic country music performances, typically drawing dozens of renowned country artists to perform upward of 50 shows throughout each sailing. Between live shows, passengers can participate in a huge array of activities from line dancing classes and cooking demonstrations to jam sessions and panel discussions.
Outlaw Country Cruise
The Outlaw Country Cruise features a slew of alternative country, rockabilly and honky-tonk artists. It is sponsored by Steve Van Zandt's Renegade Circus and is organized in the vein of Van Zandt's Outlaw Country on SiriusXM radio. Typically, the cruise lineup features live performances by more than two dozen bands, as well as opportunities to interact with the musicians including radio show tapings, autograph sessions and more.
Country Cruising
Country Cruising is billed as a country music festival at sea, and for good reason: It truly focuses on the music itself. Country Cruising is headlined by some of the musical genre's biggest names and features a number of ways for fans to get up close and personal with their favorites, from autograph signing and Q&A sessions to songwriting workshops and line dancing sessions. Live performances are scheduled throughout the ship all day, with a headlining show in the main theater at night.
Carolina Country Music Cruise
The popular Carolina Country Music Fest has extended its reach with the Carolina Country Music Cruise. The sailing takes the concept of the popular country music festival and brings it to the Caribbean. In keeping with its festival roots, the cruise sails out of Charleston and boasts quite a party atmosphere, complete with tons of live performances by chart-topping country music artists as well as exclusive shore excursions.
Brantley Gilbert's Kick It in the Ship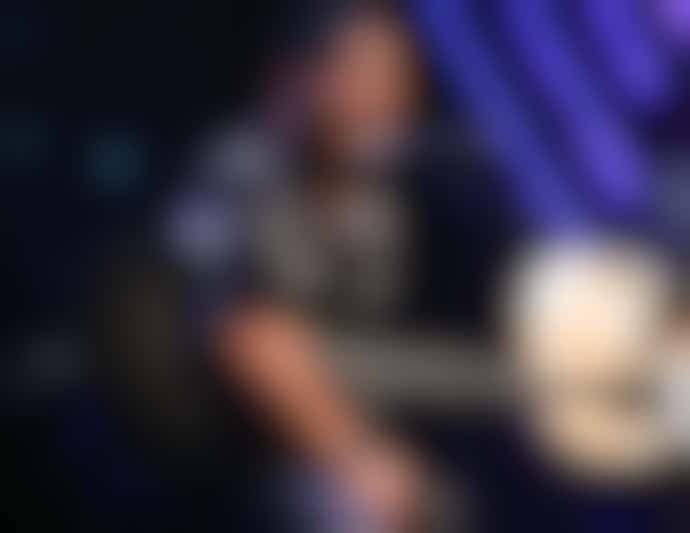 Hosted by country music star Brantley Gilbert, the Kick it in the Ship Cruise is all about having a good time alongside fellow country music fans. The cruise features live performances by roughly a dozen musical artists, in addition to the two headlining shows Gilbert is expected to perform himself. But, the fun doesn't end there; passengers can rub elbows with the stars at onboard tournaments and autograph sessions, attend a silent disco, compete in deck games hosted and attended by celebs, and party to their hearts' content.