You May Be Bumped From Your Cruise If the Ship Has Been Redeployed to a New Destination or Sold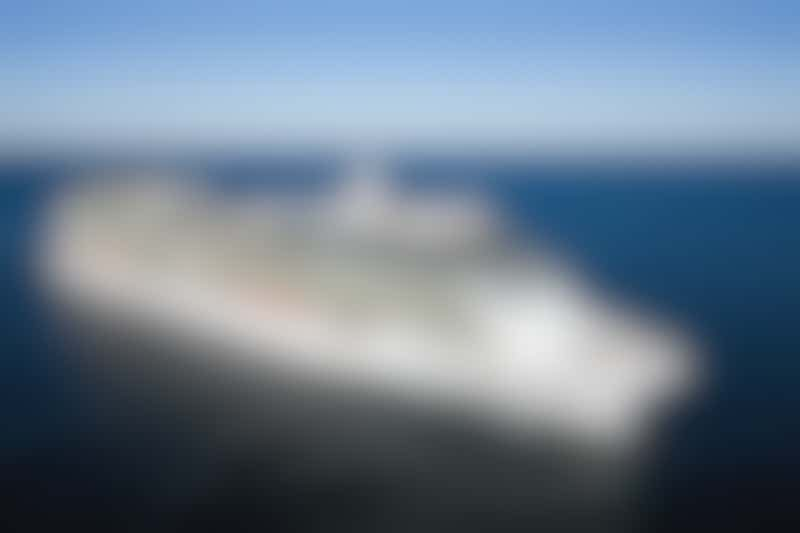 Celebrity Solstice (Photo: Celebrity)
During the COVID-19 pandemic, cruise lines learned that managing cabin inventory through destination redeployment and fleet reductions could be done to improve the bottom line. It was often a bumpy ride, but they learned how to manage these events that prior to 2020 were rare. That means it may be more likely you'll encounter a redeployment issue, or the ripple effect of one in your cruising future.
Passengers booked on Celebrity Solstice in Asia between September 2022 and April 2023 were given six months' notice that Solstice would not be sailing in the region on those dates and that their reservations had been cancelled.
Solstice instead replaced Celebrity Millennium in the Mexican Riviera. Millennium was then redeployed for 2022 and 2023 dates to the Caribbean.
Not only has Norwegian Spirit had cancellations due to a full ship charter, the charter itself may have caused a ripple effect because the passengers booked for the sailings in Hawaii and the South Pacific immediately prior to the chartered sailings were also cancelled, due to "fleet redeployment," according to NCL.
In terms of redployment, Carnival Corporation has had full ownership of Costa Cruises since 2000, but the two lines operate independently. In 2022, Costa began cancelling sailings on three ships: Luminosa, Venezia, and Firenze. Luminosa and Venezia now operate under the Carnival brand, with Firenze to follow in 2024. Costa has also used redeployment to manage its inventory, recently cancelling future cruises on Costa Fortuna.
In the case of the Celebrity Solstice redeployment, passengers were offered a "Lift and Shift" (a term developed during the pandemic) to similar Asia itineraries onboard Celebrity Millennium in 2023 and 2024. They could also opt for full refunds.
Millennium guests that had booked Mexican Riviera cruises in 2022 and 2023 had their reservations automatically shifted to Solstice or given a short time to cancel their booking for a full refund.
Costa cruisers affected by its ships redeploying or changing hands "received all the relevant information and compensations," according to a press release from Costa.
NCL guests cancelled by redeployment were offered refunds plus twenty percent as future cruise credit toward select earlier Norwegian Spirit cruise, plus ten percent toward any other cruise.