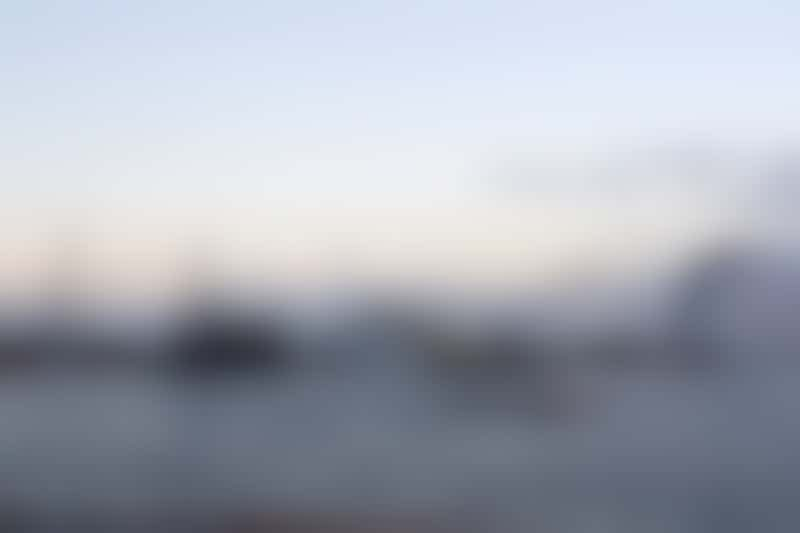 During the parbuckling operation, cables that have been attached to several anchor blocks drilled into the seabed will support the ship while 11 huge flotation tanks, or sponsons -- some as big as an 11-story building -- have been welded to the side of the hull to provide leverage and buoyancy as it is rotated.
Local ferries and ships will be banned from the area during the operation, and a no-fly zone will be created overhead as every stage of the process is meticulously monitored.
If the process is successful, workers will also be looking for the bodies of two victims who have never been found, an Italian passenger and a Filipino crewmember.
--Photo by Adam Coulter, U.K. Editor