Getting from the Copenhagen Airport to the Copenhagen Cruise Port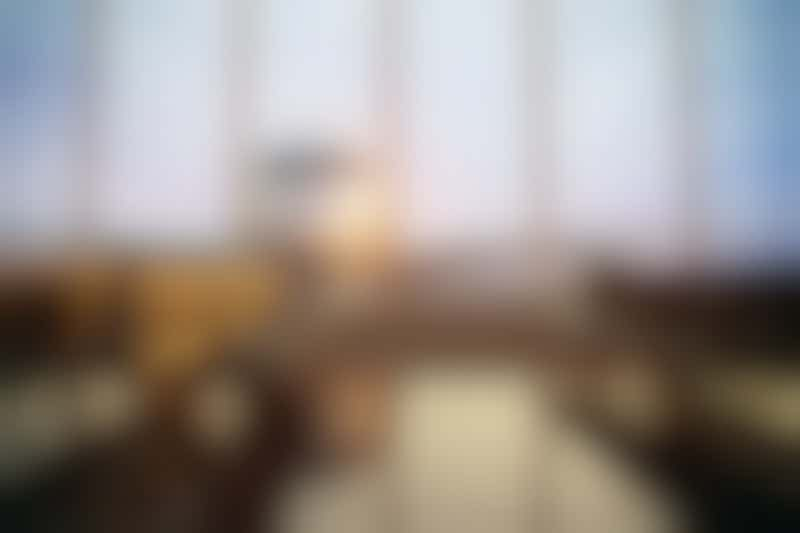 Public Transit from Copenhagen Airport to the Copenhagen Cruise Port (Oceankaj Terminals)
Cruisers are in luck with Copenhagen's extensive public transportation system. From the Copenhagen Airport, take metro line two (the yellow line) to stop Kongs Nytowrv. Switch to metro line four (the blue line) and get off at stop Orientkaj. Transfer to bus 164, and it will take you to Oceankaj Terminal.
It will take around 45 minutes to reach the terminal from the airport. Note that you need a three-zone ticket for this trip on public transportation.
Copenhagen Airport Taxi Service to the Copenhagen Cruise Port
Taxis are available 24 hours a day at taxi stands located at Terminal 2 and Terminal 3. You can pre-book a taxi from Copenhagen Airport's official taxi stand or wait in line at the taxi stand upon arrival. A green "FRI" sign in the front window indicates when a taxi is available.
Traffic can be an issue between the airport and the cruise port in Copenhagen. The total drive time can be between 25 and 55 minutes, depending on traffic. Inform your taxi driver in advance if you would like to pay by credit card.
Cruisers at the airport can also use the ridesharing app Viggo to get to the cruise port in Copenhagen.