The Columbia is the largest river in the Pacific Northwest, running 1,240 miles from the Rocky Mountains in British Columbia to the Pacific Ocean in the United States. Columbia River cruises also travel along a portion of the Snake River, which extends east toward Idaho. As seen on this Columbia River cruise map, a typical weeklong itinerary takes passengers between Clarkston, Washington, and Astoria, Oregon, with embarkation or disembarkation in Portland, Oregon, where pre- or post-stays are commonly offered.
While there is a big focus on the history of the 1800s and the famous Lewis and Clark expedition, there is also an abundance of natural landmarks, such as Multnomah Falls, the Columbia River Gorge and Hells Canyon (North America's deepest river gorge), all of which are highlights. The wine in the region has also become quite famous, and most cruises involve at least one visit to a winery.
Countries Visited
Standout Ports
Portland, Oregon

Astoria, Oregon

Clarkston, Washington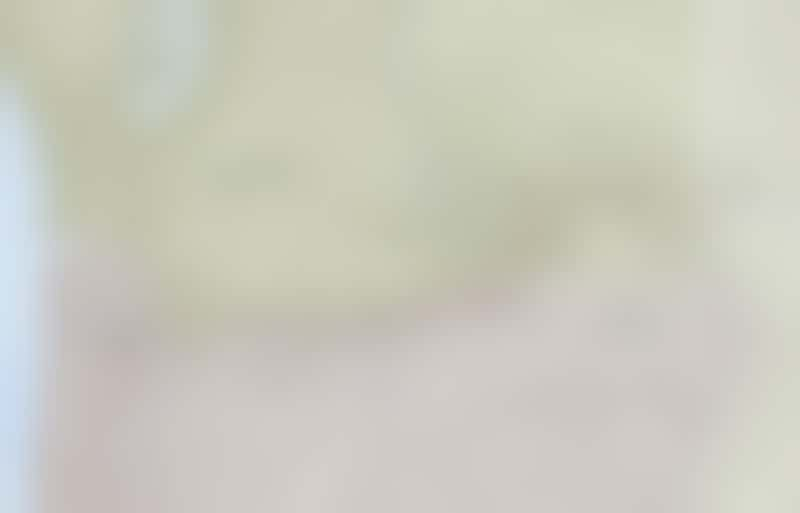 Reasons to Go: Most cruises generally focus on the Lewis and Clark expedition and American history. Wine-themed cruises are popular, and passengers will also be able to enjoy excellent local seafood, namely salmon and crab. The scenery is breathtaking, with the Columbia River Valley never failing to impress. Adventurous types will love the chance to hike and even raft on some excursions.****
Who Would Love It: For a deep dive into the history and culture of the Old West, a cruise on the Columbia River is a perfect opportunity to learn about the Lewis and Clark Corps of Discovery, an expedition that began in 1804 and lasted just over two years. In addition, wine lovers will be delighted with all of the regions excellent wines, with tastings and visits to wineries. Excursions to places like Multnomah Falls, the highest waterfall in Oregon, are a dream for nature lovers and photographers.
Who Wouldn't: If American history and wine aren't of interest, this might not be the cruise for you, as most cruises on the Columbia place a heavy emphasis on either or both.
More Information