If you want VIP treatment on your next Holland America Line cruise, consider signing up for Club Orange, the line's pay-for-perks priority program.
What It Is
Club Orange is Holland America's priority program, offering special perks and VIP treatment to select passengers, either because they've booked a higher cabin category or because they've paid extra for the program.
Holland America cruisers staying in Neptune and Pinnacle suites receive the perks as part of their suite amenities. Passengers in standard cabins can pay to access these privileges, previously reserved for suite passengers and upper-tier Mariner Society members only.
Add Club Orange to your booking, and you'll receive the following perks:
Priority access: Exclusive, shorter check-in lines on embarkation day; special lines at guest services and shore excursions; priority specialty restaurant reservations; priority tendering and last-day disembarkation
Special dining: An exclusive main dining room on select ships and priority seating in the main dining room on all other ships, extra entree choice on main dining room menus and expanded room service breakfast menu with free mimosa and fees waived for extra-fee items
Events: Invitation to special events onboard, which could include a behind-the-scenes ship tour, coffee chat with onboard performers or experts, photo session consult, jewelry event or spa consultation
Additional perks: Concierge hotline, complimentary cabin upgrade (within the same general cabin category booked), a glass of sparkling wine at embarkation day dinner, upgraded bathrobes for in-cabin use and souvenir tote bag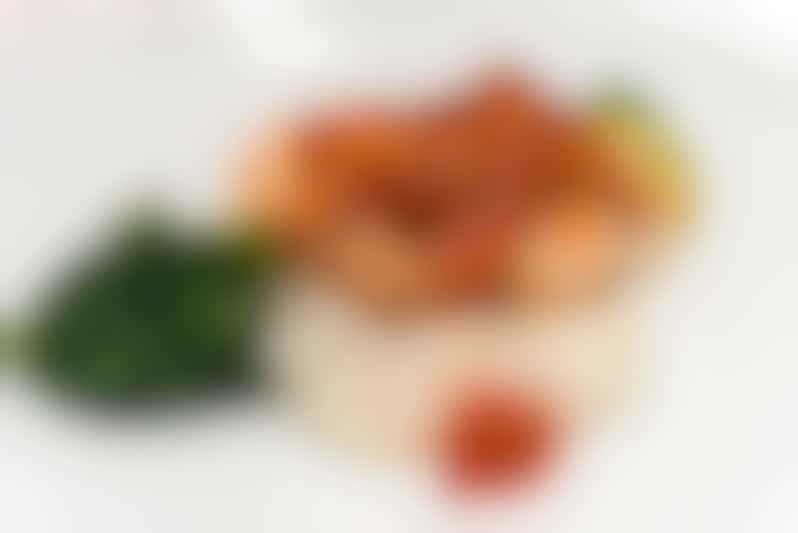 Price
Club Orange costs $35 per person, per day, on Koningsdam and Nieuw Statendam, which have the dedicated Club Orange dining room, and $25 per person, per day on other ships. Club Orange privileges are conferred to all passengers sharing a cabin, but charges apply to the first and second passengers only. Club Orange must be purchased on the stateroom -- rather than the individual -- level for the entire cruise; solo travelers only have to pay the fee once.
Ships
Holland America's Club Orange program will be available on all ships by October 2019, but the exclusive dining venues are only found on Koningsdam and Nieuw Statendam. Sign up for Club Orange when you make your cruise booking, as you cannot book onboard. The program is capacity controlled and can sell out.