Few can resist the heady aroma of a well-crafted chocolate treat. Long renowned as an indulgent aphrodisiac, it's also full of antioxidants -- What's not to like? Cruise lines know how to tingle our taste buds, serving up sumptuous chocolate desserts and running events and excursions all with chocolatey themes.
With Easter just around the corner, we've created a list of cruises for chocoholics. Like all the best boxes of confectionery, there's something for all tastes.
Chocolate Festival
Chocoholics went crazy when Costa Cruises announced a chocolate-themed cruise, in association with Eurochocolate, the world's largest international chocolate festival. The eight-day trip, departing Civitavecchia April 16 2020, offers cruisers paying a supplement to attend master classes by chocolate artisans and chocolate-themed excursions, such as Barcelona's Museu de la Xocolata (Chocolate Museum). Costa tells us there are only a few cabins left. However, we've found plenty of other chocolate-related cruise options...
Chocolate Master Class
P&O Cruises is inviting back multiaward-winning chocolatier Paul A. Young onboard Britannia this year to repeat the chocolate-making classes and hosted suppers he ran in 2019, where he created such dishes as chocolate chilli chicken, cocoa butter carrots and sea-salted Madagascan chocolate and pecan praline tart. Dates to be announced.
The Name's Love…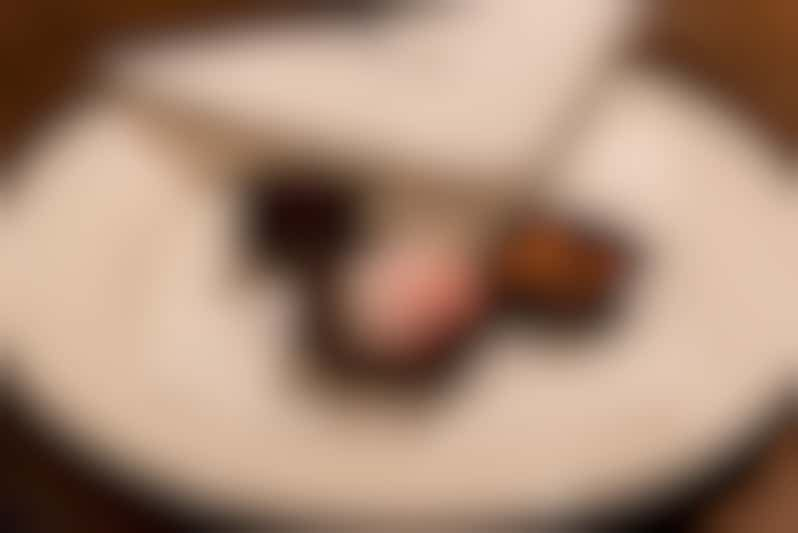 … Norman Love. His chocolate creations are to die for and they're available fleetwide with Princess Cruises. He blends premium quality chocolate, unique flavours and artful designs, which can be savoured on dining menus, Chef's Table Experiences, chocolate and wine tasting sessions, in cocktails and even as an indulgent spa treatment, where chocolate is poured onto the skin before cruisers are cocooned in a warm, comforting wrap.
Tastes of Belgium
Zeebrugge is the closest port to the pretty town of Bruges, which is full of chocolatiers selling delights, including the famous Belgian praline. Silversea Cruises offers a Bruges & Private Chocolate Workshop excursion, which includes a 90-minute guided walk through the cobbled streets to the chocolate museum, Choco-Story, where participants learn to make praline. Silver Spirit's 11-night Northern Europe Copenhagen to London cruise on September 3, 2020, and 12-night Northern Europe and British Isles Southampton round trip, in September 2021, both call at Zeebrugge.
French Fancies
Emerald Waterways describes its Flavours of Burgundy & Provence river cruise as perfect for those with a sweet tooth. The eight-day round trip from Lyon includes a visit to Cite du Chocolat Valrhona, where chocolatiers showcase their divine artisanal creations. Other excursions include a truffle farm, several vineyards and the culinary delights of Tain-l'Hermitage and Les Halles de Lyon for more gourmet chocolates. Celebrity chef Fabien Morreale will host dinner onboard. The next itineraries are in July and August, onboard Emerald Liberte.
Mr. Chocolate
Holland America Line has chocolatier Jacques Torres on its culinary council. The world-renowned chocolatier, known as Mr. Chocolate, has created dishes for HAL's dining venues fleetwide, as well as the Chocolate Surprise Dessert Parade that takes place on the last gala evening of every cruise. The French-trained chef was executive pastry chef at New York's legendary Le Cirque before opening a chocolate factory and stores throughout the Big Apple.
Master-Patissier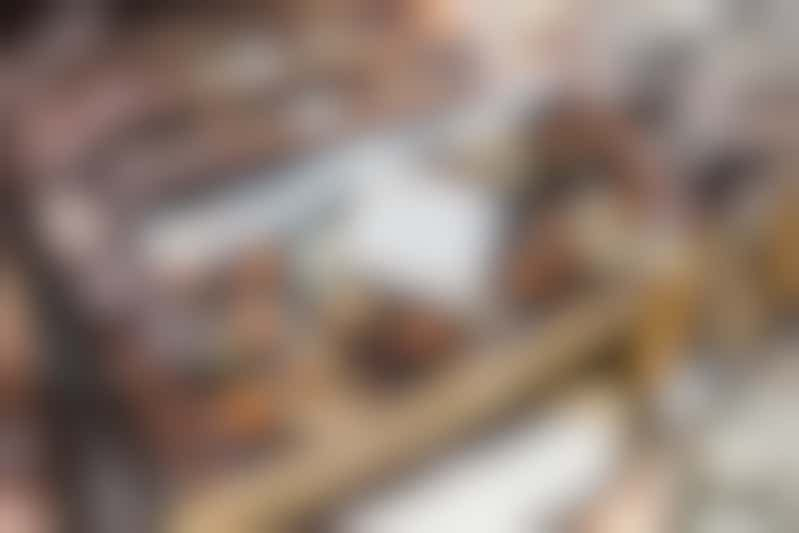 MSC Cruises has gone a step further on its newest ships MSC Grandiosa, MSC Bellissima and MSC Meraviglia -- plus MSC Virtuosa, which launches later this year -- with a large amount of real estate in the main promenade (Galleria) dedicated to the Jean-Philippe Maury chocolate shop and cafe. Doubling up as a showroom/display space, you can watch Jean-Philippe (on selected sailings) and his team, melt, mould and create the most extraordinary designs in chocolate, including octopuses, seascapes and turtles, which are put on display in the space. There are heaps of colourful displays of handmade chocolates, desserts and souvenir confectionery ships on offer, and you can stop and have one of the delicious hot chocolates on offer.
Disney Delights
One of Disney Cruise Line's most popular tours is its Chocolate Seaside Workshop, Tasting and Wine Pairing excursion at Cozumel, Mexico, where participants learn about how the Mayans and Aztecs processed chocolate and how its effect can be enhanced with another taste. This tour is for over 21s only -- other chocolate-themed excursions can be booked by families with younger children.
That's a Wrap
Most cruise lines calling at St. Lucia offer cocoa plantation tours. The most famous is the 140-acre Rabot Estate, the island's oldest, which is now owned by British confectionery company Hotel Chocolat. Its tree-to-bar experience has cruisers picking ripe cocoa pods, grinding and mixing nibs until they form into liquefied chocolate. Other lines, such as Celebrity Cruises and Royal Caribbean, run similar tours to the Howelton Estate, where participants make a 50-gram souvenir bar and have a beverage in the cellar bar while the chocolate solidifies, before it's wrapped and ready to take home.