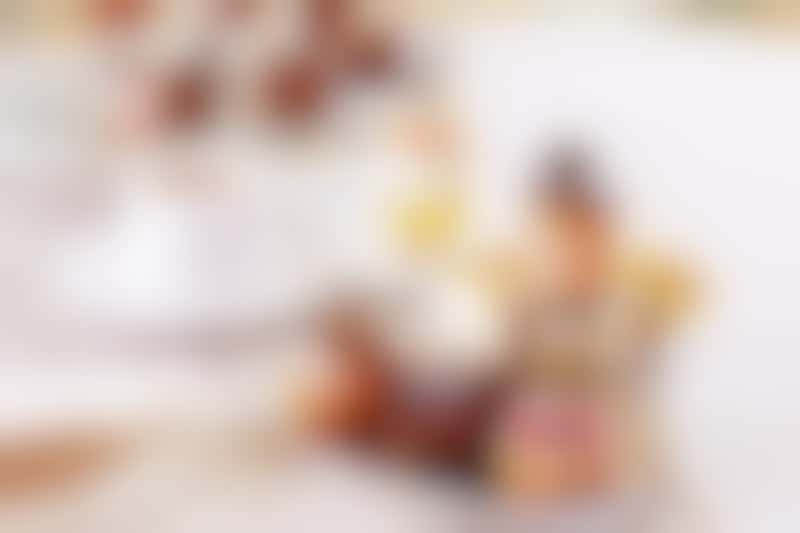 Norman Love's Choclate Journeys by Princess Cruises. (photo: Princess Cruises)
The world, it seems, has gone crazy for chocolate.
And we're not talking Reese's here. Sales of premium chocolate, the kind where cacao counts and cocoa "terroir" are proudly marked, are up around the globe, particularly in luxury-minded countries within Asia such as China and Japan.
At least that's the message that chocolatier Norman Love has put forth through his "Chocolate Journeys" partnership with Princess Cruises. The master sweets maker, who spent decades as an executive pastry chef at The Ritz Carlton hotel chain, debuted his Chocolate Journeys on Regal Princess in 2015, during Princess Cruises' 50th anniversary. The partnership is now on all of the line's ships.
What It Is
The Chocolate Journeys partnership is wide-ranging, encompassing desserts in the main dining room, specialty restaurants and the buffet, as well as chocolate-flavored cocktails, a wine and chocolate pairing, and even chocolate-themed spa treatments. Love -- who did a stint with Norwegian Cruise Line as a pastry chef back in 1979 -- brought Princess chefs to his headquarters in Fort Myers, Florida, to develop 15 signature desserts for the line. Boxes of his chocolates are also sold in the Celebrations boutique onboard.
"It makes people goofy," he said, of chocolate's appeal. Indeed, Princess executives quoted a study showing that 60 percent of women would rather give up sex than chocolate.
Love's Chocolate Journeys has many indulgences. Here's a look at what we loved and what left us cold.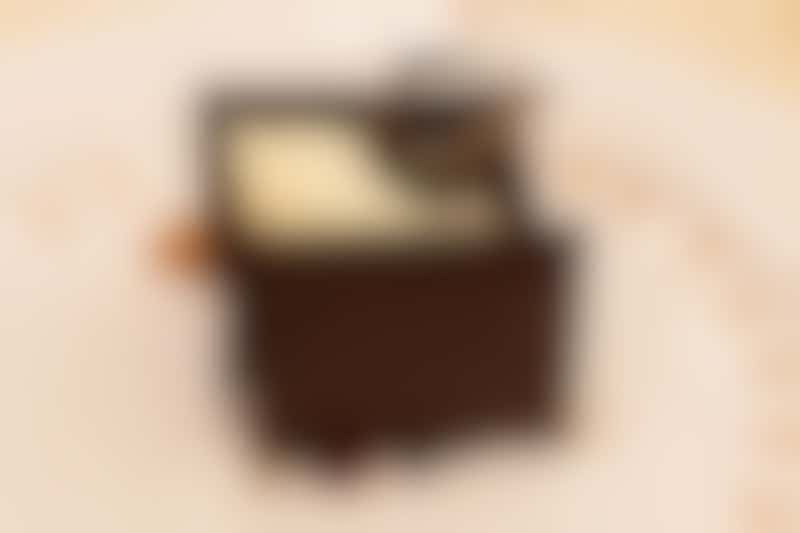 Chocolate dessert from Sabatini's on Regal Princess. (photo: Cruise Critic)
Chocolate at the Buffet
"Why are they doing this to us?" a passenger moaned as he passed by the trays piled high with chocolate donuts, chocolate croissants, chocolate muffins and chocolate banana bread in the Horizon Court buffet. A chocolate fountain burbled nearby, next to a tray of chocolate parfaits and chocolate-dipped bread sticks. It was 9 a.m.
Princess Cruises has given chocolate a presence at its buffet, although how it's implemented depends on the ship. Some pastry chefs do a monster Chocolate Indulgence breakfast buffet on the last sea day. Others make chocolate pastries, muffins and Danishes available all the time, along with a rotating type of chocolate cake in the evening.
Norman Love Desserts
Perhaps the most noticeable of the Norman Love additions are the signature desserts that are served within the main dining rooms and many specialty restaurants. Creations such as chocolate tart with vanilla mousse and flourless chocolate cake, and white chocolate cheesecake with vanilla mousseline and strawberry mousse can be found in the main dining room, in Sabatini's Italian Restaurant, the Crown Grill, Sterling's Steakhouse and at the Chef's Table.
The ones I sampled were delicious, with the heart-shaped raspberry chocolate mousse proving to be a particular favorite. Even if you're full, you'll be hard-pressed to turn them down.
A chocolate body treatment (photo: Valua Vitaly/Shutterstock)
Chocolate Spa Treatment
"You will smell like a candy bar," the attendant told me as we entered the Lotus Spa treatment room for my Chocolate Indulgence body treatment. And indeed, the smell of cacao permeated my senses, as she slathered on a chocolate body mask.
In the end, it wasn't the odor that gave me pause. The treatment, which forces you to go into the shower twice to rinse off, just didn't feel relaxing to me. While my skin did feel soft, a facial would have given me the same effect. And with a $195 price tag for 75 minutes, I would have rather had a more typical hot stone massage. Overall, it's a gimmick to be tried once, perhaps, but not repeated.
Chocolate Drinks
With crazy cocktails all the rage, it's no wonder that Princess jazzed up its drinks menu in the more lounge-y areas with a few chocolate creations. While I'm not a martini drinker, I did down the sweeter version, Stolichnaya vodka enhanced by white creme de cacao. I could see trying others on the menu, including the Milky Way Martini (Grey Goose, Kahlua and Irish cream) or a salted caramel "hard" (i.e., alcoholic) shake, made with rum. Yum!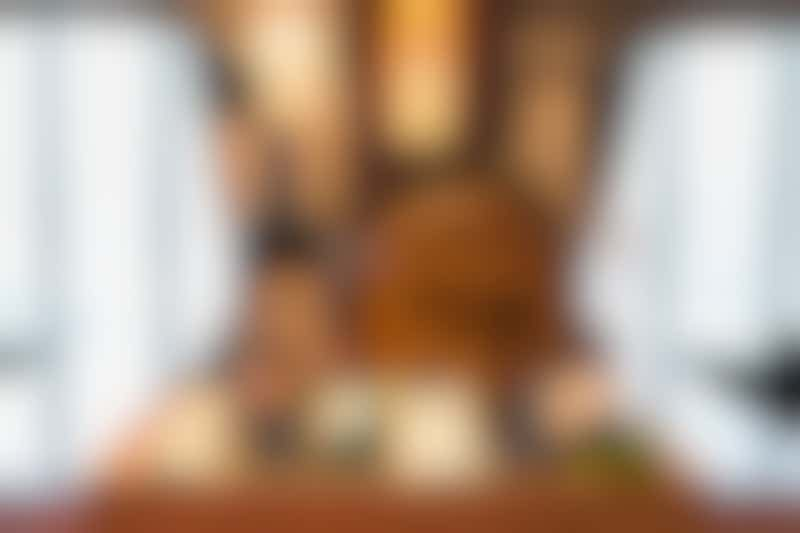 Vines Bar on Caribbean Princess (photo: Cruise Critic)
Wine and Chocolate Tasting
Chocolate and wine go together like...wait, what? This was one part of the journey that seemed specious to me. Available on ships that have the Vines Wine Bar, the tasting pairs three chocolates from Love's top-quality Black Label with three red wines that are among the best served on the ship. (The wines alone would add up to more than the tasting cost, $15 as of summer 2016.)
Love worked with the sommelier to pick complementary wines. And after doing the tasting, I would say he succeeded. The edges of an Argentinean Malbec were softened by chocolate from the Dominican Republic. And the deep dark notes of a chocolate made with 88 percent cocoa were enhanced by a juicy super Tuscan red. I would entice my foodie friends to make this stop on Love's and Princess Cruises' Chocolate Journey anytime.
Price
The prices depend on what you are experiencing. Drinks, the wine pairing and the spa treatment all carry costs. Desserts at the buffet and main dining room are free; at specialty restaurants, they're included in the cover charge.
Ships
Princess Cruises' Chocolate Journeys are available on all of the line's ships, but some of the program elements vary depending on the vessel.
Show Prices