Both Celebrity Cruises and Princess Cruises offer passengers a sophisticated cruise experience, adding modern accents to the typical onboard activities. So, how to decide between the two? Celebrity's ships are chic and swanky. Young entrepreneurs, foodies and up-and-coming power couples gravitate towards the line's urbane onboard atmosphere and appreciate its partnership with brands like Apple and Canyon Ranch SpaClub. Princess takes a more traditional yet still sophisticated approach, offering new Broadway-style shows created in partnership with an Oscar-winning composer, restaurants by Curtis Stone and activities developed in conjunction with the Discovery Channel. Families, couples and friends of all ages can appreciate the line's simple refinement.
To help you decide which cruise line is the right fit for you, Cruise Critic pits Celebrity vs. Princess in a number of categories. You'll be the winner when you pick the line that best suits your tastes.
---
In a Nutshell
Hip cruise line with a modern onboard vibe and an emphasis on trendy culinary experiences, swanky entertainment and hi-tech educational workshops (think Mac software tutorials).
Traditional, yet relaxed cruise line without a lot of bells and whistles but with an emphasis on cruise standards like complimentary dining rooms, once-a-cruise Champagne towers in the atrium and live entertainment.
---
Compare by: Fleet | Pricing | Demographics | Itineraries | Cabins | Dining | Pool Deck Fun | Sports Deck Fun | Indoor Fun | Nightlife | Family Focus | Tradition vs Innovation
---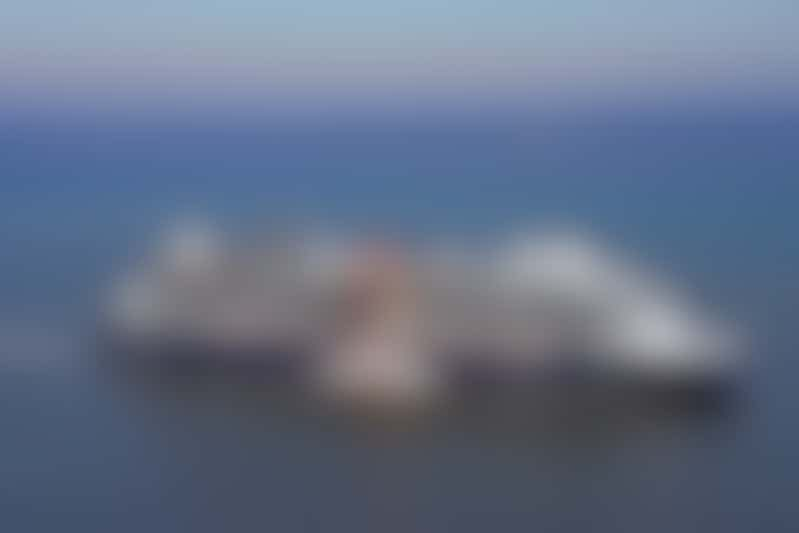 Fleet size, ship sizes and ages
Celebrity Cruises
13 ships, none built before 2000

Smallest: Celebrity Xpedition and Celebrity Flora (both 100 passengers), Celebrity Constellation (2,038 passengers)

Largest: Celebrity Reflection (3,030 passengers)

Oldest in the fleet: Celebrity Millennium (2000)
---
Princess Cruises
18 ships, three built before 2000

Smallest: Pacific Princess(672 passengers)

Largest: Sky Princess (3,660 passengers), Royal and Regal Princess (both 3,560 passengers)

Oldest: Sun Princess (1995), Sea and Grand Princess (both 1998)
---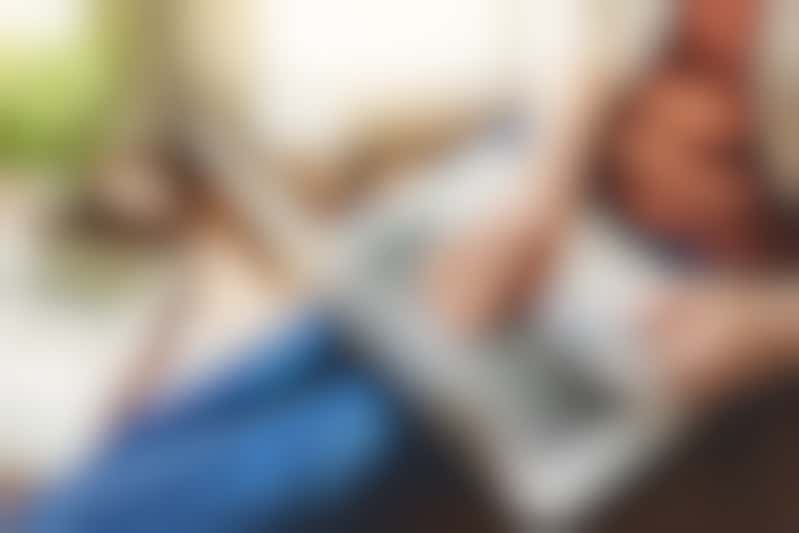 Pricing
Celebrity Cruises
Tiered pricing model for all cabin categories (minus inside rooms), giving cruisers a choice of up to four inclusions (beverage package, free Internet, included gratuities or onboard credit)

Pricing, in general, is a touch more than for lines like Carnival, Norwegian and Royal Caribbean; Celebrity Edge is the most expensive ship in the fleet

Prices include dining in several main dining room venues, but specialty restaurants incur an extra fee

All nightly entertainment is included, with the exception of the occasional reservation-only theme party
---
Princess Cruises
Pricing follows industry standards, but, in general, are a mite higher than for most mainstream cruise lines; sales are offered regularly

Pricing includes half to three-fourths of the alternative eateries on most ships
---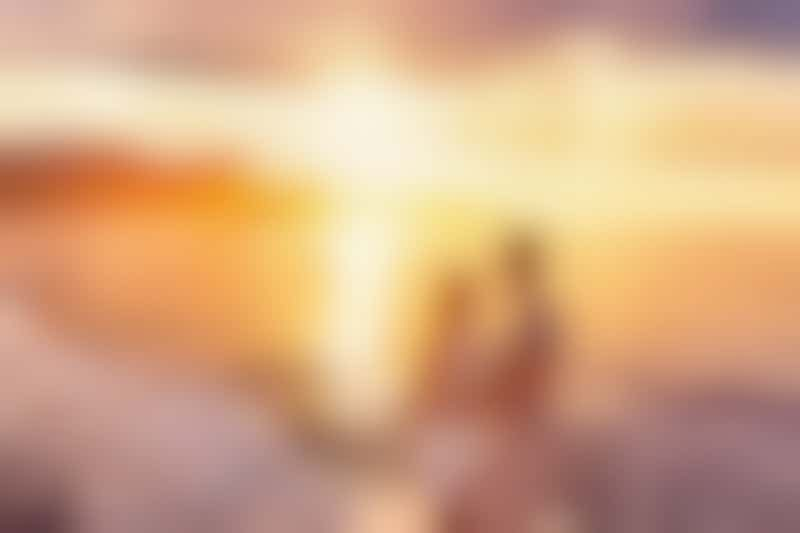 Demographics
Celebrity Cruises
Median age: mid 40s to early 50s

All ships draw couples and groups of friends ages 35 to 70s

Families are more prevalent during holidays and peak travel times
---
Princess Cruises
Median age: mid 40s to mid 50s

Caribbean and Alaska cruises draw families, couples and groups of friends in most age brackets

Ships sailing exotic itineraries (Diamond Princess, Sun Princess, Pacific Princess) draw a 55-plus crowd
---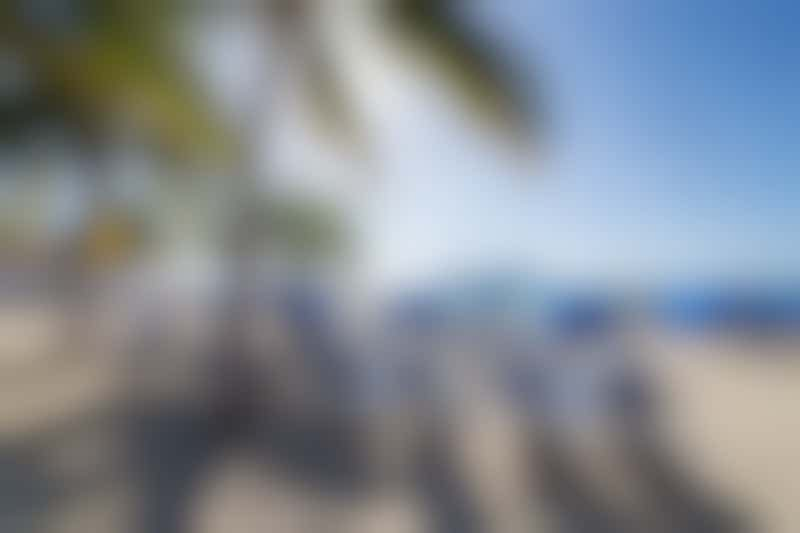 Itineraries/Destinations/Homeports
Celebrity Cruises
Offers seasonal sailings from seven ports on the North American mainland, with no ships deployed in a single port year-round

Offers Alaska, Caribbean, Bahamas, Bermuda, Hawaii, New England/Canada and Europe itineraries

Exotic cruises visit Australia, Asia, South America, the South Pacific and Middle East

Sails soft adventure cruises to the Galapagos Islands on three ships (two beginning May 2019)
---
Princess Cruises
Offers seasonal cruises from seven North American mainland ports, with no ships deployed to a single port year-round

Offers one of the two most comprehensive Alaska programs in the cruise industry

Sails to Mexico, Hawaii, the Caribbean and the Bahamas

Europe sailings are available three-quarters of the year from several European ports; destinations include the Mediterranean, Baltic and Northern Europe

Offers world cruises

Has ships deployed to Australia and Asia year-round

Exotic itineraries feature stops in Australia/New Zealand, Asia, the South Pacific, South America and India
---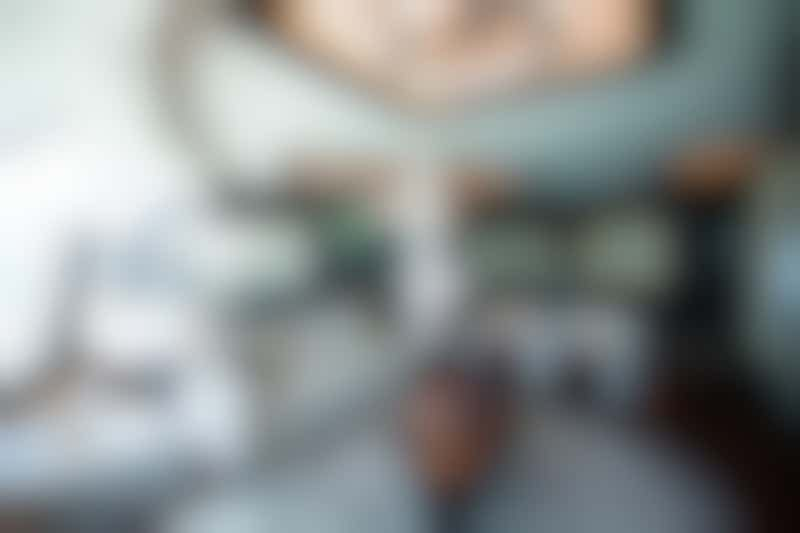 Cabins
Celebrity Cruises
Offers a large variety of cabin categories

Extensive suite perks, including, but not limited to, priority boarding and disembarking, access to a suites-only dining room, unlimited dining in all specialty restaurants for lunch and dinner, free Internet, and a free premium beverage package for everyone in the suite

Spa-inspired AquaClass cabins (on all ships except Xpedition and Flora) come with priority check-in and disembarkation, unlimited access to the Relaxation Room (Solstice-class only) and Persian Garden thermal suite, as well as exclusive access to Blu, a health-centric specialty restaurant; other amenities include a pillow menu and upgraded bath toiletries

Limited family room options include connecting cabins and family-sized ocean-view rooms with two bedrooms
---
Princess Cruises
Large selection of cabin categories

Distinctive cabin choices include mini-suites and suites without balconies (on select ships only)

Suite perks on all ships include dinner on the house at an alternative restaurant on embarkation night, priority embarkation/debarkation, butler service, free laundry, suites-only breakfast in a specialty restaurant and nightly canapes

Limited family room options include connecting cabins and family suites with full baths (on select ships only)
---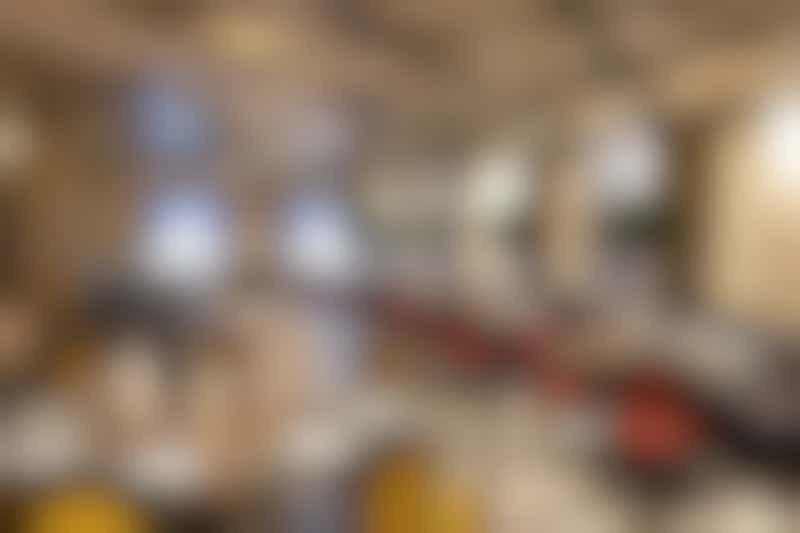 Dining
Celebrity Cruises
Dining options include fixed (same time, same tablemates every night) and the flexible Celebrity Select program (choose when you want to dine, at different tables each night); on Celebrity Edge Celebrity Select allows cruises to choose not only when to dine, but in which restaurant (choice of four)

Several alternative restaurants are available on each ship (varies by vessel), with only a handful included in the cruise price

Two Evening Chic (not formal) nights per weeklong sailing requiring passengers to swap out their ripped jeans and sundresses and replace them with whatever eveningwear they're most comfortable in
---
Princess Cruises
Dining options include traditional fixed dining with early or late seating choice, and the flexible Anytime Dining program (except on Pacific Princess, which only offers traditional)

Fewer alternative restaurants than on other cruise lines, with most included in the cruise fare including Alfredo's Pizzeria and the International Cafe, select ships have a larger selection of for-fee eateries

A partnership with celebrity chef Curtis Stone brings "Crafted by Curtis" menu items to the main dining rooms on all ships, as well as the Share by Curtis Stone restaurant (available on three ships) and the Chef's Table by Curtis Stone experience

A partnership with chocolatier Norman Love provides cruisers with distinctive chocolate desserts, drinks, tasting experiences and spa treatments
---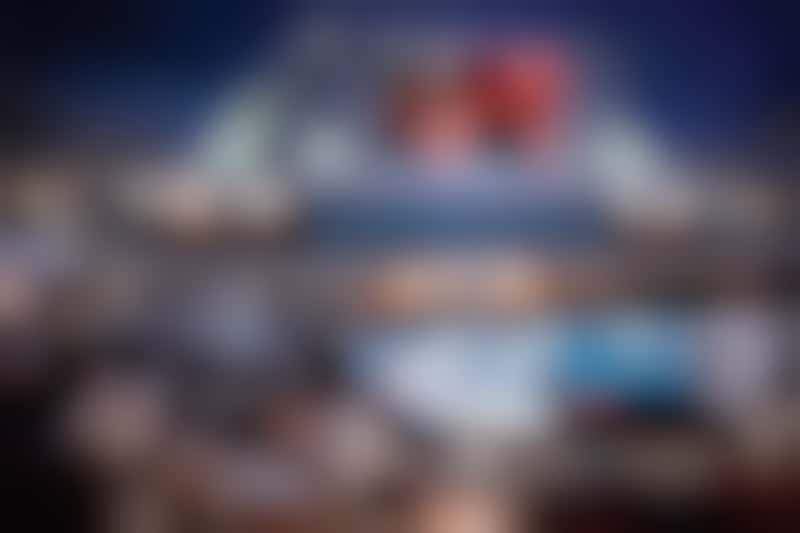 Pool Deck Fun
Celebrity Cruises
Two to three pools on every ship, with two always on the main pool deck (except on Edge, Flora and Xpedition) and a third possibly in the adults-only Solarium; at least six whirlpools on all ships with two always in the Solarium

Select Solstice-class ships have a Wet Zone vertical splash area for kids

The pool deck is used mostly for lounging and not silly poolside fun
---
Princess Cruises
At least three pools on every ship, including a quieter aft pool and (on select ships) a pool beneath a retractable roof; most ships have a minimum of five hot tubs

When sailing in the Caribbean, silly games are played poolside on sea days

The adults-only Sanctuary (some of which have a pool) offers cruisers a quiet pool/sun deck alternative

Films shown daily on the sun deck as part of the line's Movies Under the Stars
---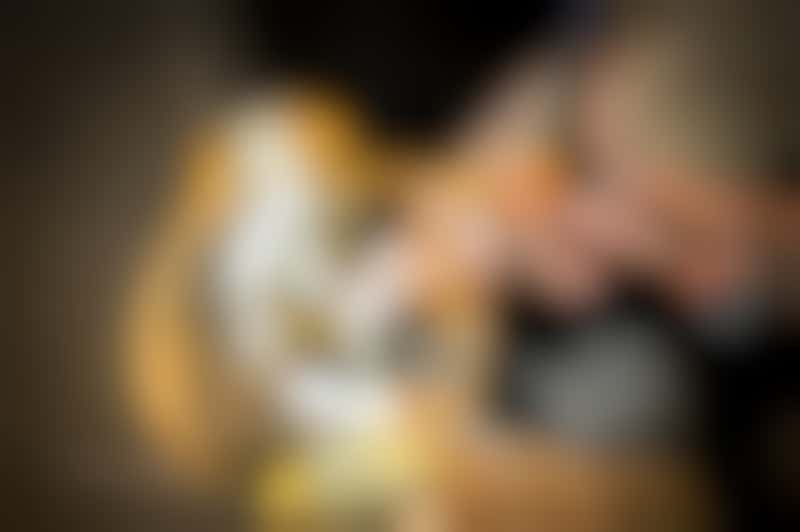 Sports Deck Fun
Celebrity Cruises
All ships have a half-ship jogging track and basketball courts (except Celebrity Edge, which does not have the basketball court)

The Lawn Club, a massive Central Park-style space with real grass, offering lawn bowling and bocce, is available on all Solstice-class ships

Three Solstice-class ships also offer hot glass demonstrations and classes in a covered area of The Lawn Club
---
Princess Cruises
All ships offer shuffleboard and a jogging track; most also feature a basketball court

All ships provide some type of golf activity onboard from a practice cage to a nine-hole putting course (varies by ship)
---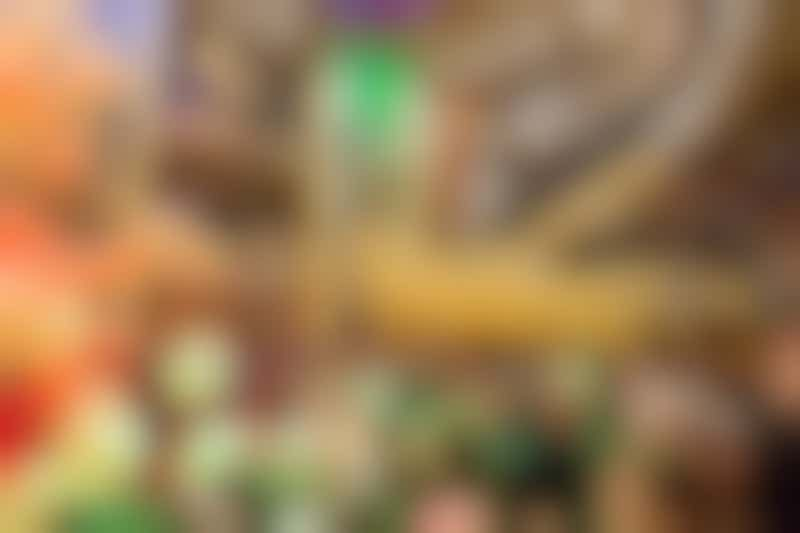 Indoor Fun
Celebrity Cruises
Daily activities can include dance classes, trivia, bingo, wine tastings and themed lectures

The iLounge on all ships offers numerous classes on website creation, blogging, Photoshop and other computer skills
---
Princess Cruises
Daily schedules might include arts and crafts, dance classes, trivia, bingo and Voice of the Ocean rehearsals (where passengers compete in a singing competition via a partnership with TV's "The Voice")

Destination-specific lectures and programs (like North to Alaska)  are offered on sailings in Alaska, Hawaii, Asia and the South Pacific

Select ships have a multi-deck piazza-style atrium, a hub for dining and entertainment
---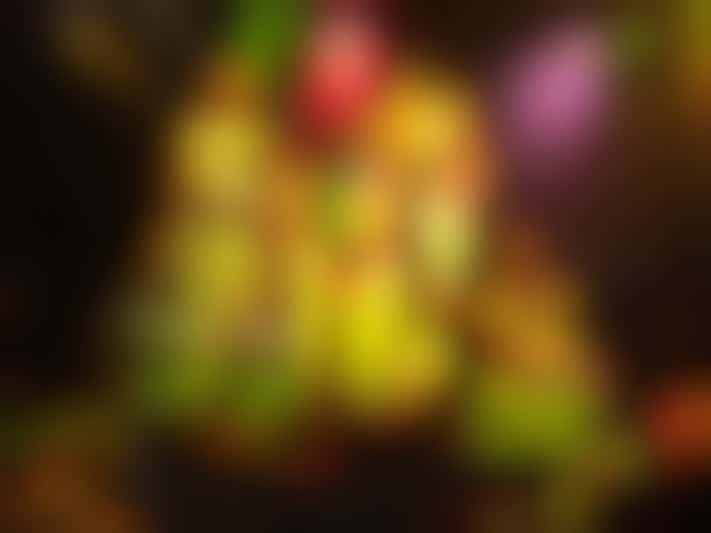 Nightlife
Celebrity Cruises
Theater productions includes revue-style song-and-dance shows, Cirque du Soleil-inspired acrobatic shows and one-off comedy and magic acts; on Celebrity Edge, the Eden lounge features avant-garde, semi-interactive entertainment

Nightly variety of live music, as well as DJ'd dance parties

Solstice-class ships offer an outdoor, once-per-cruise evening jazz concert on the Lawn, while Millennium-class ships offer the extra-fee dinner and a movie "Taste of Film" program
---
Princess Cruises
Theater entertainment includes musical revue-style shows, as well as one-off comedy and magic acts; three ships feature a made-for-Princess musical created in collaboration with Stephen Schwartz, an Oscar winner and the composer of "Wicked," "Pippin" and "Godspell"

Live music available nightly in almost every bar and lounge

Wine tastings and wine-and-chocolate pairings are offered at the Vines wine bar

All ships have a nighttime dance club
---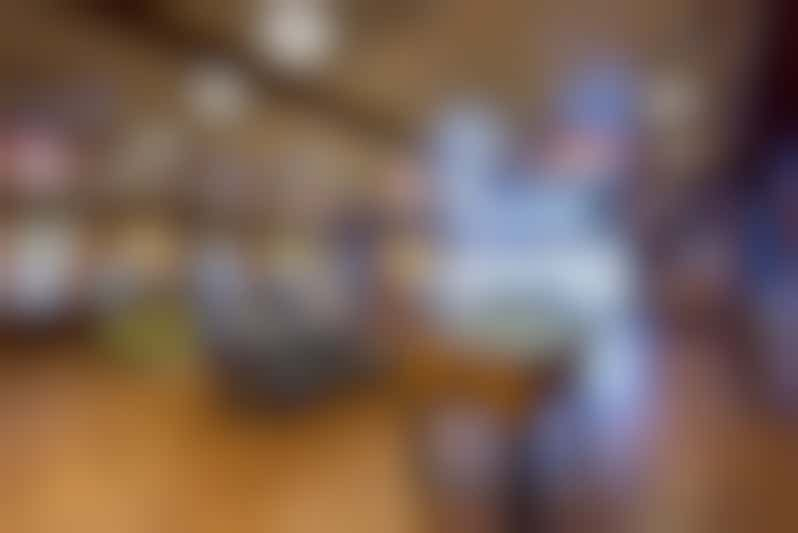 Family Focus
Celebrity Cruises
The children's club, Camp at Sea, comprises four age-specific subgroups for kids: Stay and Play for the under 3s, Shipmates (3 to 5), Cadets (6 to 9) and Captains (10 to 12)

For an extra fee, parents can take advantage of group babysitting for children ages 12 months and older (except on Celebrity Xpedition)

Very small selection of family-friendly cabin choices
---
Princess Cruises
Camp Discovery is divided into three age brackets (except on Pacific Princess, which does not have family programming): 3 to 7, 8 to 12 and 13 to 17; each group has its own distinctive space

Onboard and shore excursions programming for kids is provided through a partnership with the Discovery Channel, primarily themed around TV shows from the Discovery, Animal Planet, Learning and Science channels

A kids' splash pool is available on all ships (except Pacific Princess); select ships also have teen-only hot tubs

All ships have self-service laundry rooms for easy cleaning of kids' clothing

Select ships feature two-room family suites
---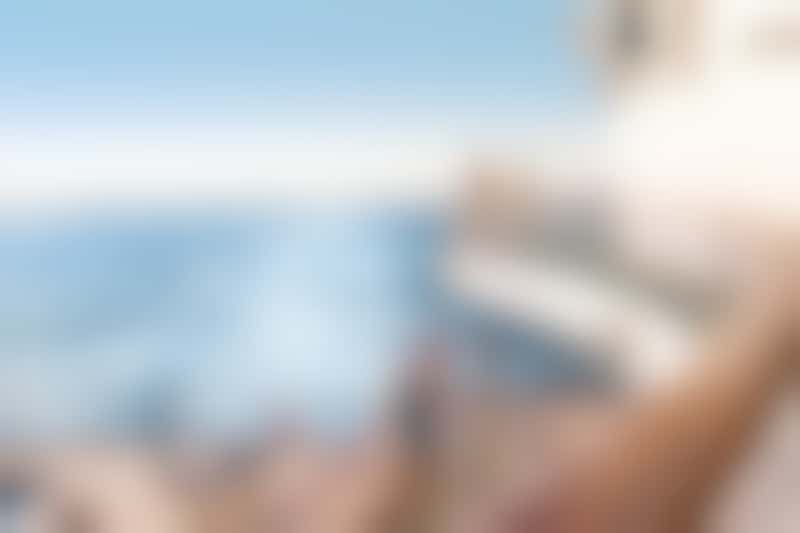 Tradition vs Innovation
Celebrity Cruises
Celebrity's recent innovations are found mainly on its Edge-class of ships, including the Magic Carpet and the Infinite Veranda cabins

Solstice-class ships feature The Lawn Club, a half-acre of real grass on a top deck
---
Princess Cruises
Tradition is the name of the game on Princess where multiple main dining rooms, limited extra-fee specialty restaurants and musical theater shows with a minimum of special effects are still de rigueur

Technological innovations such as the SeaWalk, a see-through glass walkway suspended off one side of the ship 16 decks above the water, are limited to the line's newest ships