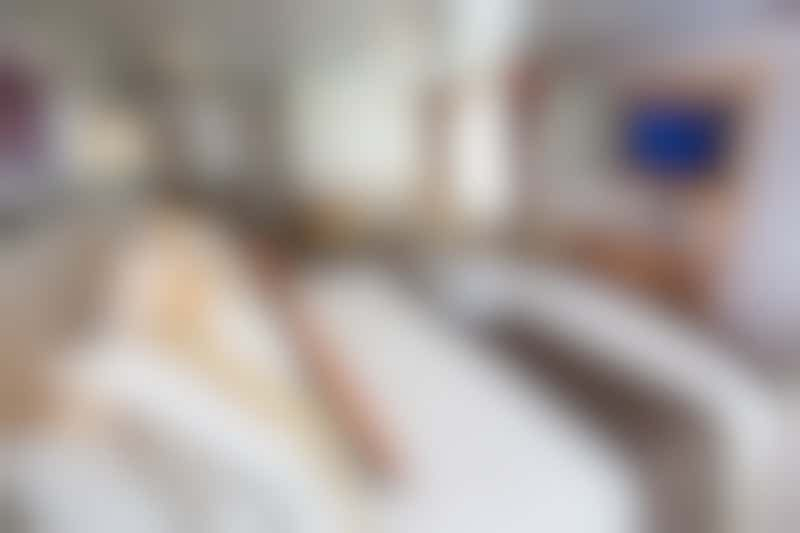 The Sky Suite on Celebrity Eclipse (Photo: Cruise Critic)
As the popularity of cruising grows, mainstream cruise lines are increasingly tapping into the rising demand for an enhanced experience, introducing separate luxury packages and benefits for those prepared to pay the extra -- from MSC's Yacht Club to Celebrity Cruises' Suite Class. But, while most would agree that flying First Class beats coach (better food, better movies, a sleeping cocoon that rivals your own bed), when it comes to cruising, are the benefits worth the bucks? We tested Celebrity Cruises Suite Class onboard Celebrity Eclipse to find out.
What It Is
Launched in 2015, Celebrity Cruises' Suite Class is "dedicated to those searching for something very special from their cruise." Divided into six tiers -- Sky, Celebrity, Signature, Royal, Penthouse and Reflection -- passengers receive a range of benefits including priority embarkation, premium drinks, private minibar, specialty dining, personal butler and exclusive access to Michael's Club. They can also enjoy fine dining in Luminae, Celebrity Cruises' newest restaurant reserved exclusively for Suite Class passengers. Perks and benefits vary depending on which Suite Class you choose, with Reflection offering the highest level of benefits.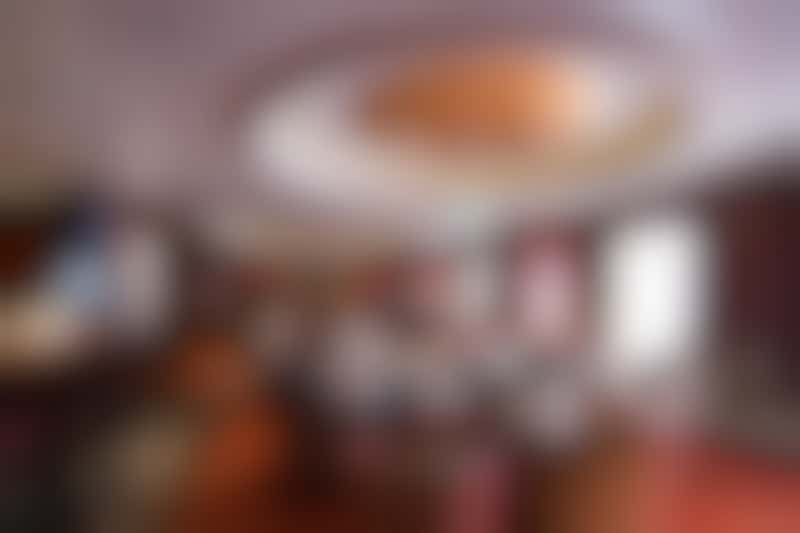 Michael's Club on Celebrity Eclipse (Photo: Cruise Critic)
Our Experience
The first perk Suite Class passengers receive is priority embarkation, and I was fast-tracked straight through to arrive in my Sky Suite 15 minutes after boarding. Whether some of that speed was because I was press is up for debate, however the service was quick and efficient. Busy settling into my suite, I forgot to order my breakfast. Luckily, my butler was on hand the next morning and fast-tracked it for me, thoughtfully also providing a mug (my preferred drinking vessel) rather than a cup for my tea. I was slightly confused by the butler service, as there are no guidelines provided as to what you can or can't request of your butler. As a result, I didn't avail myself of the service very much, however with better information I may have made more of it.
Luminae restaurant is the biggest structural change resulting from Suite Class, and I found it very impressive. I ate Maine lobster salad followed by Côte de Boeuf and mascarpone cheesecake, and enjoyed every bite. With just 92-covers, the restaurant is reserved exclusively for Suite Class passengers. Light and airy, it is stylishly decked out in chrome and glass and offers a purposefully-limited menu of four appetizers and five entrees, which changes daily to ensure quality and freshness.
Michael's Club is a quiet refuge from the hustle and bustle of the ship -- perhaps a little too quiet when compared with the lively hum of the bar opposite. Previously only open to the top three Suite Class tiers, it is now open for all Suite Class passengers to relax, enjoy free drinks and organize shore excursions with the concierge. Waiters are helpful and service prompt, but if you like your bars with a little more buzz, Michael's may not be for you.
The final perk I accessed, the Mini bar, is reserved for those in Royal, Penthouse and Reflection suites only. As a Sky Suite passenger, I paid $6.50 for a bottle of water, but passengers in these top three suite classes can enjoy complimentary water, soft drinks and beer throughout the cruise.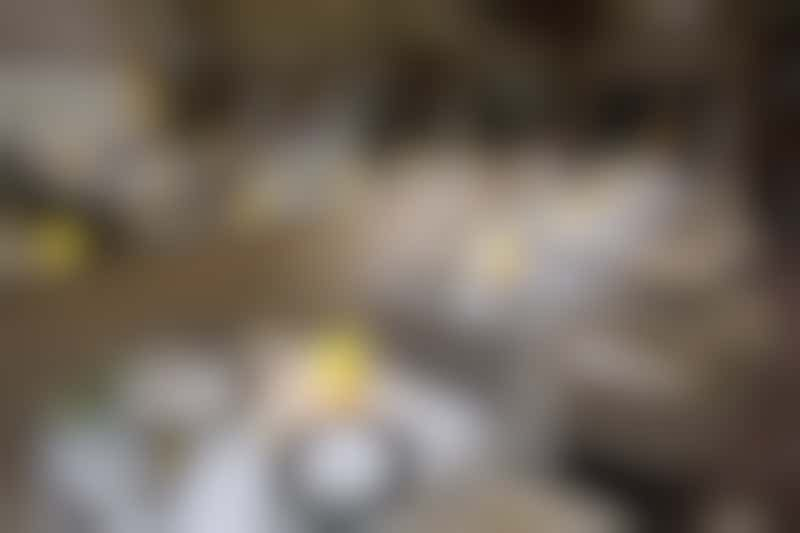 Luminae on Celebrity Eclipse (Photo: Cruise Critic)
Worth a Try?
For me, the jury's still out. Although I enjoyed many of the perks, I still think that the size of my cabin remains a more important factor than the benefits provided. That said, it all rests on the price, and for those who like a little more luxury when they travel, Class Suites offer an excellent service that definitely makes you feel like a VIP.
Things to Note
The range of perks and benefits do vary significantly between the different Suite Class tiers. To ensure you're making the most of your money and getting the best perks and suite for you, take a look at the full list.
Show Celebrity Cruise Prices
---