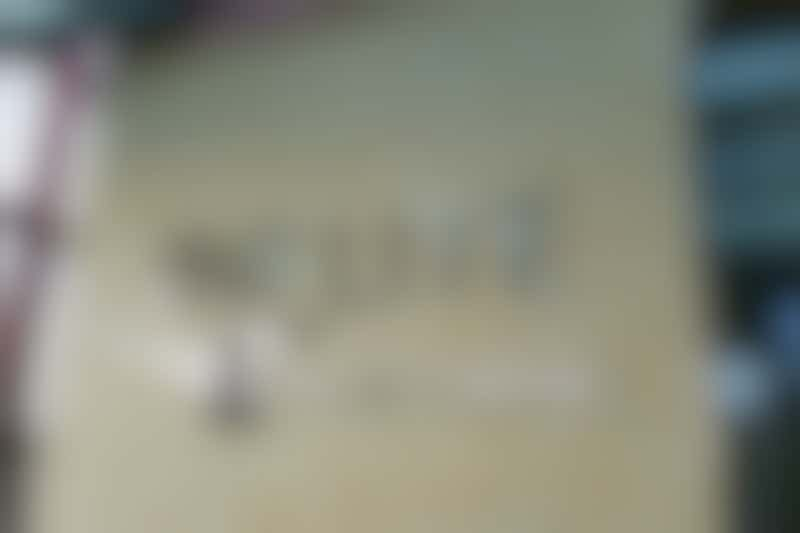 Celebrity's Inflite Jet Centre (photo: Celebrity Cruises)
Celebrity Cruises is making luxury travel more accessible by offering passengers the chance to travel like a celebrity by buying a "Jet Set Sail" package when they book their next cruise.
The line rolled out the package on selected 2016-17 itineraries on Celebrity Equinox, to offer passengers a VIP experience from the airport to the cruise terminal. Booked as part of a cruise package, Jet Set Sail includes lounge access at Stansted Airport's private jet terminal, a flight in a private charter plane and a luxury coach transfer to the cruise terminal. What's more, Jet Set Sail is open to passengers travelling in any cabin type.
What it is
Jet Set Sail is a premium service, incorporated into selected cruise packages, that offers a slice of celebrity lifestyle to Celebrity Cruises' passengers. The line has partnered with Titan Airways, a British charter airline, to provide a private charter to fly up to 130 passengers from Stansted Airport to Barcelona to board Celebrity Equinox for a Mediterranean cruise.
Check-in is at the private Inflite Jet Centre Terminal located close to the Harrods Aviation hangar, in a separate part of Stansted Airport.
The service begins when passengers arrive at the airport. For those driving, complimentary parking is provided, located just 50 metres from the terminal building. Once inside the terminal and checked in, guests have access to the private terminal lounge before boarding the flight.
Even the luggage allowance is more luxurious -- a generous 25kg (except for when returning through Athens airport when it is 23kg). Passengers can take two pieces of carry-on luggage onboard, as on most other airlines.
On arrival in Barcelona, passengers are transferred to the cruise terminal by private coach, where they board the ship through a separate designated Jet Set Sail check-in area.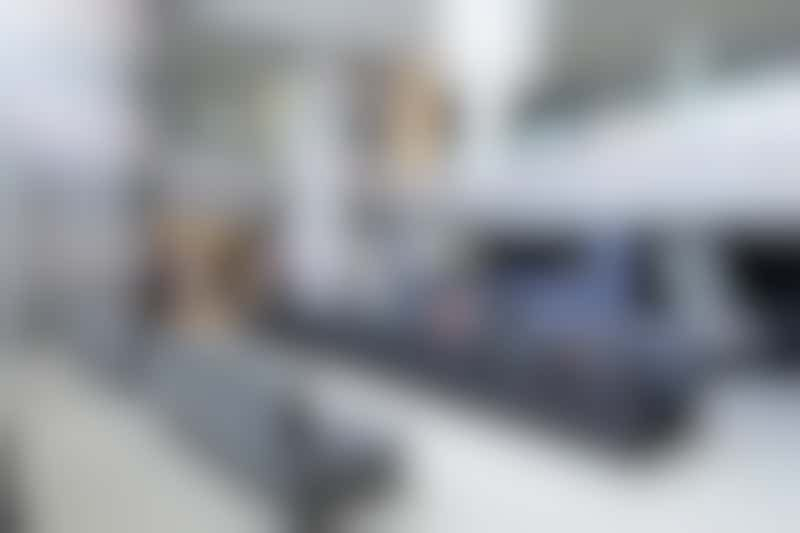 Celebrity's Inflite Jet Centre - Private Lounge (photo: Celebrity Cruises)
Our Experience
Staff at the airport terminal were very helpful. Although it took a while to get my boarding pass on the inaugural Jet Set Sail flight, ground staff have since addressed this by adding more personnel on the ground at check-in.
The security process took roughly 30 minutes, which seemed long, but this was apparently because many passengers did not realise the security process at the private airport terminal would have the same requirements -- such as no liquids over 100ml allowed in hand luggage -- as any other airport.
Once through security, the private lounge provided the luxury start to our trip that we had been looking forward to. Chilled prosecco was waiting, as well as a selection of other drinks including tea, coffee, water and juice. Food is limited in the lounge to a selection of cookies as a hot breakfast is served on the flight.
The lounge certainly has a business-class ambiance; it's spacious and contemporary with views out to the runway. There's also complimentary Wi-Fi, and a selection of magazines and newspapers.
Boarding our aircraft was a breeze and each seat had its own bottle of water already in place.
Inside, the cabin has a premium economy feel. Seats are clad in leather with a roomy 31-inch pitch. Interestingly, this type of aircraft (737-300) usually has 148 seats, but this one has been reduced to allow for extra leg-room, with a three-three seat configuration.
Breakfast served on the flight was excellent and I was particularly impressed with the fresh fruit salad with berries to start. This was followed by an omelette and sausage, accompanied with tea and coffee, water and juice. Just like with most premium economy or business class services, cloth napkins and even tiny salt and pepper shakers were presented with the meal -- these were small touches that really added to the luxury factor. Stewards were very friendly and the service was impeccable throughout the journey.
Arriving in Barcelona we went through the airport's main arrivals terminal, before boarding a brand new, air-conditioned private coach solely for other Jet Set Sail passengers. At the cruise terminal there was a separate check-in area for Jet Set Sail passengers, which made the process quick and seamless.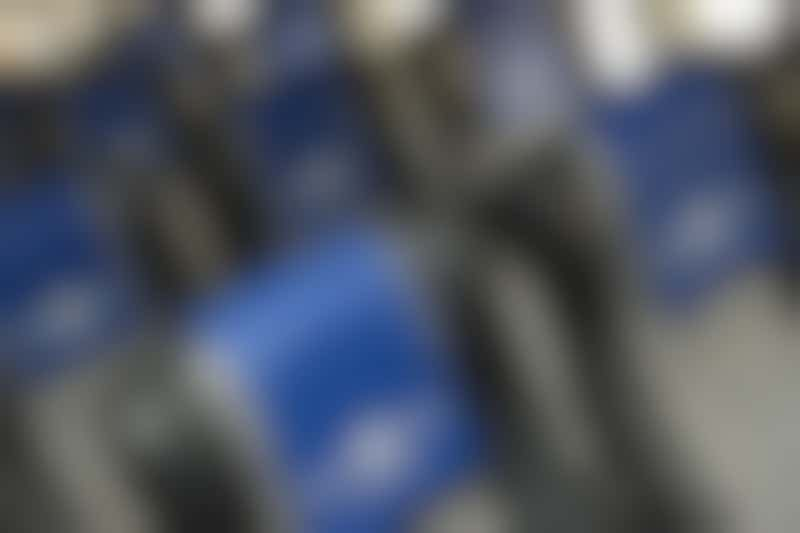 Celebrity's Inflite Jet Centre - Private Jet Cabin (photo: Celebrity Cruises)
Worth a Try?
Particularly for those based in Essex and Cambridgeshire, who are within driving distance of Stansted Airport, this is a no-brainer. The service feels personalised and adds a celebrity touch to the start and end of your cruise. I would however recommend arriving early to the airport terminal to avoid any queues.
For those travelling from further afield, it would all be about the ease of getting to Stansted Airport. Do factor in the cost of getting to the airport via Stansted Express from Liverpool Street station and the taxi fare from Stansted's train station to the private airport terminal, which cost me £15.
Celebrity Equinox has a seven-night Spain, Malta and Italy cruise from £1,339 per person (based on two adults sharing an interior stateroom) on 30 July 2016. Price includes Jet Set Sail package, return flights from London Stansted, transfers and a seven-night fly/cruise departing from Barcelona (Spain) and calling at Valencia (Spain), Alicante (Spain), Valletta (Malta), Sicily (Italy) and Naples (Italy) before arriving in Rome (Italy) for the flights home; meals and entertainment on board the ship and all relevant cruise taxes/fees.
Shop Celebrity Cruises