Can I smoke onboard a Celebrity cruise ship?
All Celebrity cruise ships are nonsmoking, except in designated "smoking areas," which typically include one or more outdoor spots. Smoking is not permitted in any passenger cabins or on cabin balconies; if you are caught smoking in your cabin or on the balcony, a cleaning fee of $250 will be automatically applied to your onboard account. This policy applies to cigarettes, pipes, cigars and electronic cigarettes, vapes or any other "smoking-like products."
Smoking marijuana, including medical marijuana and CBD products, is never permitted anywhere onboard a Celebrity ship.
Can I bring my own alcohol onboard a Celebrity cruise ship?
By far, one of Celebrity's most frequently asked questions. Celebrity does not permit passengers to bring any alcohol onboard its ships, except on embarkation day, when people may bring two 750-ml bottles of wine per cabin (subject to a corkage charge if consumed outside of the stateroom). All other alcohol will be confiscated. Alcohol bought in ports throughout your cruise will be taken by crew to be stored onboard until the final day of the cruise when it will be returned to you.
What is the drinking age onboard Celebrity cruise ships?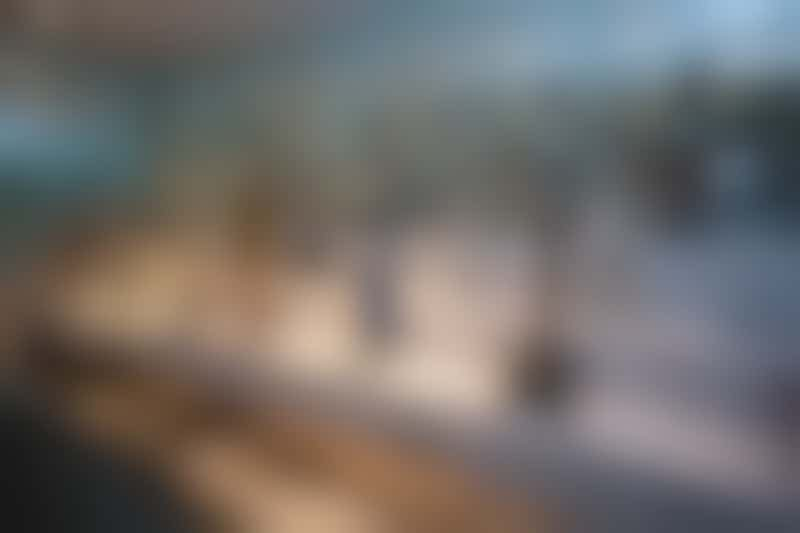 Martini Bar & Crush on Celebrity Eclipse
The minimum drinking age on Celebrity ships sailing from North America is 21. On ships sailing from South America, Europe, Asia, Australia and New Zealand, the minimum drinking age is 18.
Can I buy cigarettes on Celebrity cruises?
Generally speaking, yes, you can buy duty-free cigarettes onboard a Celebrity cruise ship, though this can vary by ship and geographic location. Passengers may also purchase cigarettes in port and bring them onboard.
Can I bring snacks onto a Celebrity cruise?
Cruisers are permitted to bring small amounts of their own prepackaged snacks onboard Celebrity ships. Food that needs to be refrigerated is not allowed.
Do I need a passport or birth certificate to sail on a Celebrity cruise?
U.S. citizens sailing on an itinerary that begins and ends in the same U.S. city do not need a passport so long as they bring a government-issued birth certificate and a government-issued photo ID.
Valid passports are required for sailings that begin or end in an international port, as well as for non-U.S. citizens sailing on cruises that begin or end in the U.S. Additionally, a passport is required for all cruises that feature Martinique or Guadeloupe in the itinerary, even if the cruise sails round trip from a U.S. port.
Will I have cellphone service on my Celebrity cruise?
Whether you have cellular service onboard your ship or not depends on your cell service provider. If the provider does offer service at sea, you will be able to connect. However, if you have not prepurchased a cruise package from your cell provider you will rack up an exceptionally large bill. Always check with your cellular provider before using your phone at sea.
Alternatively, passengers with Wi-Fi calling capability on their cellphones can purchase a Wi-Fi package from Celebrity and connect that way.
For more about using your cellphone on a cruise ship, check out our guide on what to expect.
Is there Wi-Fi onboard Celebrity cruise ships?
Yes. Celebrity Cruises offers cruisers a choice of two Wi-Fi packages: Surf and Xcelerate. Surf is a value plan that allows passengers to email and use messaging and social media apps with rates starting at $16 per day. The Xcelerate package is available from $35 per day and offers full internet access, including video streaming and calling.
I've been assigned Select Dining. What does this mean?
There are two options for dinners in the main dining room(s) onboard Celebrity cruise ships: set dining times and Select Dining. Passengers who choose traditional set dining times can select either the early seating at 6 p.m. or the late seating at 8:30 p.m. (times may vary). Those who choose or are assigned Select Dining can dine whenever they please during open hours, either by making main dining room reservations the day of or showing up when they are ready to dine (first come, first served).
Additionally, Celebrity cruise ships have a variety of for-fee and complimentary dining options that are available for breakfast, lunch and dinner. Reservations for the for-fee venues are highly recommended.
Are there formal nights on Celebrity cruises for which I have to get dressed up?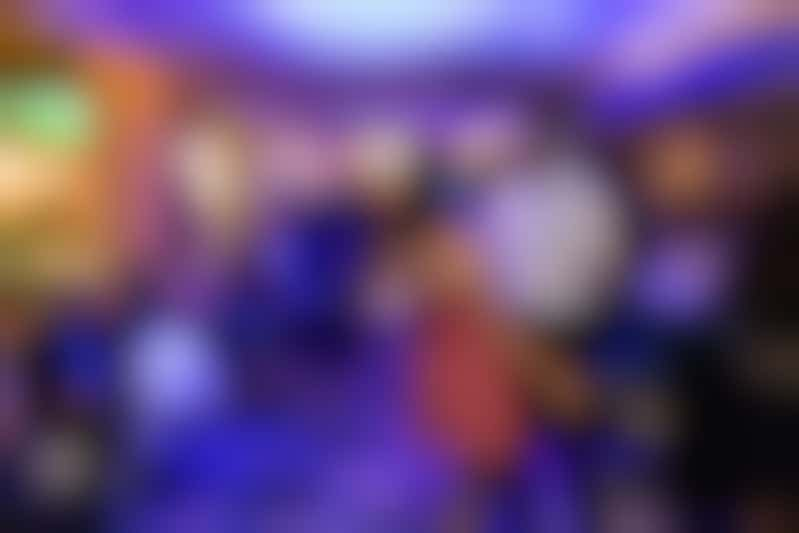 Headphone Party on Celebrity Infinity
Celebrity replaced its formal nights with "Evening Chic" nights, which take place two nights per seven-night cruise. Recommendations for women include cocktail dresses, dress pants or designer jeans and an elegant top. For men, the recommendations include slacks or designer jeans and a button-up shirt or sweater. Sports jackets are encouraged but not required. Passengers not dining in the main dining room on these nights are not subject to the dress code.
Can I do my own laundry on Celebrity cruise ships?
Celebrity Cruises does not offer self-serve launderettes on any of its cruise ships; however, passengers can pay (per item) to have their laundry washed by the ship's staff.
Do Celebrity cruise ships have irons in the cabins?
No, there are no irons in any Celebrity cruise ships cabins, nor may passengers bring them (or steamers) onboard. Pressing service is available from the cruise line for a fee.
Are medical services available onboard Celebrity cruises?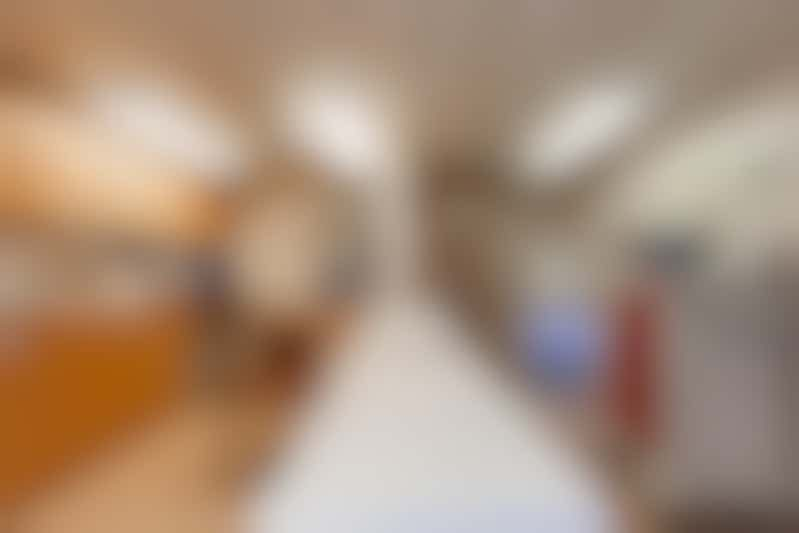 Medical Center on Celebrity Constellation
Every Celebrity Cruises ship has at least one fully licensed physician and two nurses onboard at all times, but visits to the medical center -- and needed over-the-counter-medicines -- are not included in the price of your cruise. You will be billed separately. Additionally, ships are stocked with limited types and quantities of medications. Any cruiser with a known medical condition should be sure to bring an adequate amount of necessary medications onboard with them.
For more about cruise ship doctors and medical facilities onboard, check out our guide on what to know.