Differences Between Premium vs. Classic Beverage Packages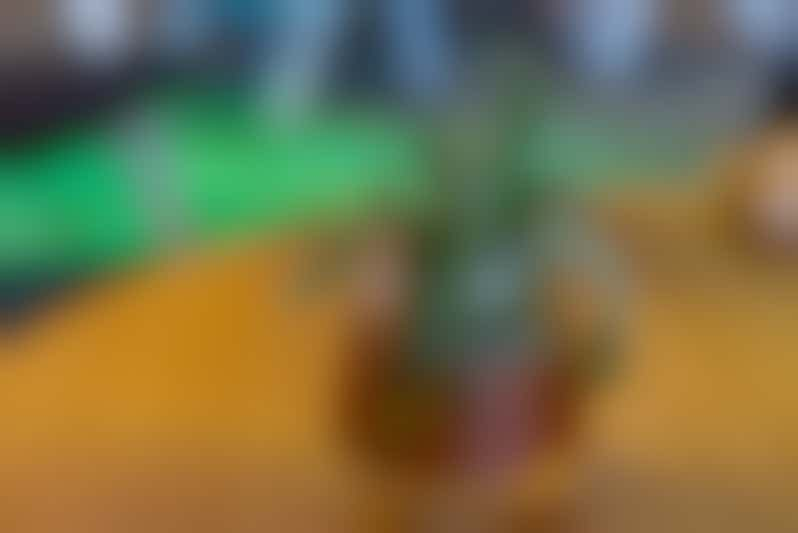 Eden Bar on Celebrity Edge
The key difference between the two packages is price. Expect to pay a minimum of $69 per day for a Classic Package, or a minimum of $84 per day for a Premium one.
So what does that extra $15 per day get you?
With a Premium package, you're likely to get branded waters, such as Evian and Pellegrino, rather than the cruise line's own brand of water, as well as Coca-Cola branded products beyond soda.
The wine discount is 15 percent with the Classic Package and 20 percent with the Premium package.
You also won't have a price cap on beers, so you can be more adventurous and try some international brands.
The wine cap also rises to $15 per glass from $9 per glass, allowing you to try some interesting labels and vintages instead of being stuck with the house brand night after night.
The Premium package also includes specialty teas and coffees.