New Orleans Cruise Deals
No other city in the United States is as intrinsically tied to Mardi Gras as New Orleans. From the elaborate krewe floats to the musical parades marching down the city's festive streets, the Big Easy is carnival central every year.
New Orleans is also unique among major US cruise ports in that it offers travelers the possibility to sail on both ocean and river itineraries, with numerous cruise lines sailing in each direction. In fact, its strategic location on the Mississippi River has turned New Orleans into the sixth-largest cruise port in the United States.
On the oceangoing side, Carnival, Disney, and Norwegian offer roundtrip itineraries from New Orleans that sail primarily to the Caribbean, the Bahamas, Mexico and Central America. Itineraries range from 4-5 nights up to 9-night cruises, and you can expect base prices to oscillate from under $500 to just under $1000 per person, depending on the cruise line.
But appealing deals below these price thresholds are not unheard of. We've found deals for as low as $259 per person for an inside cabin for a 5-night Western Caribbean itinerary onboard Carnival Valor. The same voyage goes for $474 per person for a balcony cabin.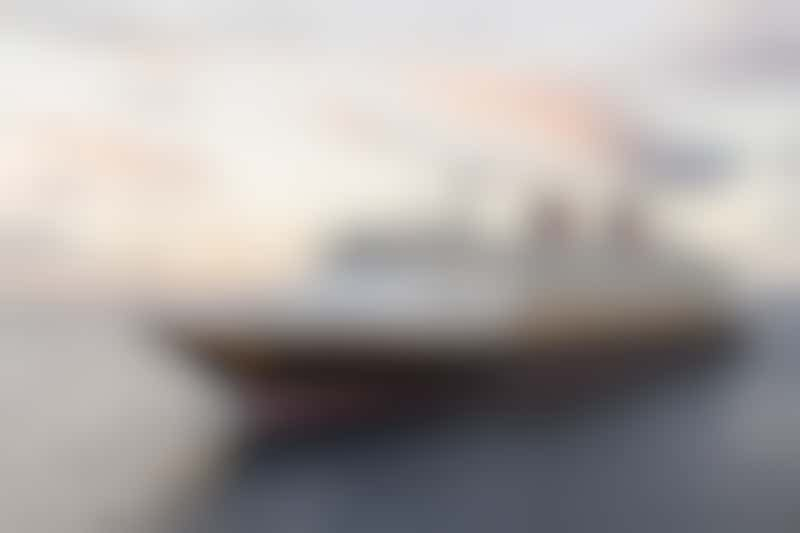 Similarly, a 5-night Caribbean itinerary on Norwegian Breakaway can be had for $449 for an inside cabin, or $589 for an oceanview cabin. Fares on Disney Cruise Line fall closer to the $,1000 per person range, but you can get a deal for $715 per person on an inside cabin for a 4-night cruise on Disney Magic.
River cruise lines that take advantage of New Orleans' prime location on the shores of the Mississippi River include American Queen, Viking and American Cruise Lines. The typical itinerary consists of a 7-night voyage up the river to Memphis, with longer itineraries going as far north as St. Louis and St. Paul, Minnesota.