Wave Season Unlocks Australia Cruise Deals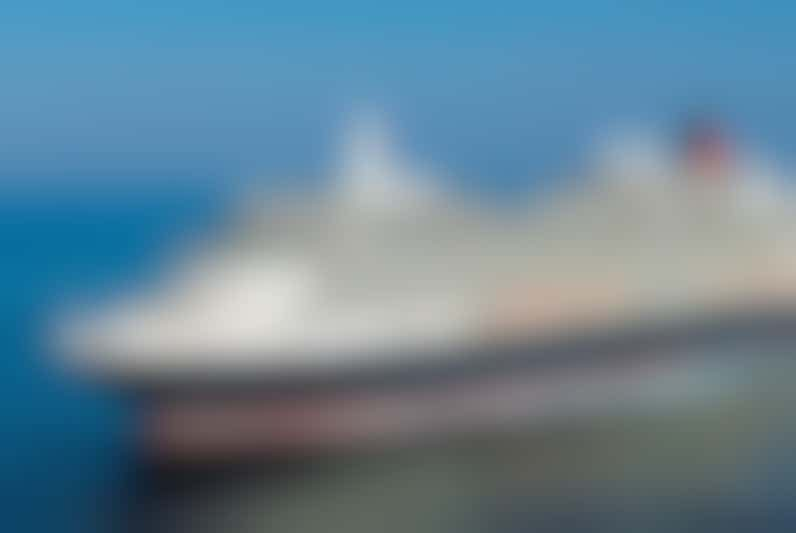 The ongoing wave season also presents a great opportunity to score some great deals on cruises to Australia, particularly if you're looking for additional perks beyond the allure of a low fare.
Cunard's 'Treat Yourself on Us' Wave Season deal, for instance, offers discounts of up to 30% on fares for voyages booked by March 28, 2023, as well as up to $2,000 of onboard credit.
Similarly, Holland America's Time of your Life wave offer applies to Australia itineraries. The deal includes a free stateroom upgrade, fare discounts, free fares for kids and reduced deposits, and is combinable with Holland America's 'Have it All' premium package, which also includes tours, beverages, specialty dining and Wi-Fi.
Interested in finding more cruise deals? Don't miss our guides to Black Friday and Cyber Monday cruise deals, as well as our complete guide to Wave Season: the busiest booking period in the cruise industry.