Since 2008, the Cayamo Cruise -- also known as the Journey Through Song -- has brought together musicians of diverse genres for one of the most eclectic festivals at sea -- and it's back for 2023. Cayamo draws many repeat cruisers, so if you're interested, it's best to sign up for the pre-sale, as cabins begin booking long before the lineup is announced.
General Info for Cayamo 2023
The weeklong full-charter cruise sails roundtrip from Miami, February 10 to 17, 2023. As part of the voyage, 2,394-passenger Norwegian Pearl will visit St. Maarten and Tortola.
Scoring a cabin on Cayamo is tough, especially if you're a newbie. Guests from Cayamo 2022 are automatically included in the pre-sale and get first priority to book. Then bookings open for Cayamo alumni, people who were placed on the most recent cruise waiting list and those who had to cancel. The last group to get pre-sale preference is new Cayamo guests. The cruise then opens to the general public for booking.
Lineup and Highlights for Cayamo 2023
The Cayamo lineup for 2023 includes a mix of folk rock, alternative country, bluegrass and blues artists that have made the at-sea festival a draw for more than a decade.
Listed artists include Jeff Tweedy, Andrew Bird, Trampled by Turtles, the Nitty Gritty Dirt Band, Neko Case, Shovels & Rope and much more.
Cayamo is strong because of the sheer volume of performers -- many of which have small but dedicated followings -- as opposed to one star band. It's fairly common for musicians to drop in on each other's sets. Sixthman has also partnered with Black Opry to bring more diversity to the offerings.
Concerts are the main entertainment onboard, but the Cayamo cruise also has special experiences for passengers, such as beer tastings, songwriting sessions, open jams, live interviews, autograph signings and more.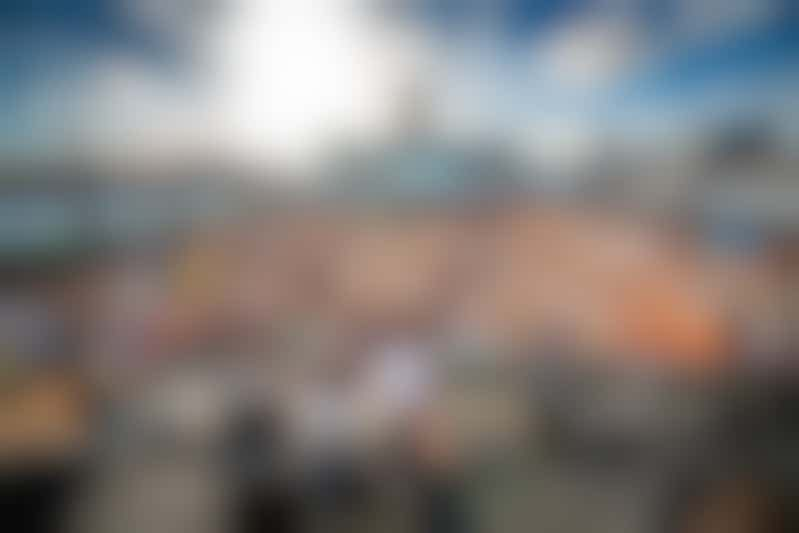 Onboard Vibe of Cayamo 2023
The onboard vibe is mellow and fun. Cayamo draws mostly cruisers in the Baby Boomer age range who are past the hard-rocking stage of life. Expect to see people listening to music while lying down in their pool chairs, as opposed to crowding the stage. Midnight jam sessions are common, and they can go late, but after-parties aren't necessarily packed. You're almost sure to hear some Grateful Dead covers.
Who Would Like Cayamo 2023
This sailing is ideal for American music lovers and acoustic guitar fans who like a variety of genres and are also drawn to the idea of joining a "music family." Many cruisers cite the friends they've made over repeated Cayamo voyages as part of the draw.
How to Book Cayamo 2023
This cruise is run by Sixthman, a theme cruise operator owned by Norwegian Cruise Line Holdings. Bookings are done via the Cayamo website. The 2023 cruise still seems to have space, as of August 2022, but act fast -- they won't last long.
Want even more info about music at sea? Check our page on music theme cruises.