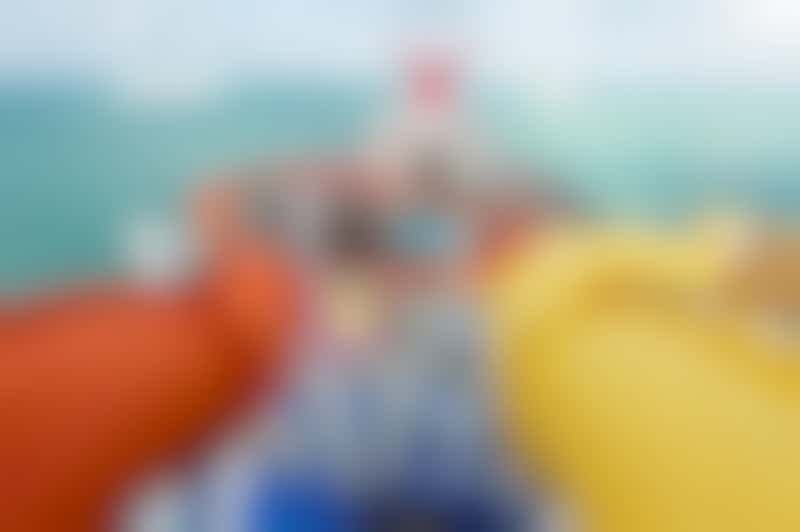 Carnival WaterWorks on Carnival Magic (Photo: Cruise Critic)
Carnival Cruise Line is known for top-deck fun for all ages. Among the line's onboard attractions is WaterWorks, a colorful aquatic play area for kids and adults alike. The water park can be found on select Carnival ships, including Carnival Freedom, Sunshine, Breeze and Magic. Each ship has slightly different offerings and themes, but you can expect water slides tall enough for even the bravest thrill seekers. Below, you'll find everything you need to know about Carnival WaterWorks.
What is Carnival WaterWorks?
The top-deck WaterWorks setup varies by ship, but includes a variety of sprayers, fountains, a giant dump bucket and water slides. On Carnival Vista, passengers will find the Kaleid-O-Slide, which mixes a spiral tube slide raft experience with flashing lights designed to make riders feel like they're inside a video game. On Carnival Horizon, WaterWorks has a fun Dr. Seuss theme with a 450-foot-long "Cat in the Hat" slide.
Passengers who are not toilet trained are not allowed to use WaterWorks, even though the splash area looks perfect for toddlers. Also note that there are no lifeguards on duty.
---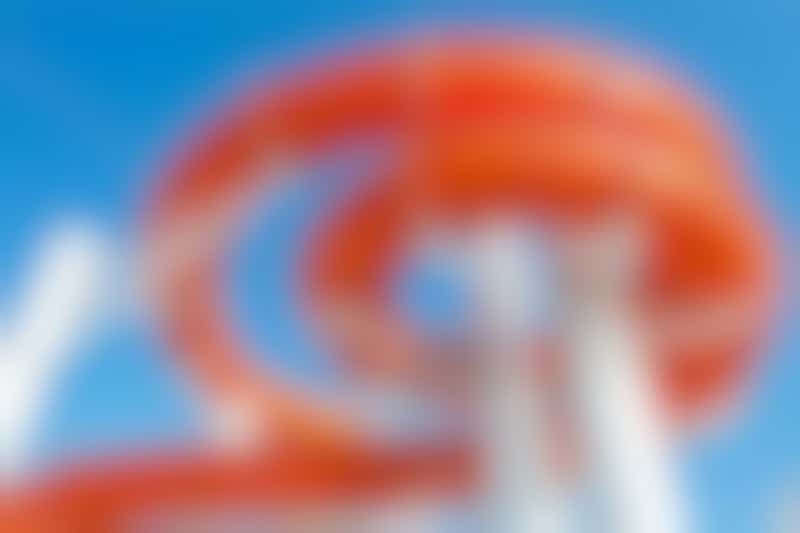 The Kaleid-O-Slide on Carnival Vista (Photo: Cruise Critic)
What Are the Height Requirements for Carnival WaterWorks?
Carnival's water slides have height restrictions that vary from ship to ship and are based on slide type. Most require riders to measure a minimum of 42 to 48 inches.
What Does Carnival WaterWorks Cost?
WaterWorks is free to all passengers on Carnival ships that offer it.
Which Carnival Ships Have WaterWorks?
WaterWorks is found on the following Carnival cruise ships: