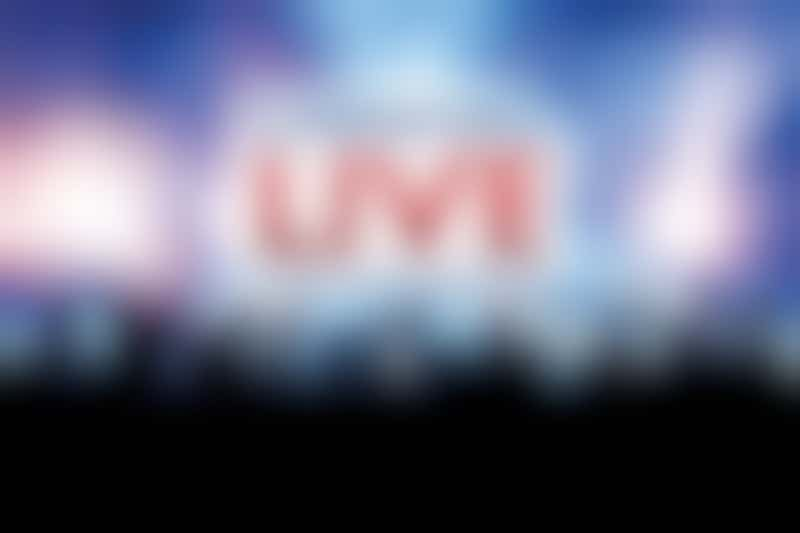 Carnival Live (Image: Carnival Cruise Line)
Cruisers, get ready to rock! Carnival Live, an onboard concert series that features performances by popular musicians of all genres (and a few comedians), has been part of Carnival Cruises Lines' arsenal of "fun" since 2014.
What It Is
A Carnival Live sailing isn't a theme cruise. Rather, it's a regularly scheduled cruise that happens to have a special concert taking place in the ship's theater during the itinerary. Passengers need to buy tickets for the concert on their own; it's not included in the cost of the cruise.
Here's how it works: Periodically throughout the year, Carnival announces the slate of upcoming performances. For 2017, the roster includes country artist Tim McGraw, comedians Jay Leno and Jeff Foxworthy and the band Little Big Town. Past artists have included rockers like Journey, Heart and Boston; crooners like Jewel; and R & B artists like Gladys Knight, Lionel Richie and Smokey Robinson.
Once you book the cruise, you buy a concert ticket; VIP experiences such as better seats or a photo op with the performer are also available. The tickets are delivered to your cabin once you board. Concerts are 90 minutes.
Unlike a theme cruise, the artists do not sail with the ship. You won't see them hanging out on the Lido Deck. Rather, they fly to a port such as Nassau or Cozumel and stay on land, often performing on consecutive nights on different vessels.
Still, for the price, Carnival Live concerts offer a great value. The theaters on most Carnival ships seat between 900 to 1,300 people. It's an intimate setting, at a reasonable cost.
---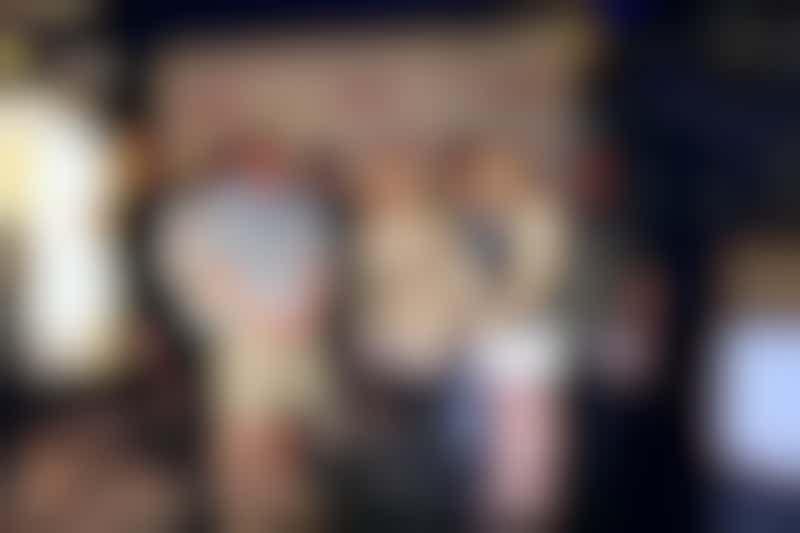 Passengers with VIP passes pose with Styx (Photo: Cruise Critic)
Price
There's a sliding scale for Carnival Live concerts, depending on how popular the performer is and how close to the stage you'd like to get. Ticket prices start at $30 for some acts and can go up to $80 for general admission. The VIP experiences range from $100 to $300.
---
Ships
The shows take place on a variety of Carnival ships; scheduling is more about where the ship sails than the size. Ports that have hosted Carnival Live sailings include Cozumel, Nassau, St. Maarten and San Juan.
Show Carnival Prices